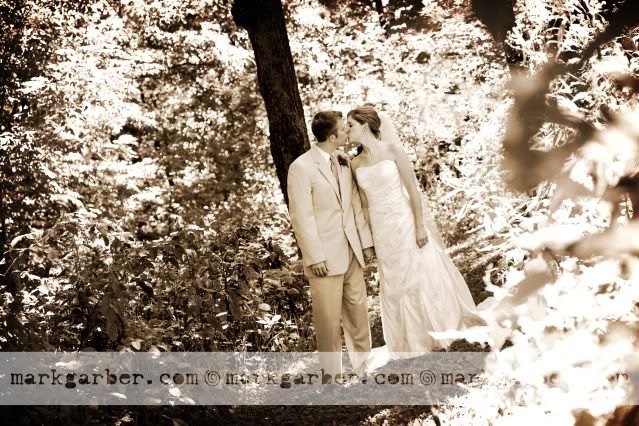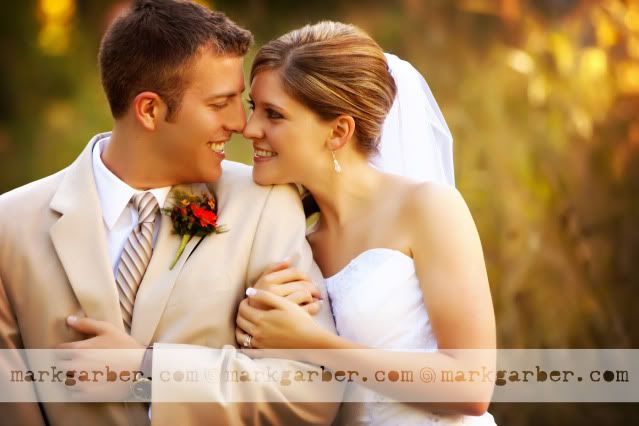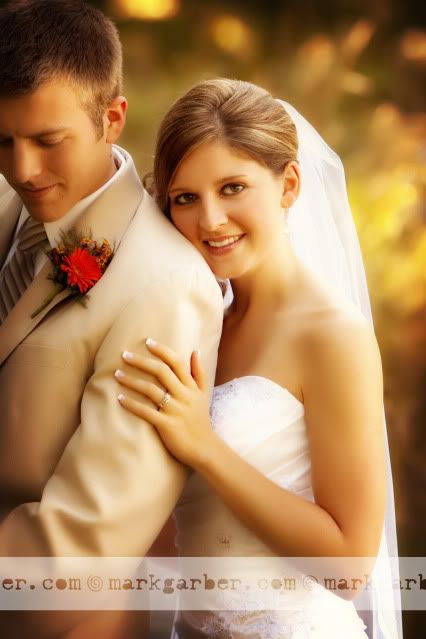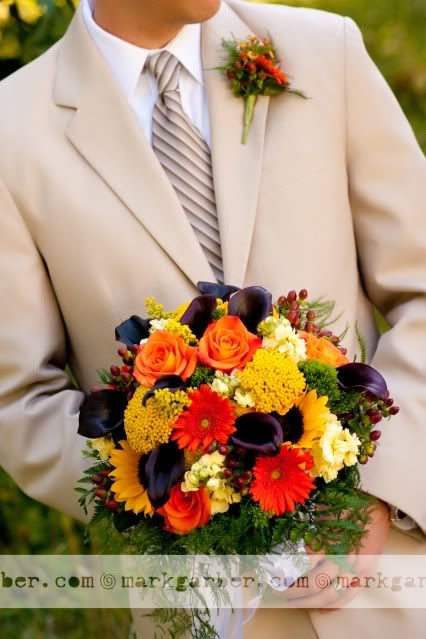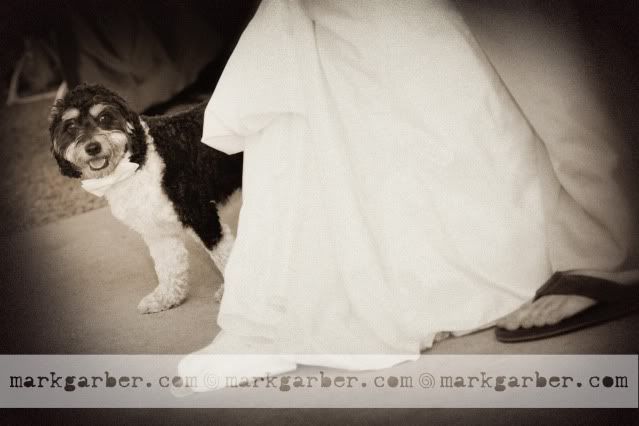 Ashley and Chad a charming wedding held at her parent's scenic home. The weather was beautiful, the fall colors were perfect and everyone had a great time!
Ashley and Chad's wedding had a wonderfully welcoming and relaxing feel to it. The guys wore suits and flip flops, Ashley even went barefoot, and their dogs played amongst the guests....although they dressed for the occasion with bow ties. Their dog Frisco stole the show many times during the day including joining them for their first dance.
We had photographed Ashley's cousin's (
Chelsie and EJ
) wedding last December so it was great to see a lot of familiar faces. Thanks for sharing such a special day with us! Enjoy Hawaii!