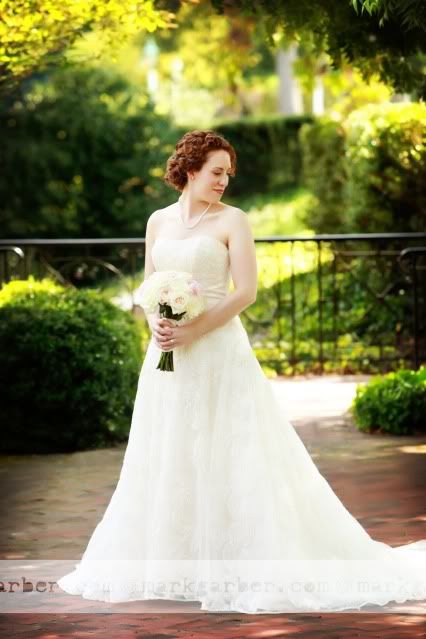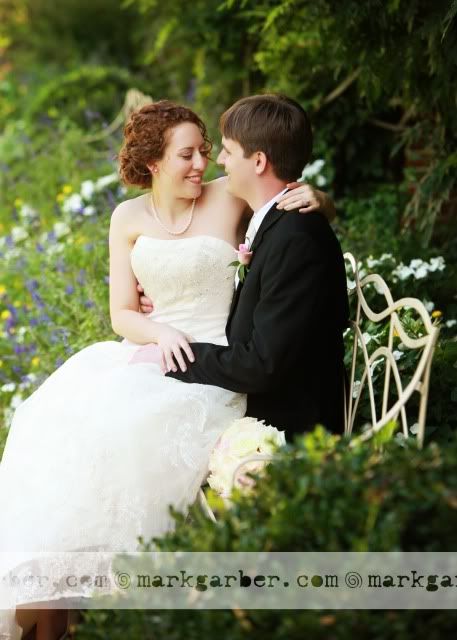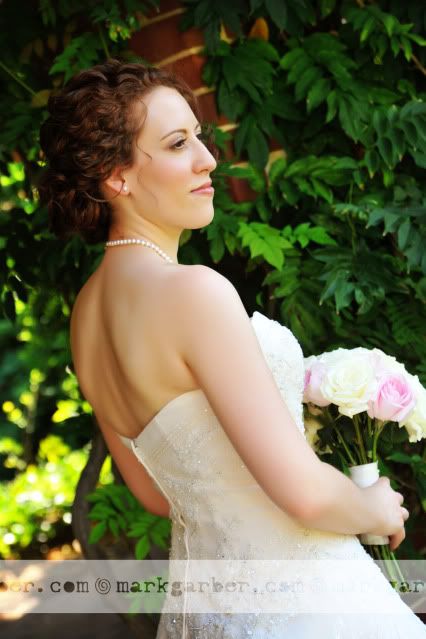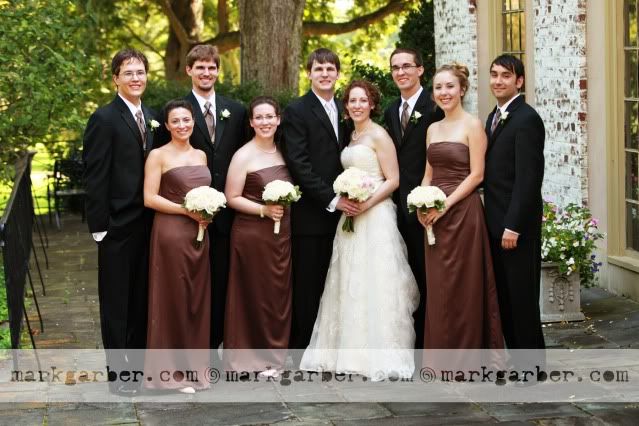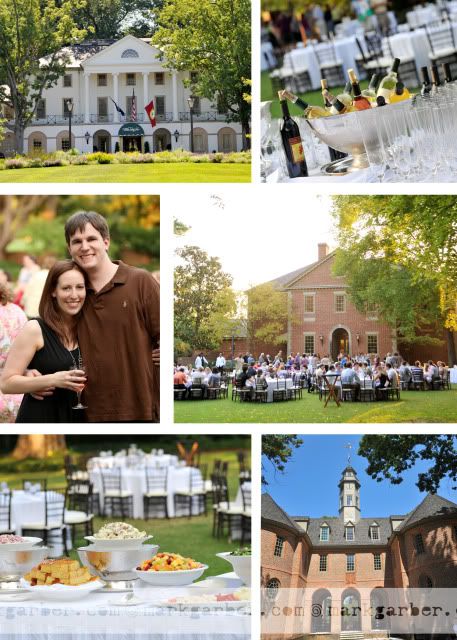 Last weekend we were lucky to travel to Colonial Williamsburg, Virginia for Melanie and Page's wedding. Having not been there before, it was fun to experience the history and southern charm that Williamsburg offered. We got into town early enough to photograph some of the local sites as well as their rehearsal dinner in the beautiful Oval Garden.
The wedding day was a little warm, but we made thorough use of the
Williamsburg Lodge's
scenic setting. Friends and family traveled from all over the country to share in their special day and enjoy the holiday weekend. We had photographed Melanie's
sister's wedding
earlier this summer so it was great to see everyone again.
Congrats to Melanie and Page, Jennifer and Brian and Mark and Terry for planning such beautiful weddings so close together. Enjoy!