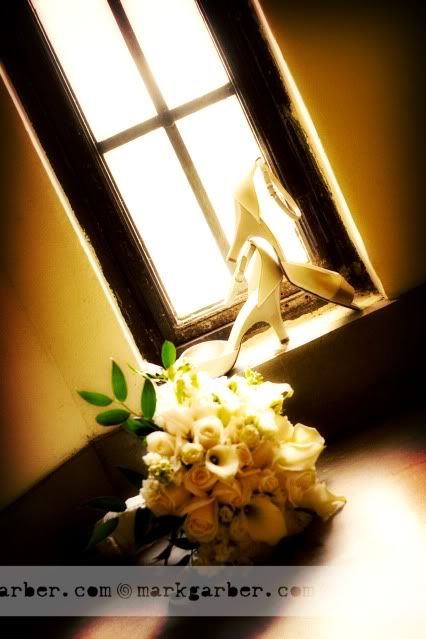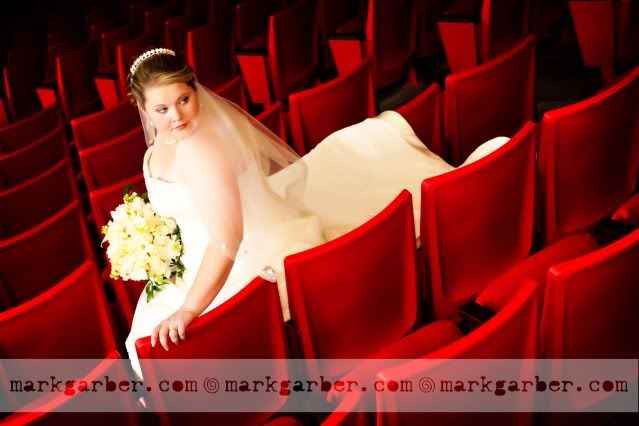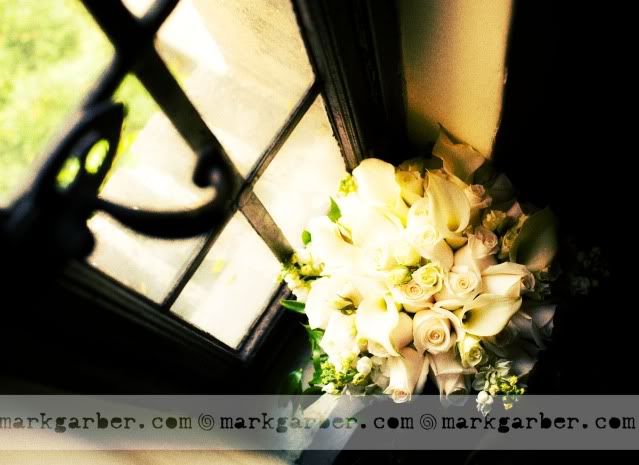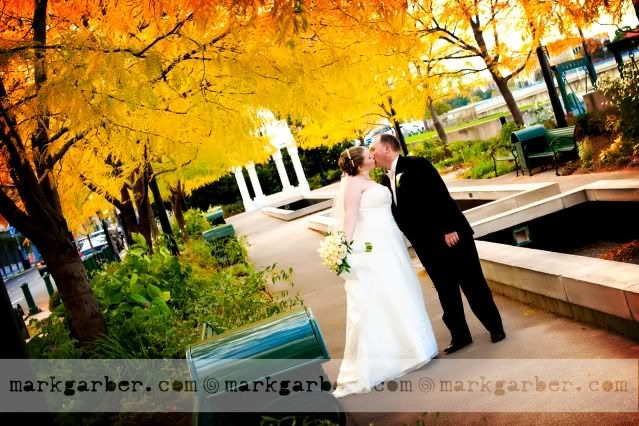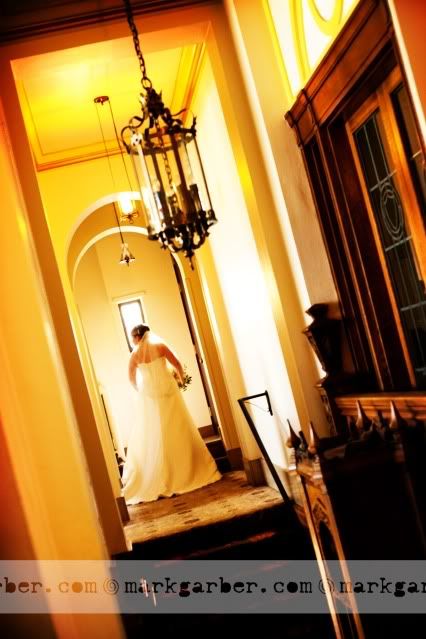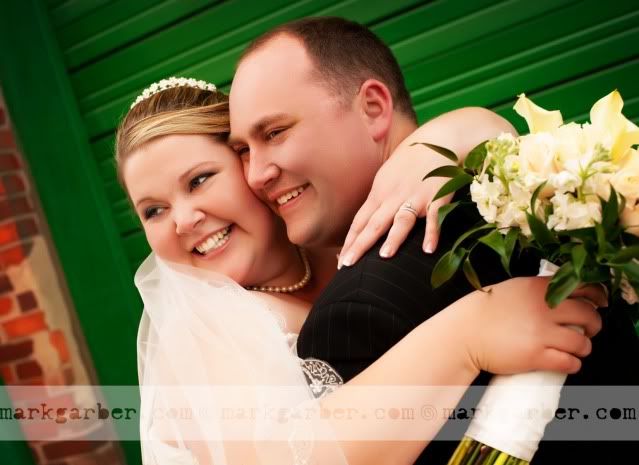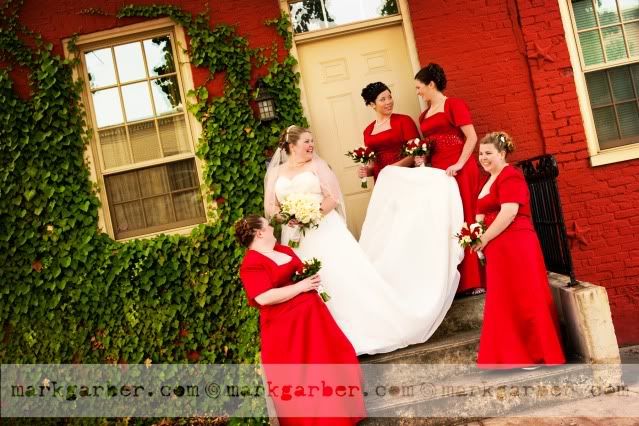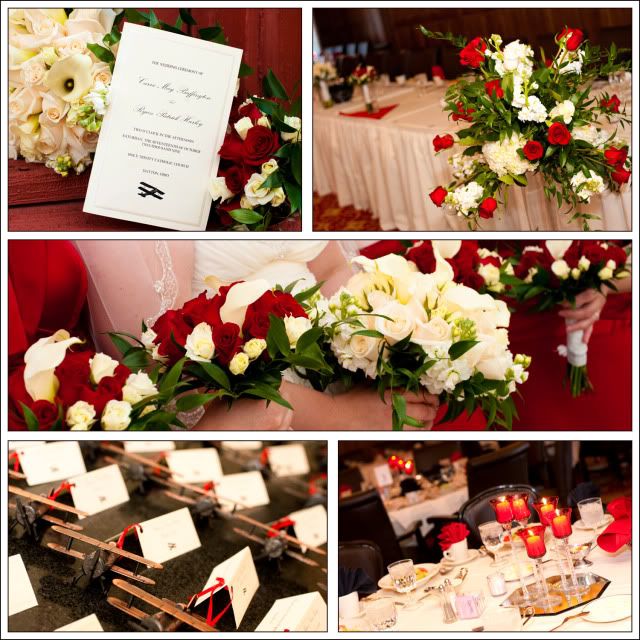 On Saturday we couldn't have worked with a sweeter, more in love, super fun couple than Carrie and Ryan! We had a blast laughing and joking all day. We started the day with Jennifer hanging out with all the girls at the Engineer's Club and Mark and the guys went to the Oregon District...I think the boys behaved somewhat while unchaperoned ;)
It turned out to be a perfect fall wedding day and we were able to capture some Dayton landmarks including their historic church and reception venue. Everything tied in perfectly with their Dayton theme. The airplane favors were fun and unique!
A special thank you to our wedding party, who definitely gets the 'most animated' award this year! Congrats to such a wonderful couple and enjoy Ireland...so jealous!
Some of Carrie and Ryan's Great Vendors: