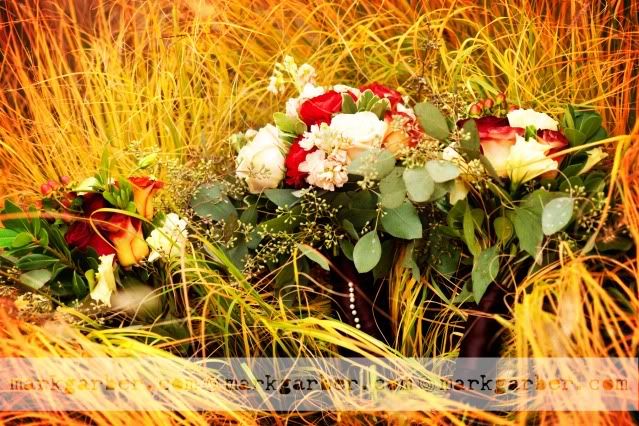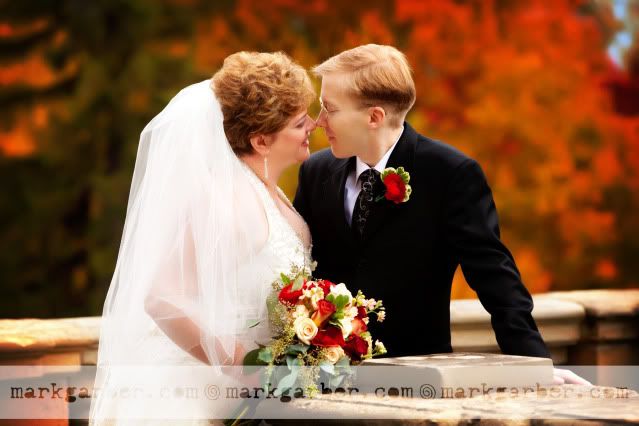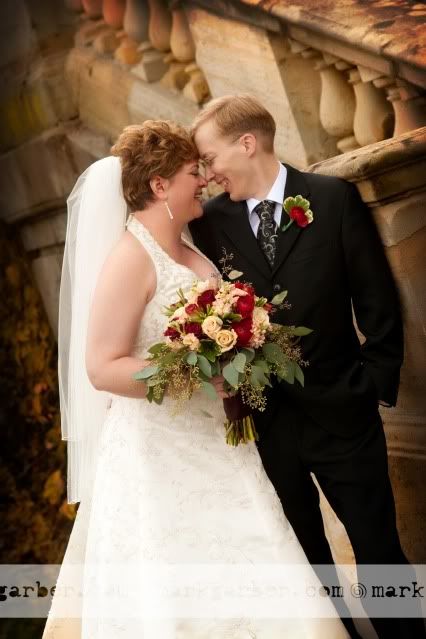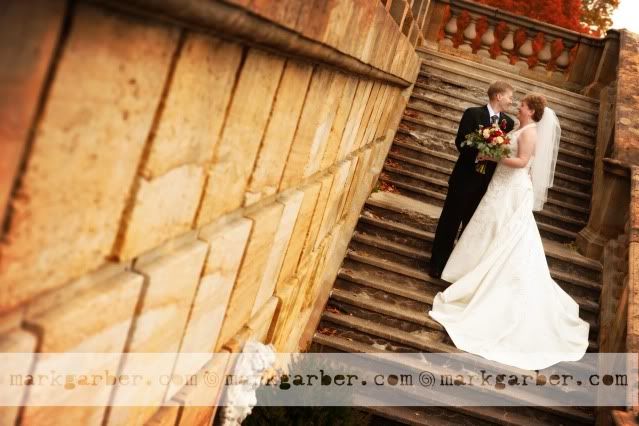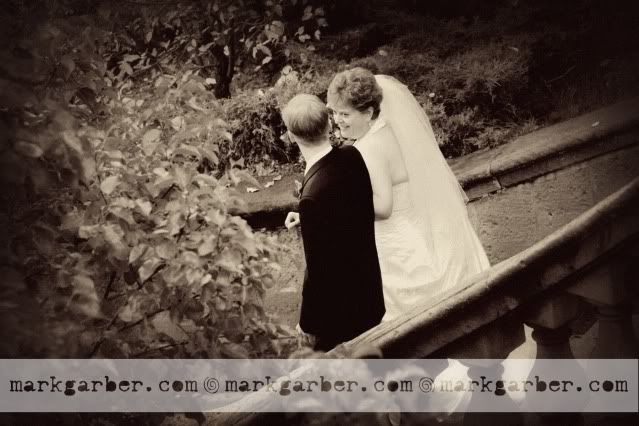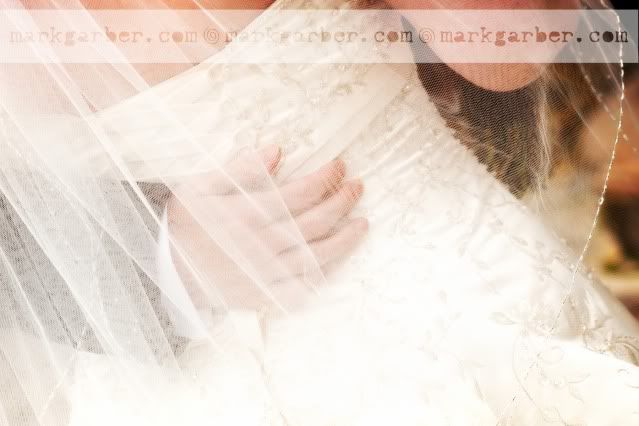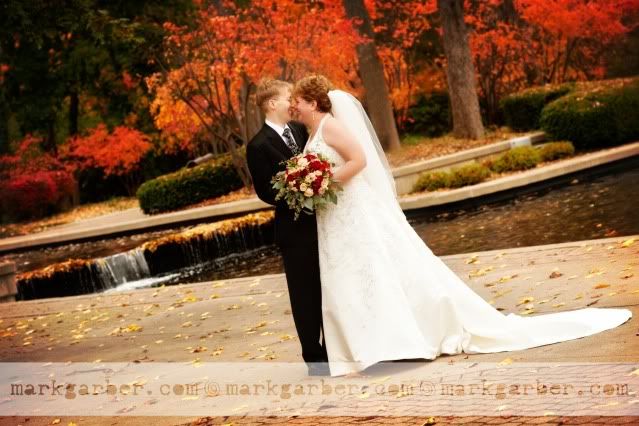 Last Saturday was a chilly rainy day, but Tricia and Terrell didn't let that slow them down one bit. They braved the elements allowing us to get some great shots at the museum and Lincoln Park. I love a bride and groom who don't let anything stand in the way of them having a great time on their special day!
They're such a sweet couple surrounded by great friends and family...not to mention tons of nieces and nephews who had the dance floor packed all night. The wedding had many personal touches including their own travel photos on display at the reception. The girls even made their own bouquets, and did a great job! I loved the vintage alabaster cameo look that was applied to the cake design too...very pretty.
Enjoy St. Thomas! We're so jealous thinking about that warm white sand and topaz blue water...especially knowing the chilly rainy weather here. Congrats!