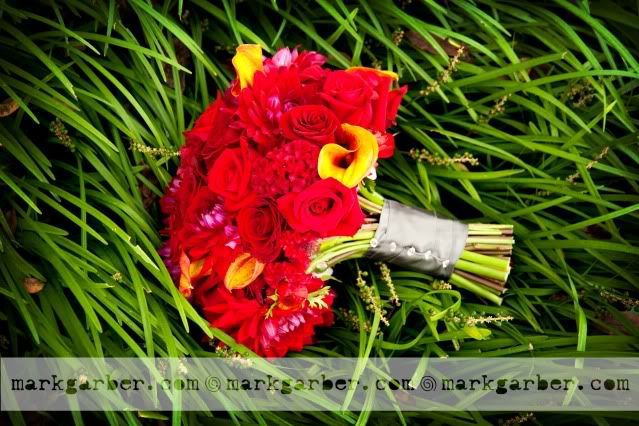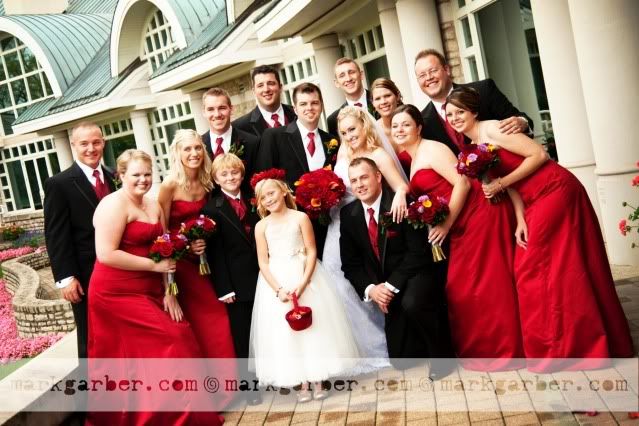 We had been working with Laura and Brian for well over a year and it hardly seems possible that the wedding day finally arrived! We had done Laura's senior photos and it was great working with her and her family again.
We held true on our 'never have been rained out' luck streak as the rain stopped just before photos started and held off the rest of the day. The sun even made an appearance in time for the beautiful outdoor ceremony. We loved the rich jewel tones that complimented CCN's decor...it also happened that those are Ohio State colors too! They did a great job of incorporating lots of Ohio State touches from the buckeye table favors, to the tattoos the wedding party wore to Laura's awesome red shoes.
It was truly a great day with lots of family and friends complete with a lot of laughs from their awesome wedding party! Congrats and enjoy Hawaii!
A special thank you to Laura and Brian's great wedding vendors. The day was picture perfect thanks to your help!