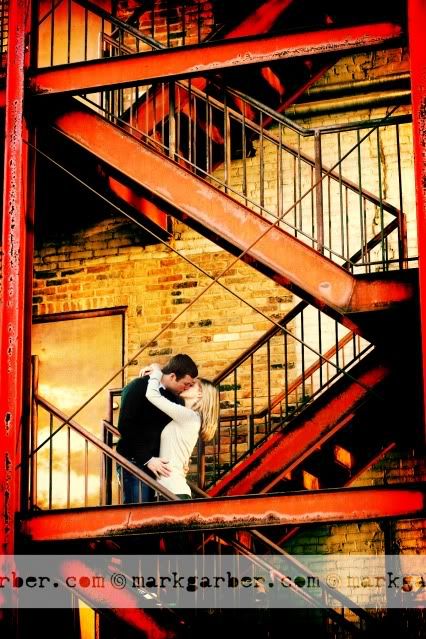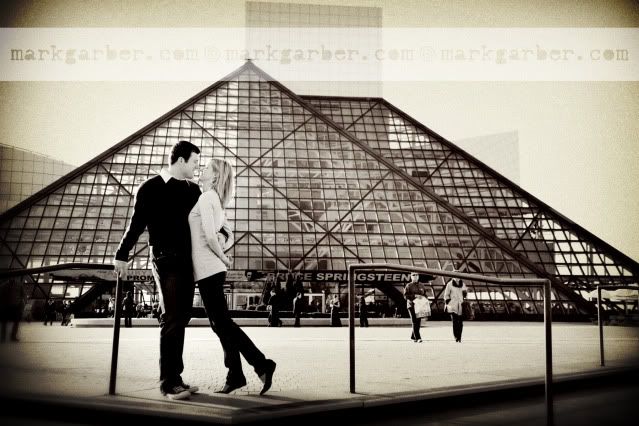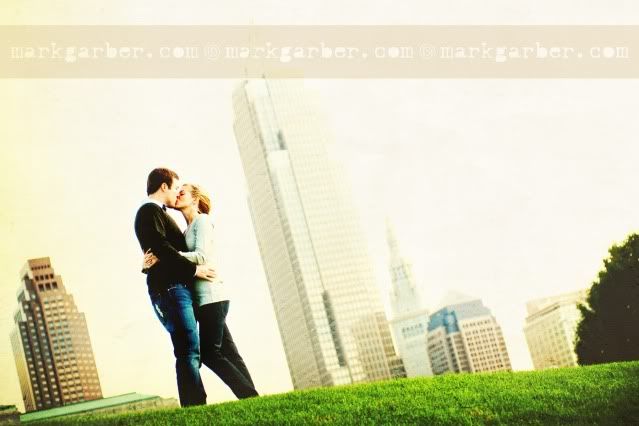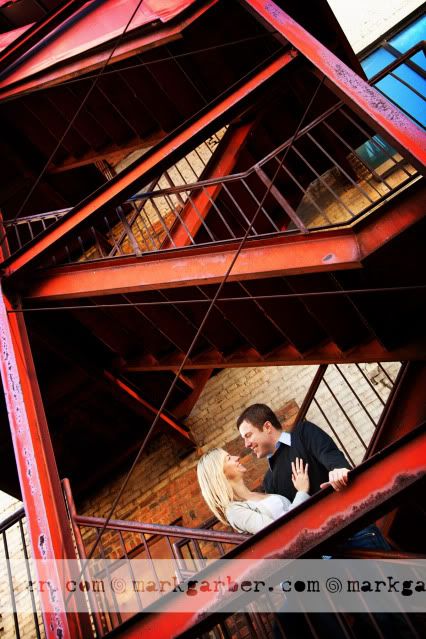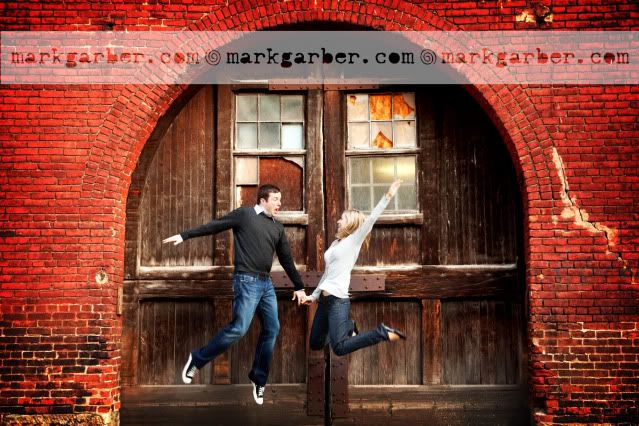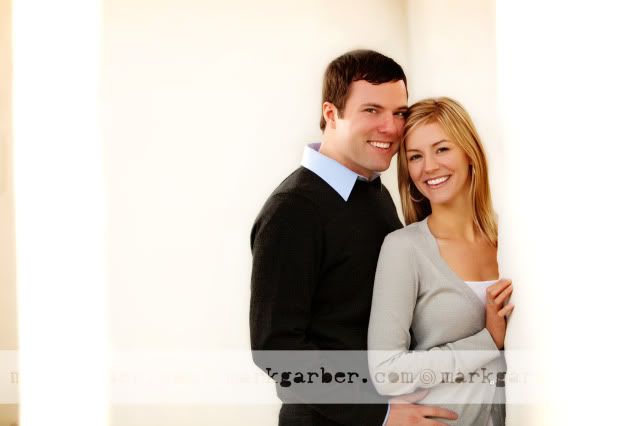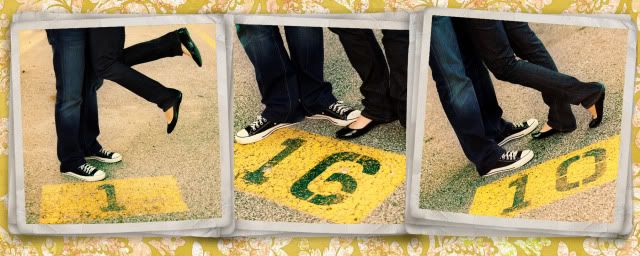 We had an awesome time in Cleveland with Moira and Quentin this past weekend. They live in Chicago, have family in Cleveland, but the wedding is in Dayton. When they learned we have a satellite office an hour from Cleveland, we decided to do their session up north.

We started at the Rock and Roll Hall of Fame and then headed to the Historic Warehouse District by the Flatts. We had perfect weather, great company and a wonderful time photographing. Can't wait for the wedding...wonder what the date is ;)

PS. Thanks guys for the great dinner recommendation! Little Italy was fun...garlicy...but fun!