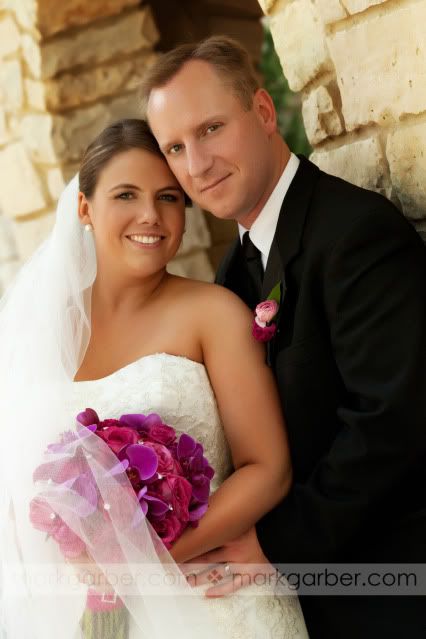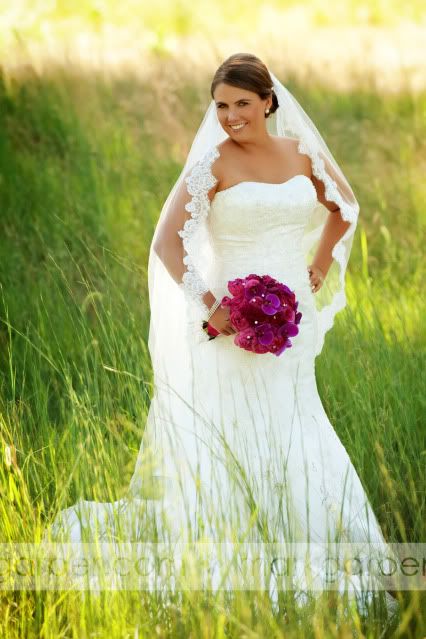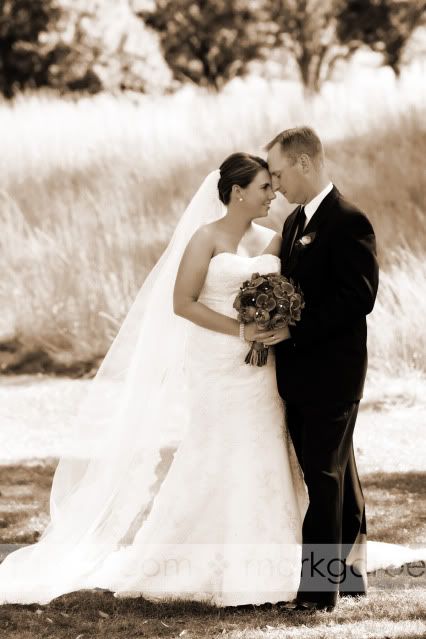 Ryan and Michael lucked out with a beautiful early fall day for their outdoor wedding. Their beautiful ceremony was at Moraine Country Club, which was then followed by an amazing cocktail hour under the fall canopy at Carillon Park.
Ryan and Michael's reception was also held at Carillon Park in one of the prettiest tent setups that I have seen in a long time. The decor of hot pink and fuchsia was offset with black and white graphic elements to create a contemporary, yet cozy environment. In keeping with their contemporary wedding, their cake and flowers were both striking, yet elegant. Guests were also able to enjoy cocktails served from lit lucite bars and a cocktail lounge under the stars.
Truly a wonderful day for a wonderful couple! Ryan and Michael are celebrating their honeymoon in Paris....so jealous! Please feel free to leave well wishes in the 'Comments' section below or on the studio's Facebook Page.
Ryan and Michael had some amazing vendors that helped to make their day run smooth and be memorable for all the right reason! Check them out...
Tres Chic Event Planning
....a BIG thank you to Kristen & Rick! You guys rock as always!
Courtenay Lambert Floral & Event Design
Goodwin Lighting
European Bridal
The Envelope
Classic Confection Cakes
Elite Catering
Prime Time Party Rental
Party Pleasers DJ
Carillon Park
Ryan & Michael had so many beautiful details and decor elements at their event we will feature them shortly with their own post on the blog so that you can truly appreciate every aspect. Stay tuned for more!