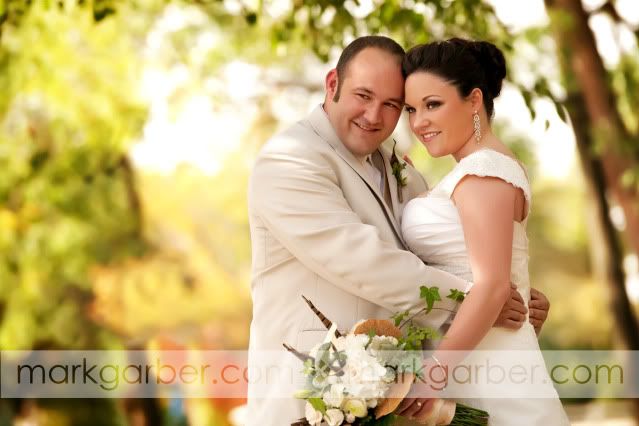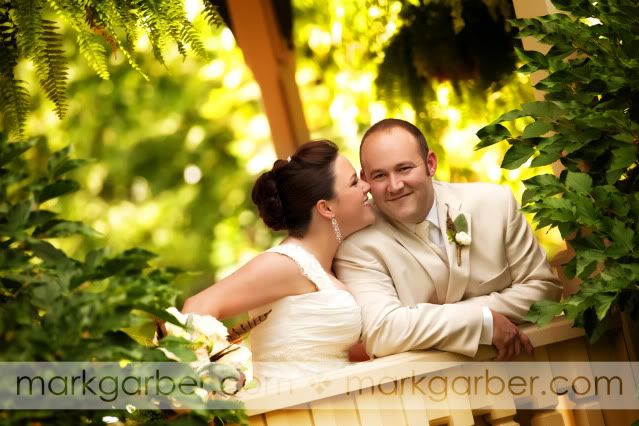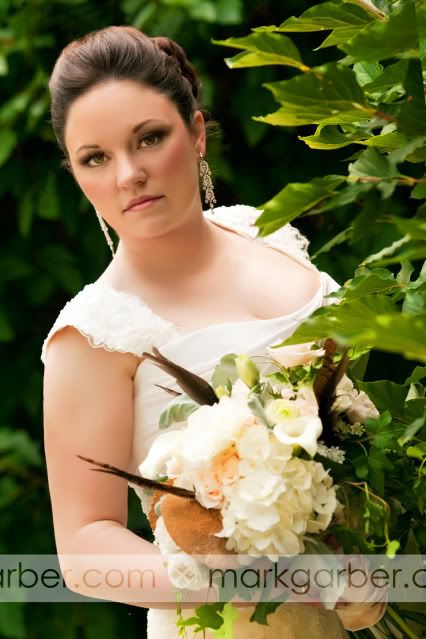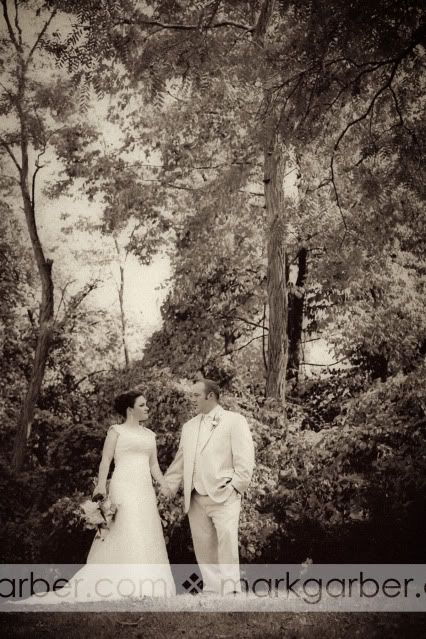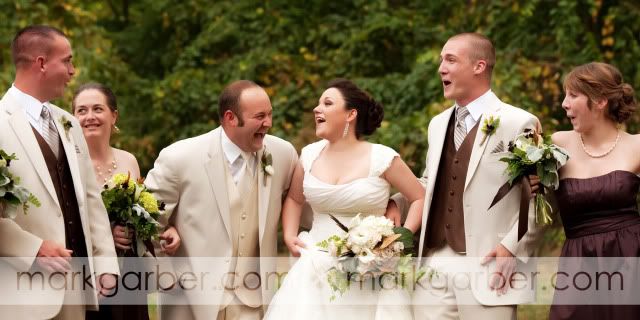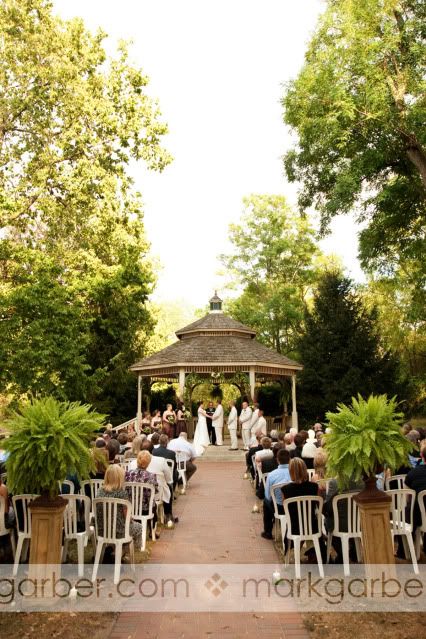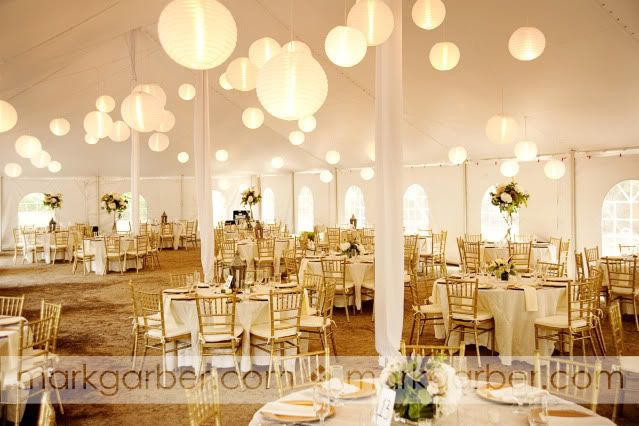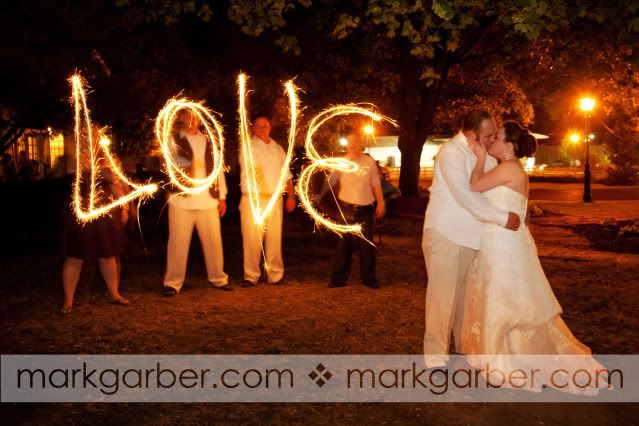 Sara & Chris had a lovely outdoor fall wedding at Benham's grove this past Saturday. To say that Chris and the wedding party had us laughing all day would be an understatement for sure! We knew that we would have a great time at the wedding since Chris had us laughing through their
engagement
session. Aside from having a blast while photographing, we also really enjoyed Sara's fall wedding theme too.
I'm always surprised when fall bride's don't fully utilize all the pretty and fun decor options that are available for fall weddings. Sara's twist to their fall decor was to use white pumpkins combined with moss, acorns, wheat, ivy and other organic elements. Her flowers were also accentuated with dark brown flowers called cosmos, which actually smell like chocolate. It was an awesome fall theme without being the traditional orange, gold, burgundy and brown color combo, which you see a lot. We'll have more of Sara and Chris' decor elements featured in next month's Inspire! Me Board.
Feel free to leave messages for the newlyweds below in the 'Comments.' You can also find more images on the studio's
Facebook
page, and be sure to tag yourself in those photos too! Congrats to the happy couple!
Elite Catering