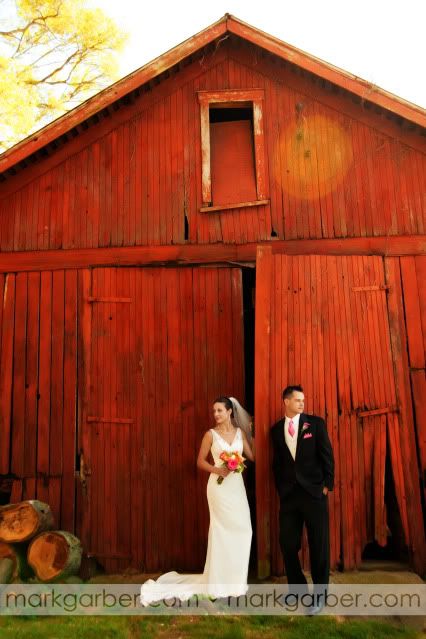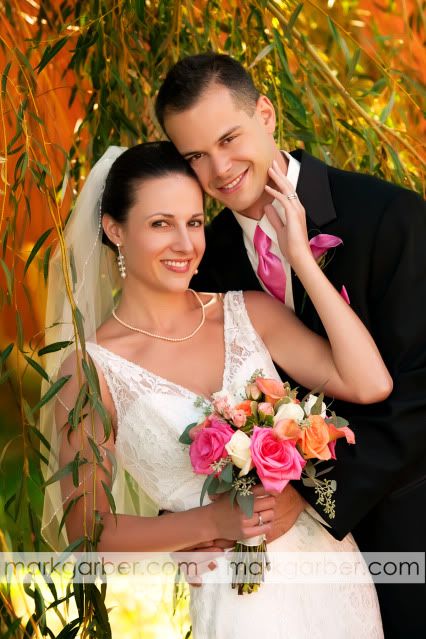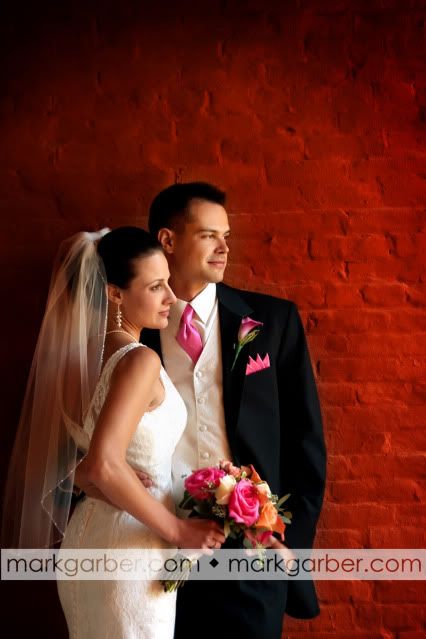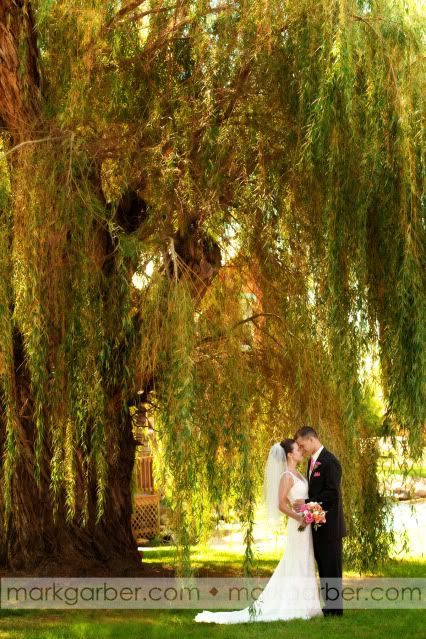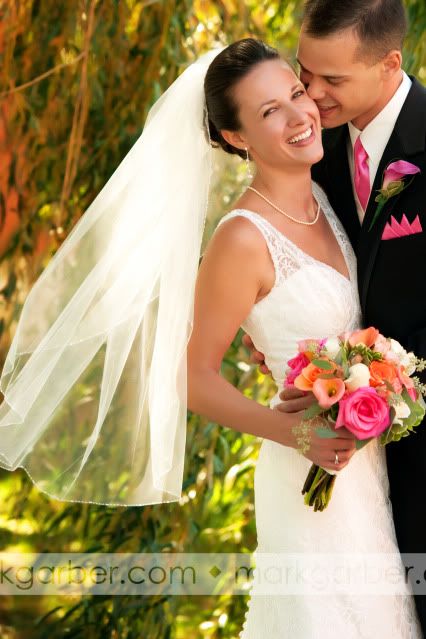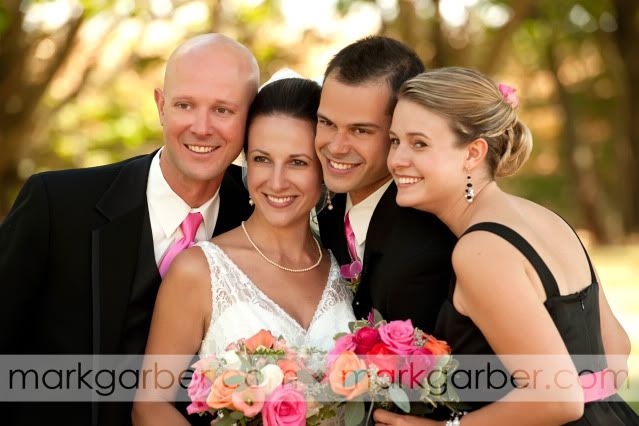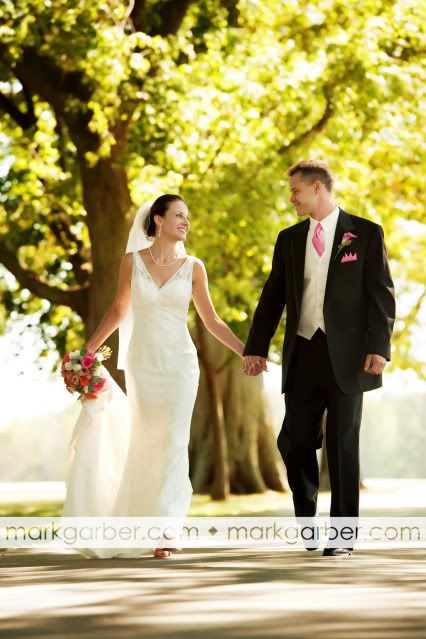 Lauren and Mark lucked into the perfect fall day for their country chic wedding this past weekend. The Willow Tree Inn is a cute little Bed and Breakfast that has a charming country setting for weddings. Of course, named after the giant willow tree on the property, we couldn't resist photographing amongst the willow branches. It also made for the perfect spot for their first meeting.
We had a wonderful time laughing with friends and family, and Lauren literally couldn't hold still during the ceremony she was so excited to be marrying Mark. It was definitely a cute and romantic wedding for two people very in love.
Lauren and Mark also added some fun details to the event by having fish bowl glasses on the table filled with Swedish Fish. Their signature drink was the 'fish bowl,' which was a favorite drink at a bar they used to frequent in collage. Lauren's dad also made peach preserves for all the guests since he commutes from Dayton to Atlanta. The preserves fit perfectly with the color scheme and were made with love. The colorful flowers were also made with love by a friend of the family.
You can check out some of Lauren and Mark's vendors: