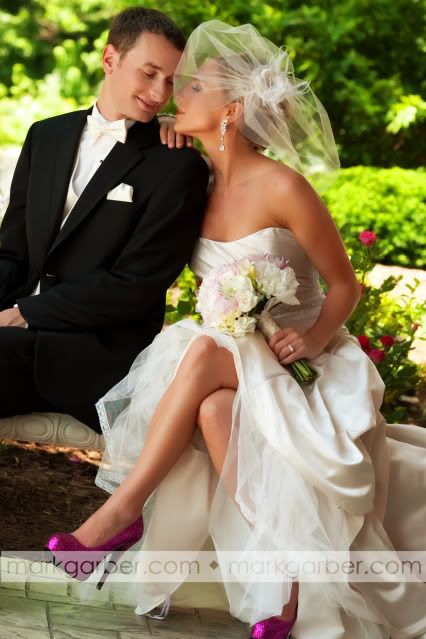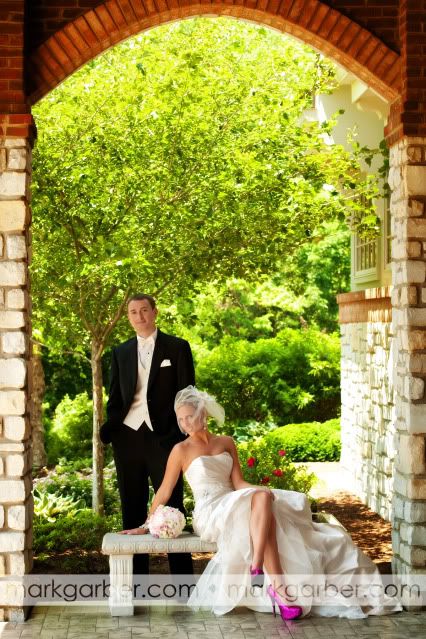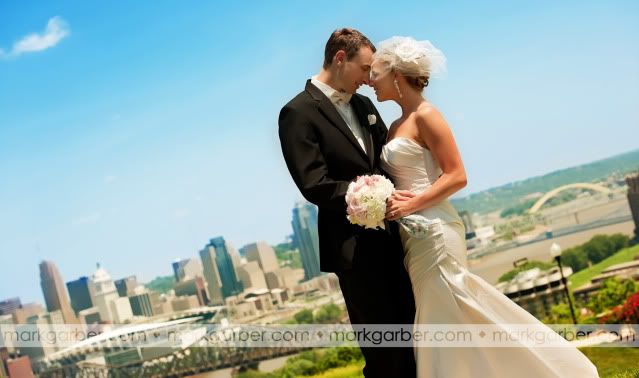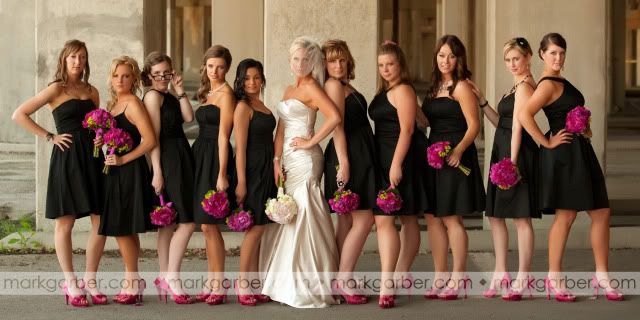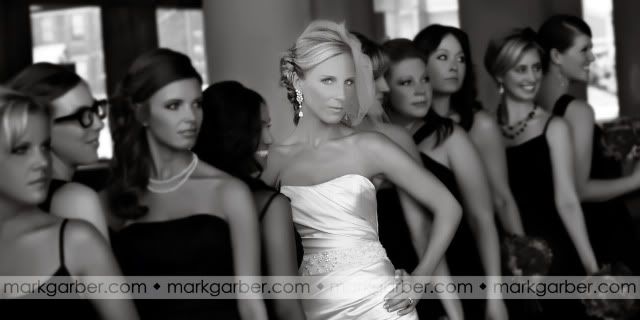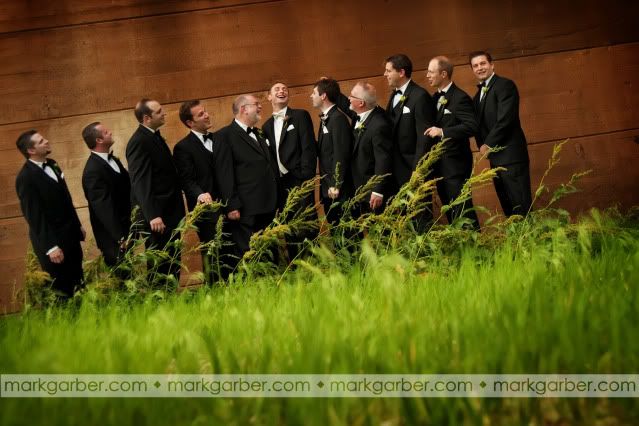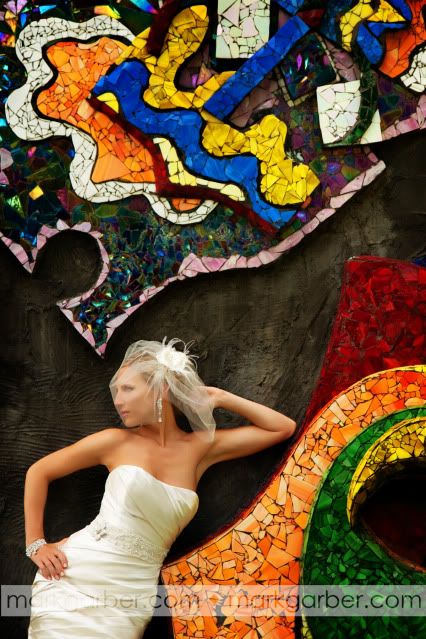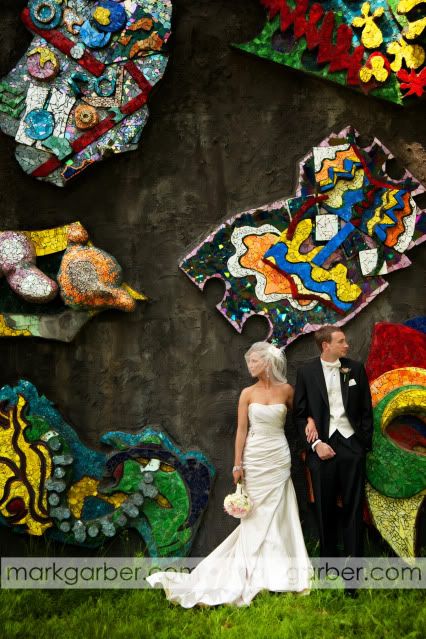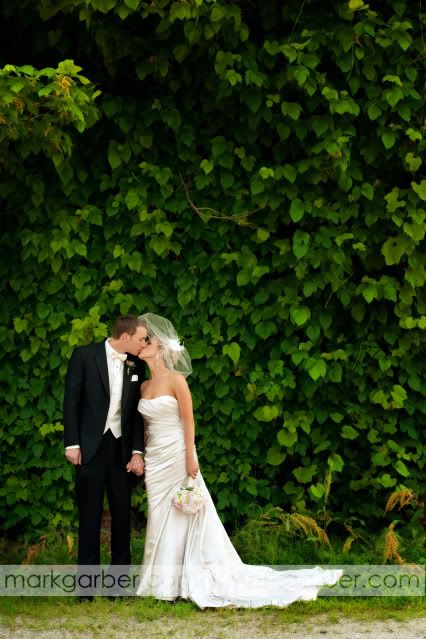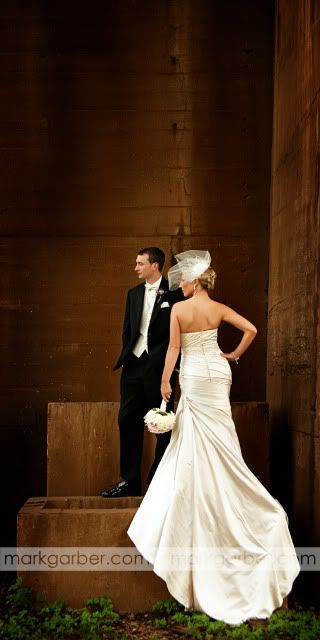 Valerie and Noah had one of those weddings that I just didn't want it to end. Even though we are normally exhausted after photographing two weddings in one weekend, we had so much fun with Valerie, Noah and crew that we were bummed when we had to stop photographing!
We had a blast laughing with the wedding party and were able to 'play' in some new locations (
shhh
...they're a secret!). Valerie was a trooper in her 6 inch heels, including climbing up big cement slabs...but, boy is that image worth it! I also have to say that the best man, Daniel, was the
bestest
best man ever! he never left Valerie and Noah's side and even helped carry Valerie's dress. What a great guy!
Guests were able to enjoy the panoramic views of the Cincinnati skyline from Drees Pavilion all throughout the ceremony and reception. It sort of makes you feel like you are on top of the world. Their hot pink and black color palette looked beautiful and their event was full of great details. Valerie even designed their unique wedding cake herself!
Valerie and Noah are currently enjoying some Costa
Rican
sunshine on their honeymoon, but feel free to leave well wishes for the newlyweds in the Comments section below this post. You can also see and tag more images on the Studio's
Facebook
page. In case you missed it, you can also view their
e-session
. Enjoy!
We had trouble yesterday uploading their slide show, but will hopefully have it up by Sunday.
We lucked out working with another great team of vendors...check them out below:
Brideface

Makeup
Robin Wood Flowers
European Bridal
Poetic Cinema
Motor Toys Limo
McHales

Catering
Artrageous

Desserts
Paul

Otten

Band
Drees Pavilion