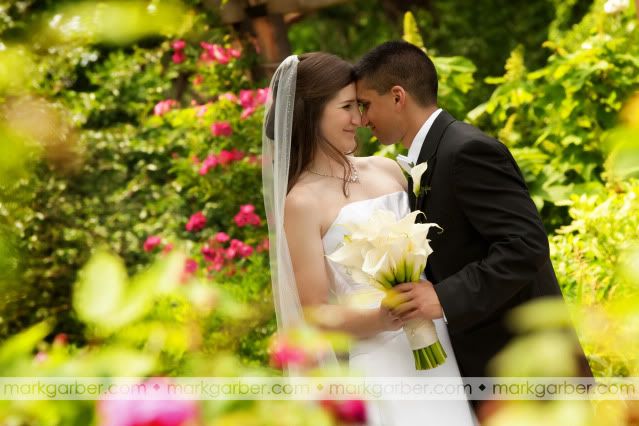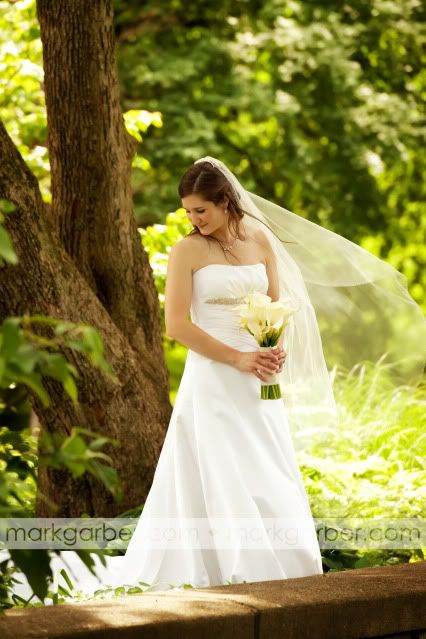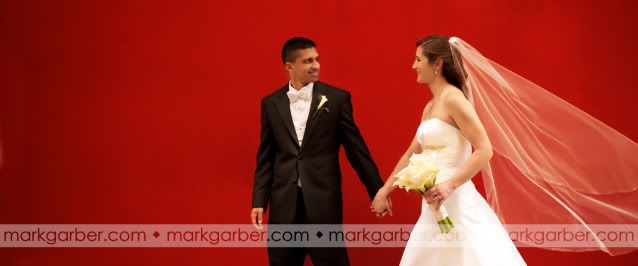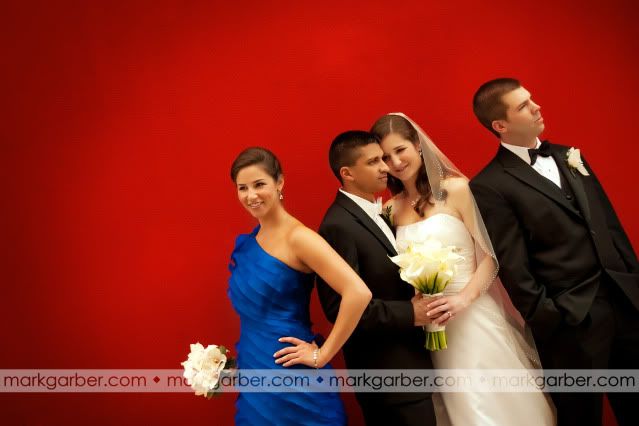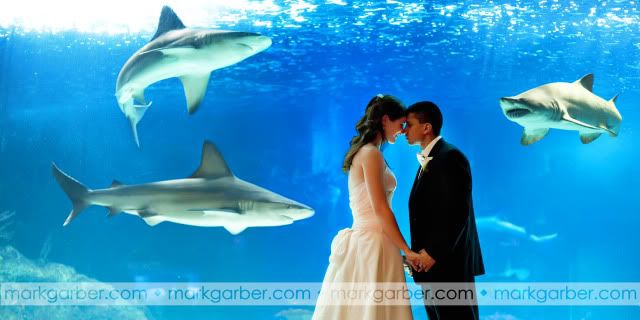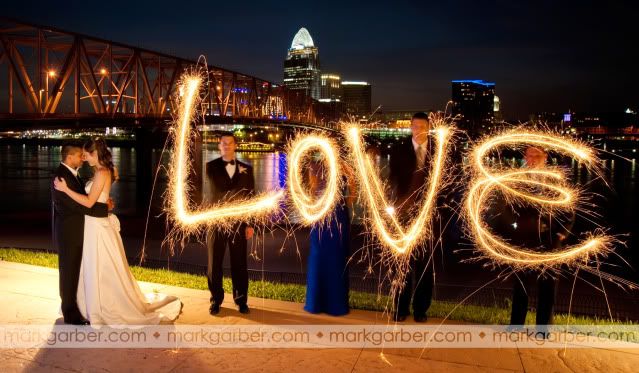 Last Saturday we had the honor of working with Sonia and Irfan and their families. We had an absolutely wonderful time photographing their special day! We started at Ault Park, then went to Newport on the Levee and finished off with photographs inside the Newport Aquarium.
The aquarium was the perfect spot for their wedding since Sonia is a veterinarian. Her family said that she had been in love with animals and science since she was a little girl so it was the perfect match. Aside from the great choice of venues, the aquarium was decorated the prettiest that we've ever seen it with vibrant shades of blue and contemporary white floral centerpieces.
I love weddings with great details and Sonia and her mom, Maggie, left nothing out. The cuisine was well planned, complete with serving mini hamburgers and fries at the end of the night for all the dancers who worked up an appetite. Guests were able to enjoy dessert while strolling through the exhibits in the aquarium. While guests were strolling, the reception room was converted from dining room into a lounge ready for partying. Guests were also treated with a chocolate bar as well.
We had so much fun working with such a wonderful family and I know that their guests had a fantastic time as well! Feel free to leave messages for Sonia and Irfan below in the 'Comments'
section. You can also see more images on the studio's
Facebook
page...be sure to tag yourself!
Congrats to the newlyweds and have a wonderful time in Maui!
Sonia and Irfan had amazing vendors! Be sure to check them out!
I-Do Weddings
....Brigid and team rocked it...as always!
Ford-Ellingtion
Event and Floral Design...Kevin is a joy!
Goodwin Lighting
Elegant Fare Catering
The BonBonerie
...Cake
Chocolate Passion
...Chocolate Bar
Poeme
...Stationary
All Occasions Rental
Newport Aquarium
European Bridal
Cincinnati Makeup
M&M Limo
Greg Lee Music and the Chuck Taylors
Say Cheese Photo Booth