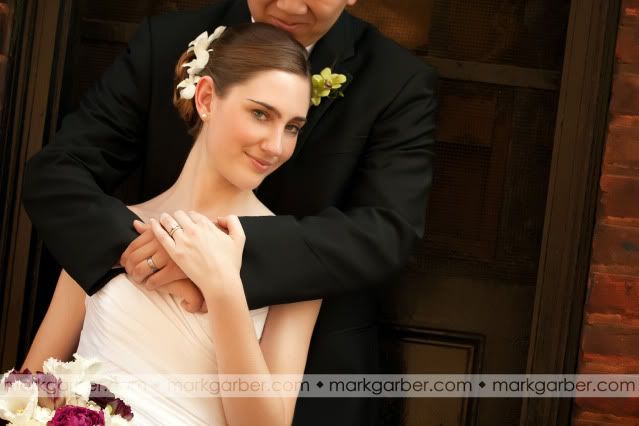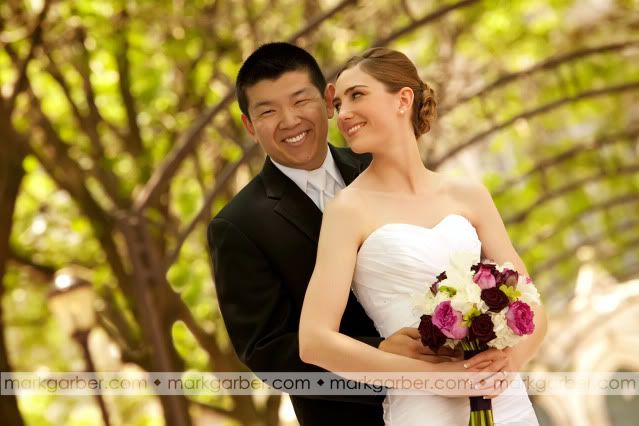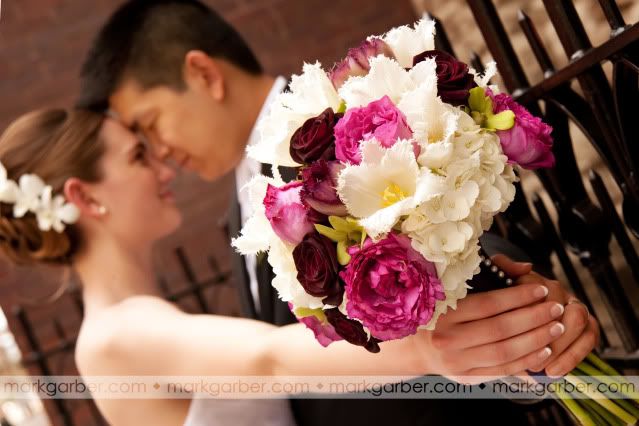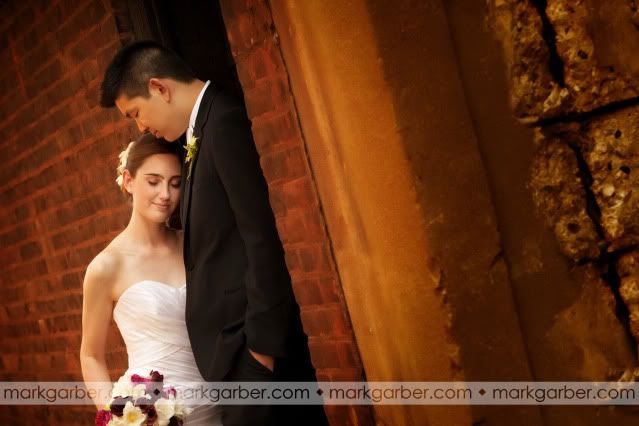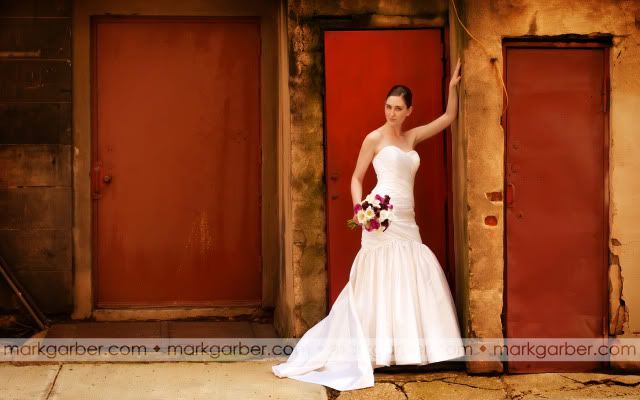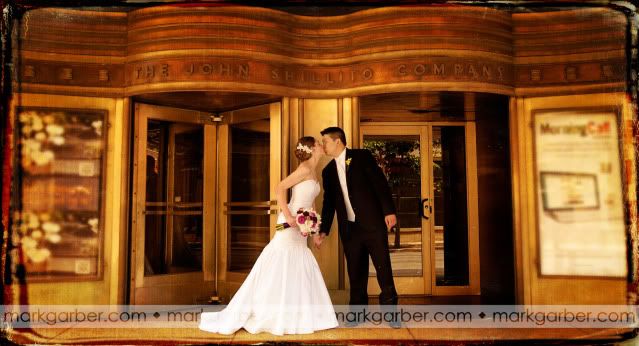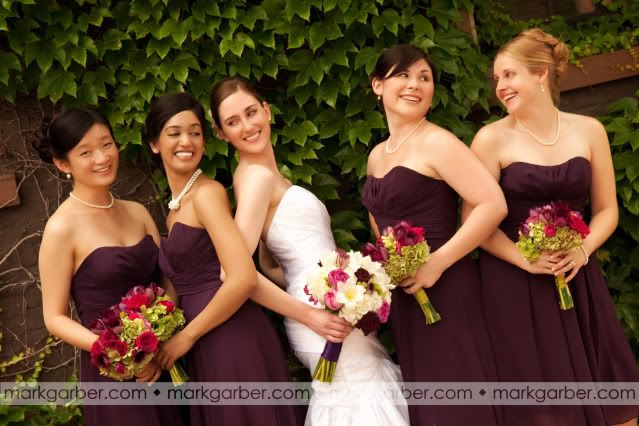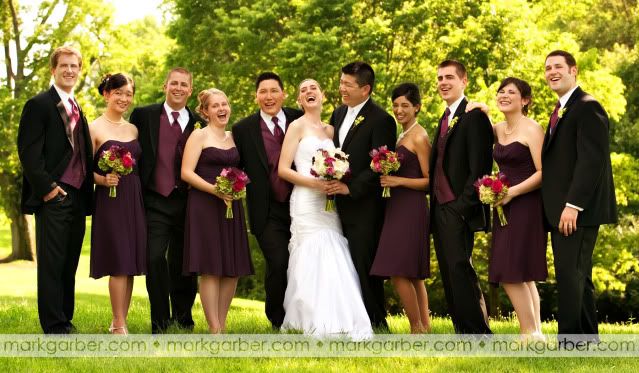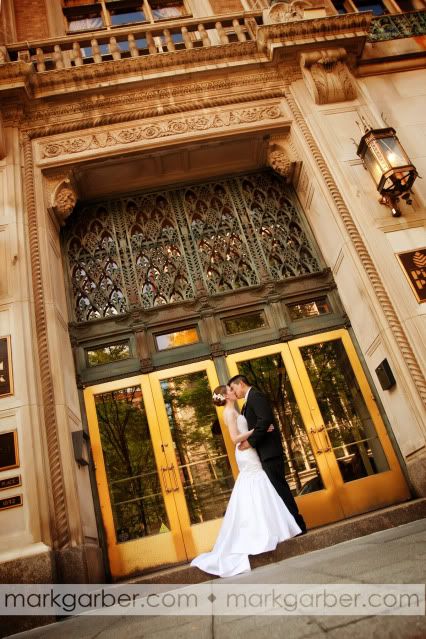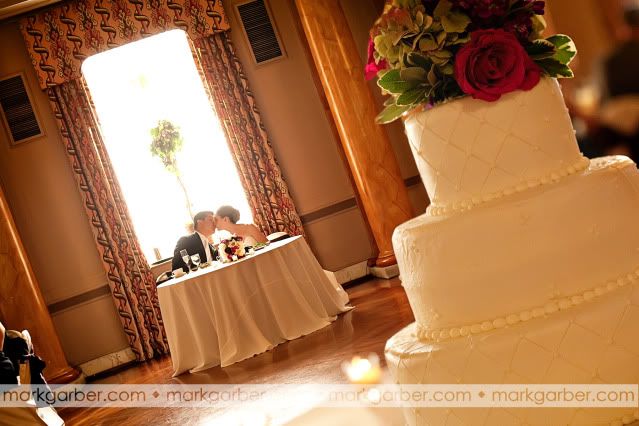 We had a lovely time photographing Katie and Daryl last weekend! We photographed them and their wedding party all over downtown Cincinnati and had a great time laughing the whole way. Even the weather cooperated giving us the first mild summer day...exactly what you would hope for a June wedding.

Many of the guests were from out of town and were treated to some of Cincy's best landmarks. Their ceremony was held at Mt. Echo park, which not only has beautiful panoramic views of the city skyline, but also beautiful lush landscaping around the pavilion. Getting married under the shade of the Elm trees is so romantic...and cool this time of year :) Their reception was held at the historic Cincinnati Club with it's stately ballroom's.
During the reception Katie and Daryl performed a traditional Chinese tea ceremony tying in some of Daryl's family culture. We also enjoyed their choreographed first dance, which had some fun and unexpected moves in it to keep it fun. Katie and Daryl have had the challenge of a long distance relationship while they were both finishing up their degrees, so I think everyone was extra excited to know that they finally get to start their lives together. The song we picked for their slide show fits their journey perfectly.
Feel free to leave messages for Katie and Daryl below or view their
engagement
session in case you missed it earlier. There are also more images on the Studio's
Facebook
page. Enjoy and Congrats to the newlyweds!