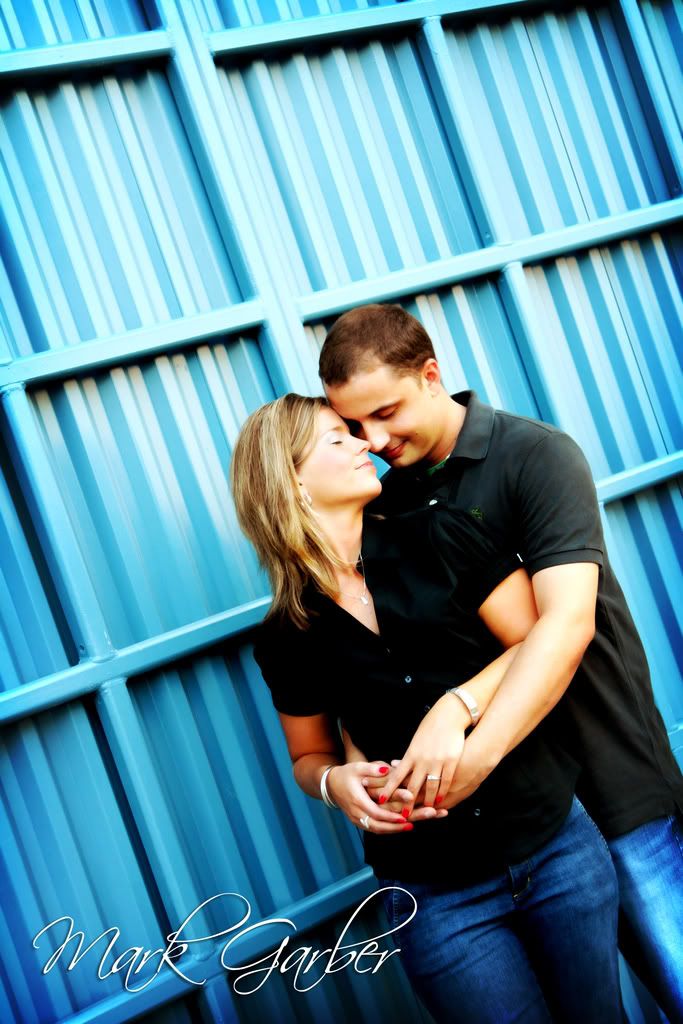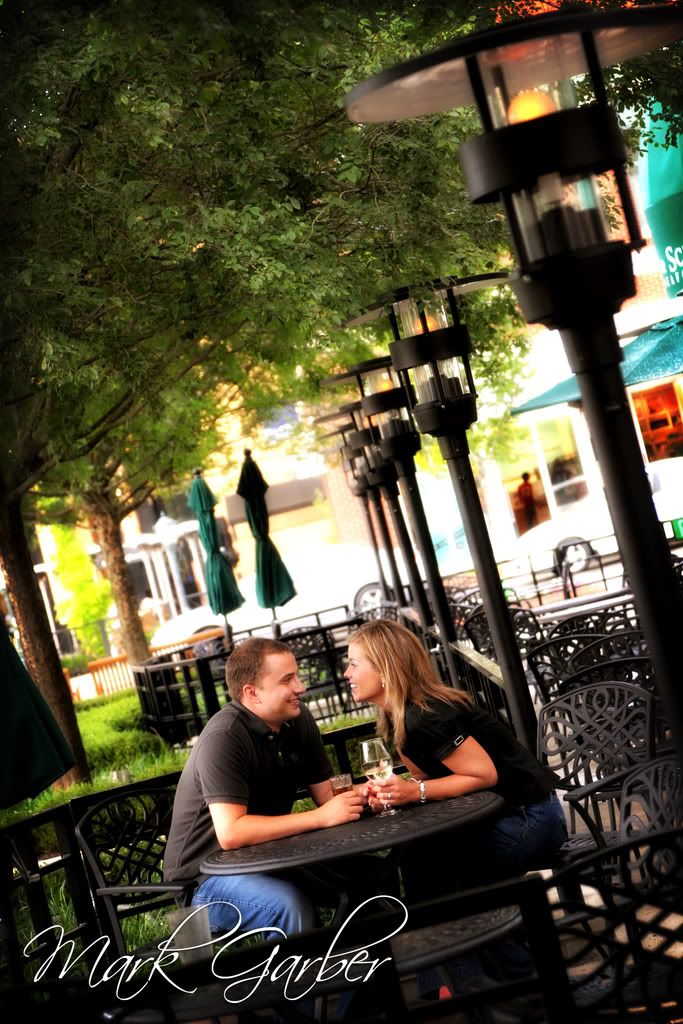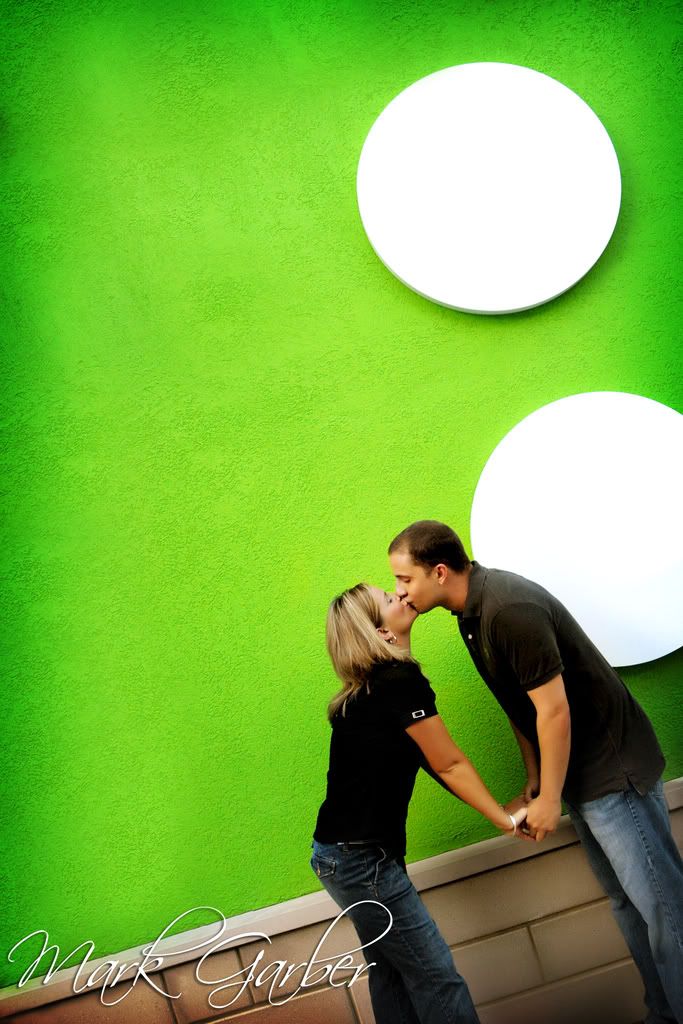 Molly and Greg are one of our 2010 wedding couples, but we did their engagement session early since Greg is being deployed to Iraq the end of August. (Please keep him in your prayers along with all the other everyday heroes in the armed forces. Please feel free to leave some words of encouragement and support for Greg in Comments.)
They both have such great fun personalities that we wanted to show that off a little. We did their session at The Greene and had a blast doing it. I don't think we left an inch of it unexplored... including the window outside Victoria Secrets.
A special thank you to Stephanie Clemens at
McCormick & Schmicks
for opening the patio for us. You can book McCormick & Schmicks for your rehearsal dinner, showers or other small functions. They have a great private room that can accommodate up to 50 people, great service....and lets not forget the food!