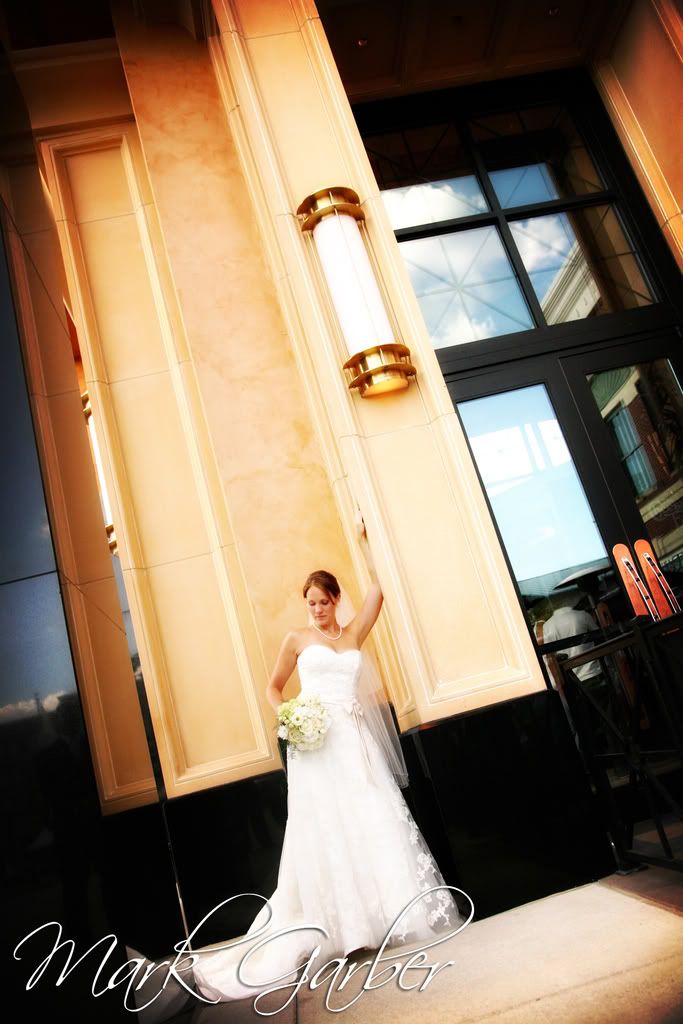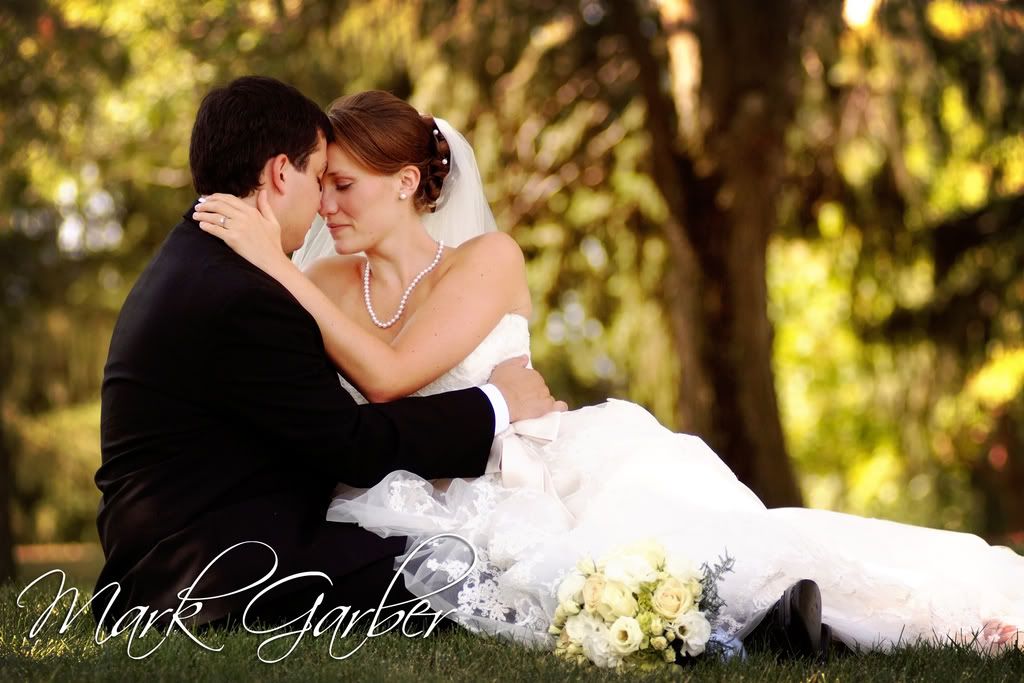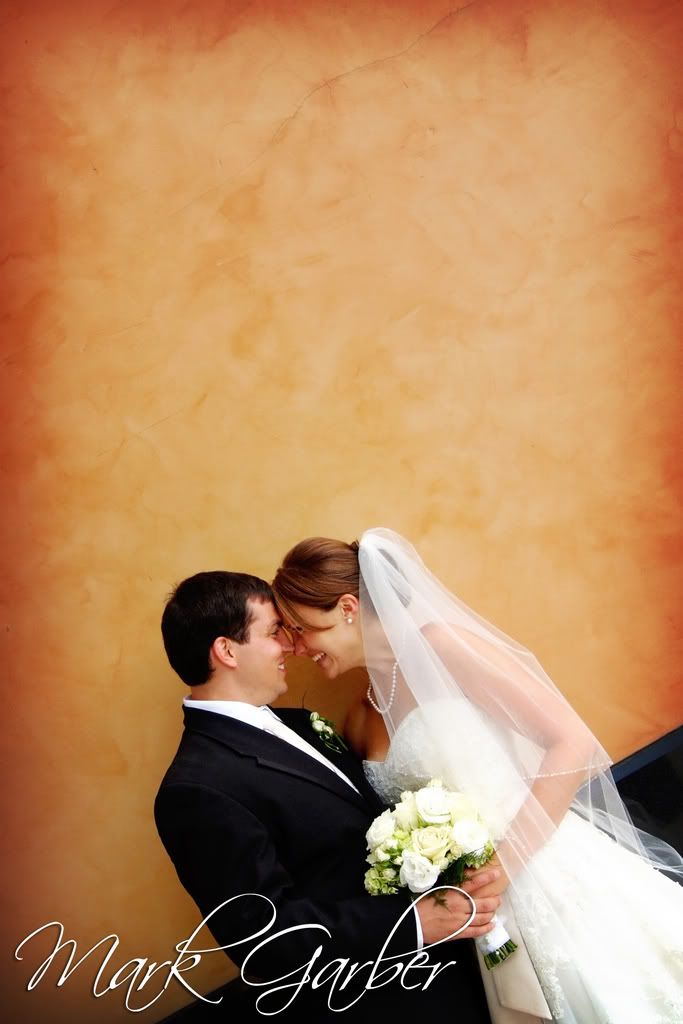 Fun! Fun! Fun! The only way to describe the great time we had with everyone on Lindsey and Paul's wedding day! They could not be any cuter or sweeter as a couple. You can tell how cute they are together by their first dance song. Its kind of like in the movie "The Wedding Planner," when Jennifer Lopez's character can tell how long a couple stays together by the song they pick for the first dance. I haven't seen proof of that, but I do think you can tell a lot about a couple by the song they pick. I did their slide show to their first dance song. Can you tell what movie it is from?
We also ended up having a surprise reunion of past bridal couples too! Lindsay and Alan, who are just newly weds themselves, were in the wedding party. Katie and Mike, whose wedding was in May 2006, were guests. Then when we were photographing at the Greene, we ran into Deshona and Alex, another one of our past bridal couples! How cool was that!? It really does touch our hearts that we have such amazing bridal couples and it was so much fun catching up with everyone. One of the best parts of this job is the great relationships you form!
Lindsay and Alan making good use of the dance floor!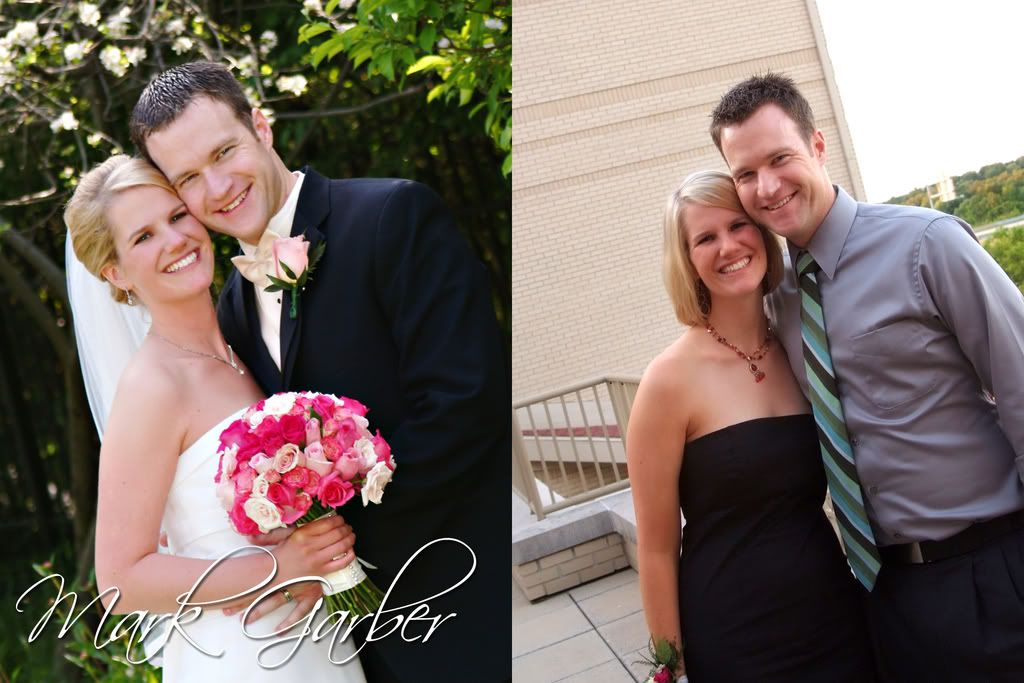 Katie and Mike! Mike's company is launching a new product with the PPA so we will get to see Mike in Phoenix at the January Convention.