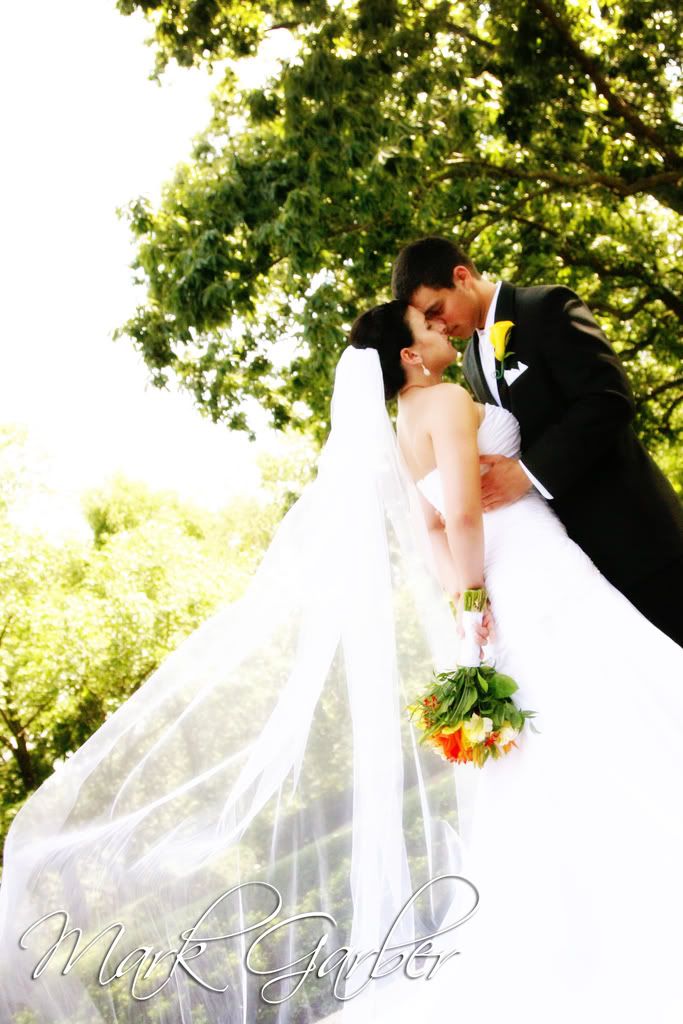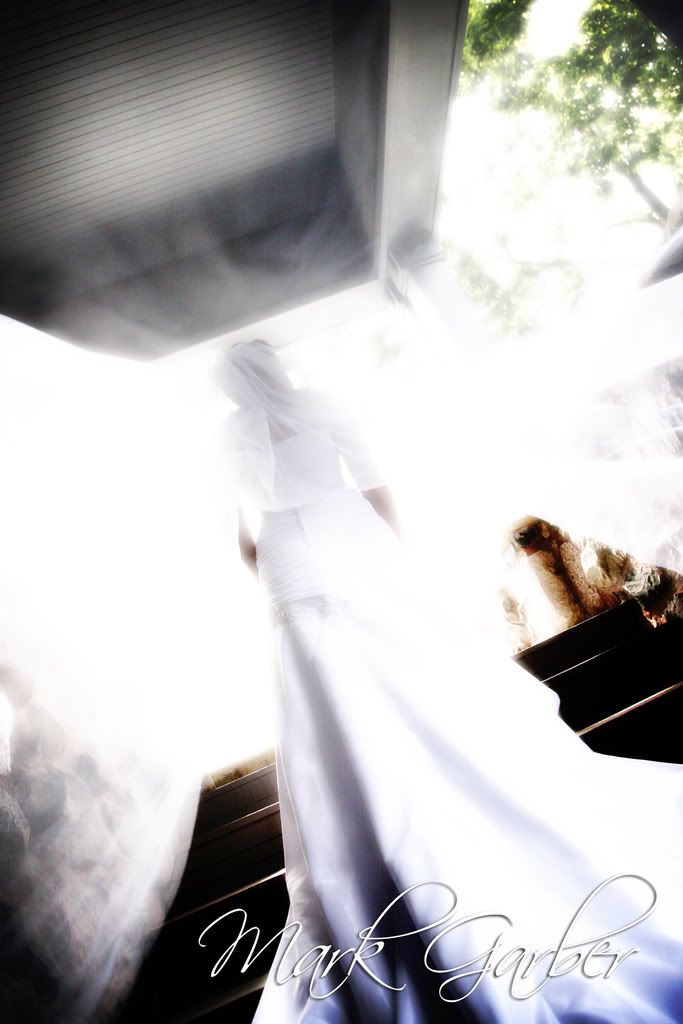 We couldn't have asked for a better day last Friday...great weather, awesome people and beautiful locations! We had so much fun with everyone and thoroughly enjoyed watching the love between Megan and Scott. Their hug at the end of the ceremony couldn't be more real...we live for those moments!
Megan's color scheme was perfect for an August wedding. We named their cake 'the happy cake' because there is no way you can be bright yellow and not be happy and cheerful. A special thank you to Stephanie at
Entertainment Unlimited
for making the day run so smooth. Trent Area never looked better!