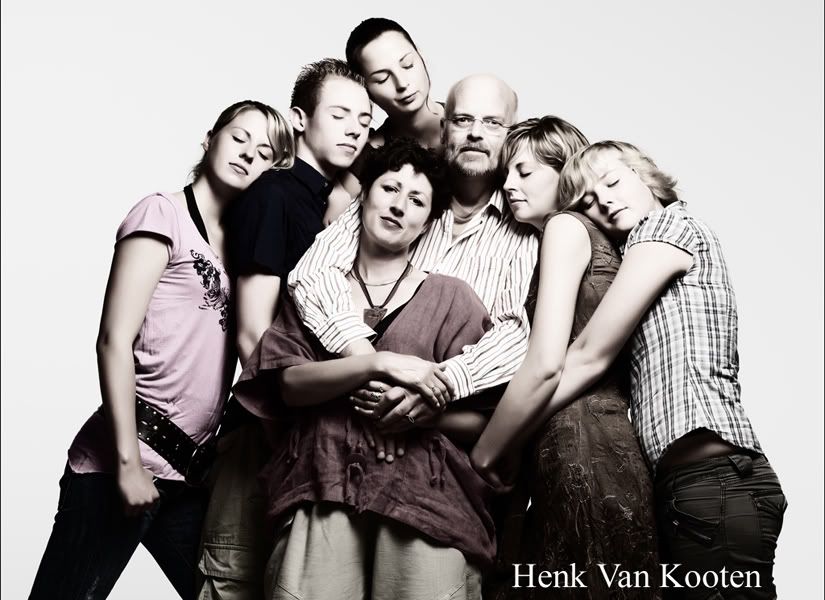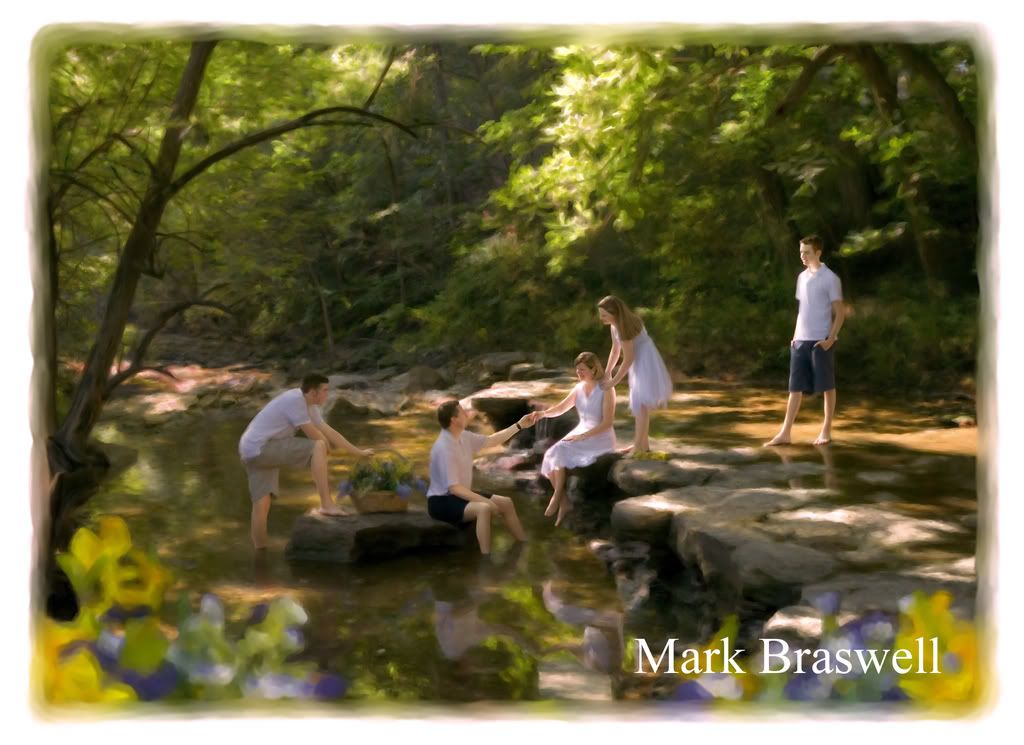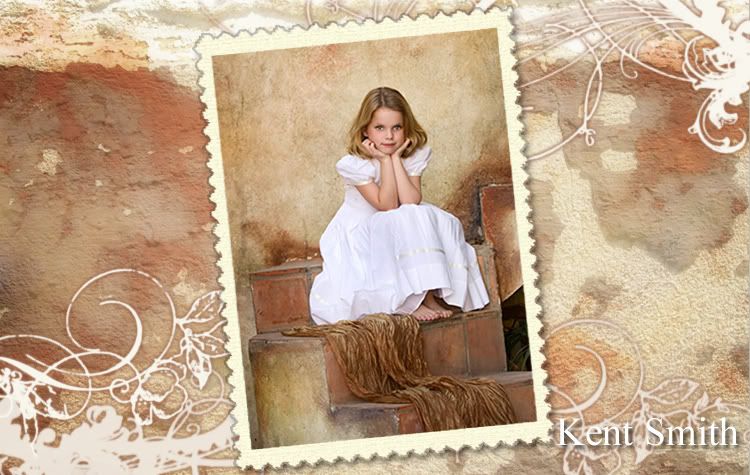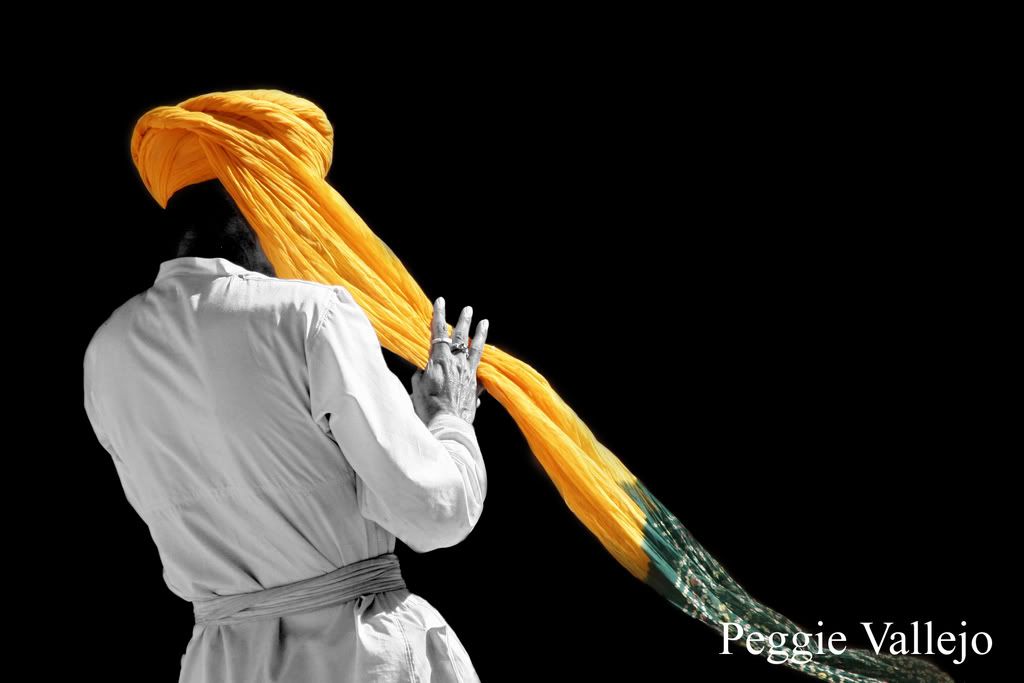 We are excited to announce that XXV...
The Society of Twenty-Five
...finally has their web site up. You can click on the different Galleries to see short bios and images from each member. You can also link to each photographer's individual web site if you would like to see more.
It's an amazing group of photographers and we are very humbled and honored to be associated with such mind blowing talent...seriously these guys are out of this world! If you love great photography this group has some of the best talent in the world.
A special thank you to Jed Taufer with
V-Gallery
for all his hard work in creating the site for XXV. You rock Jed!