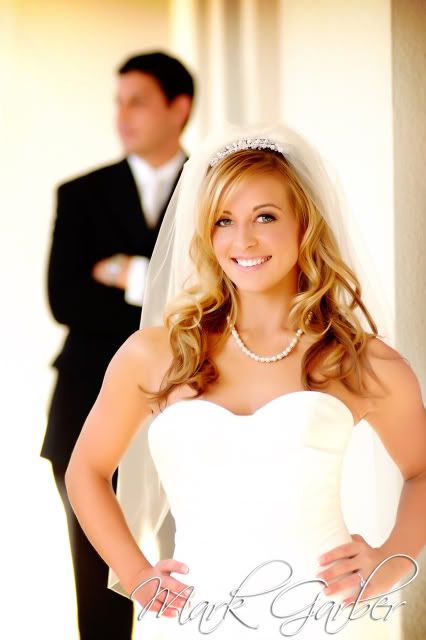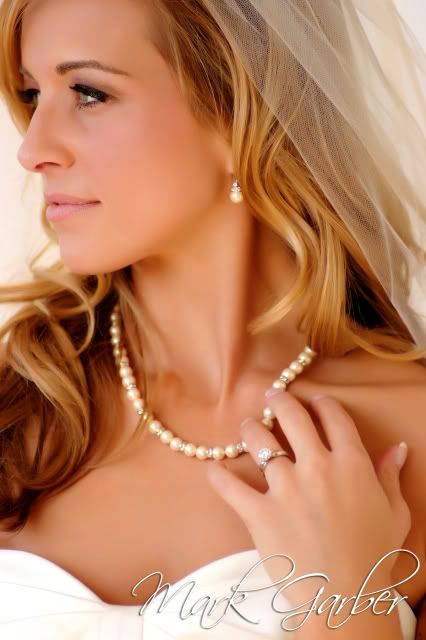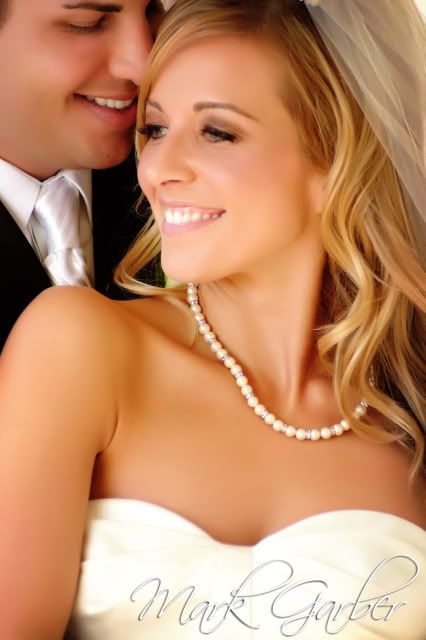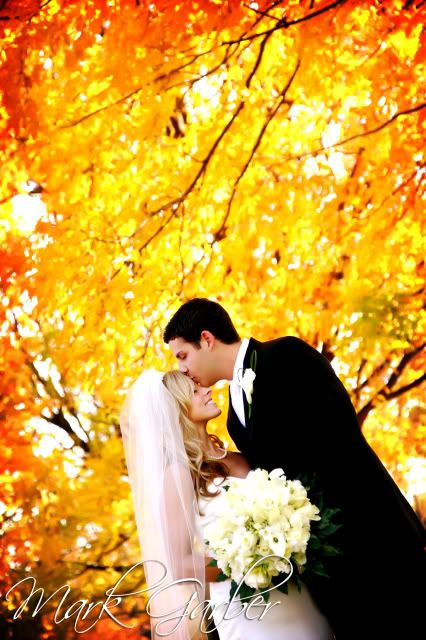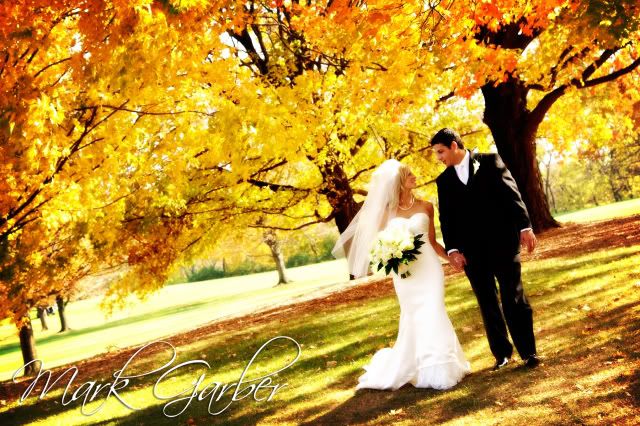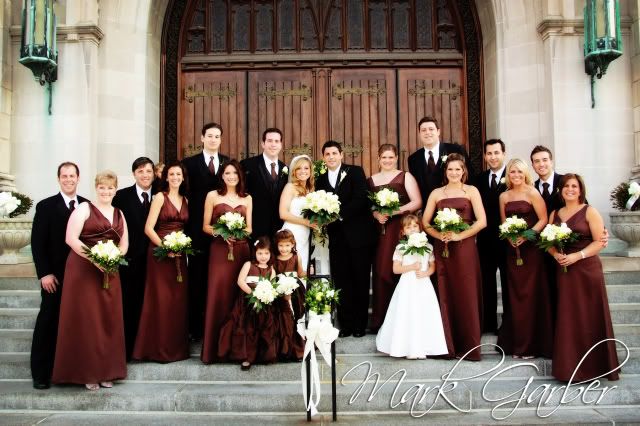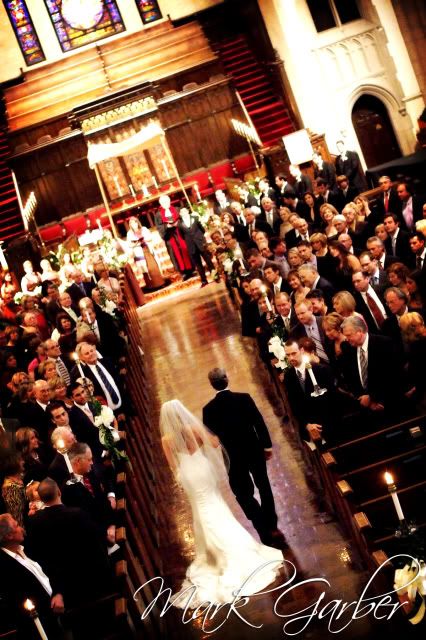 What an amazing day! The weather was phenomenal for the first of November! We couldn't have lucked out any better for photographs. We absolutely fell in love with both families and it was very obvious what a close loving bunch they are.

The room at DCC was gorgeous and was a surprise to Brittany and Josh. Brenda did a wine inspired theme including guests' place settings printed on the wine labels in a beautiful display. We have seen a couple variations on a wine theme, but that was a first and was very creative.
The night was also highlighted by a moving song played for the father daughter dance and a song written and played by Brittany's brother. I don't think there was a dry eye in the place. Brittany and Josh are a wonderful couple and we wish them all the best. Enjoy the Mayan Riviera!
A special thank you to:
Carol at Dayton Country Club