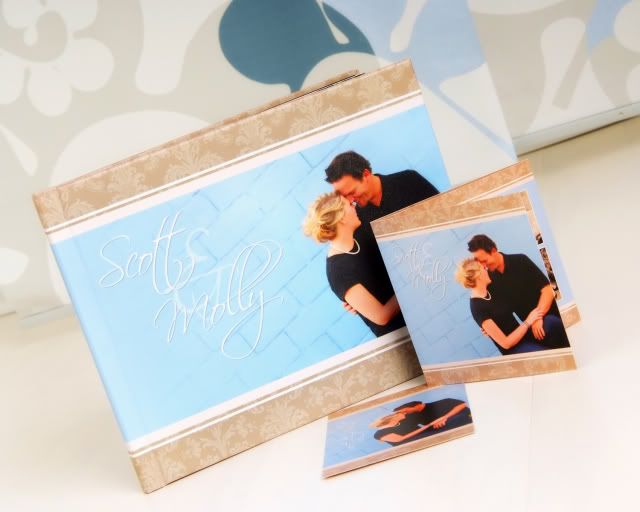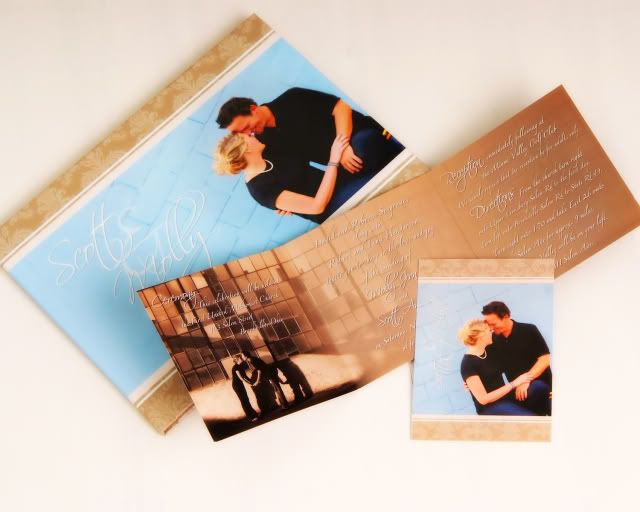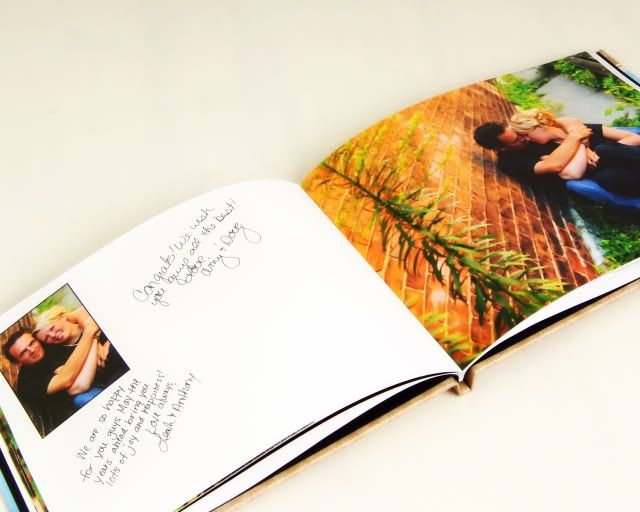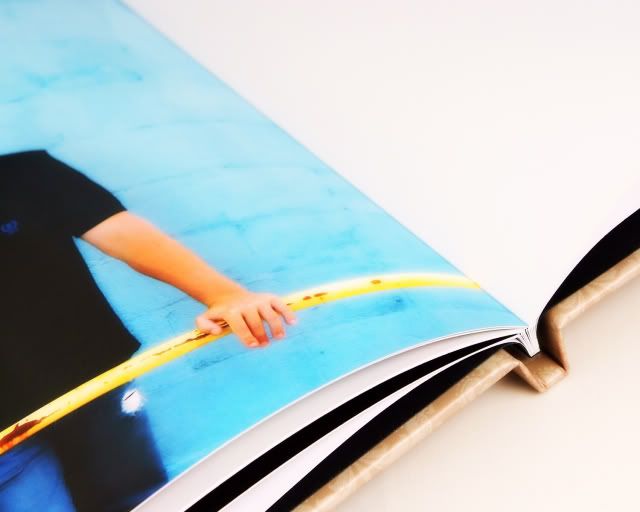 We featured Molly and Scott's engagement session on the blog earlier this year, but we now have all their press printed products in to showoff. Molly's colors are beige and blue so we designed their 5x5 tri-fold invitations, r.s.v.p. cards and sign-in-album around their color scheme. We also designed all three pieces to match to really emphasize their theme.
Instead of trying to piece together a design concept from lots of different companies all over town or on the web, know that we have the ability to do all of that for you. It makes life a lot easier!
We were already booked for Molly and Scott's wedding, but we were still happy to help them with this part of their wedding. We welcome all wedding couples! Happy Planning!