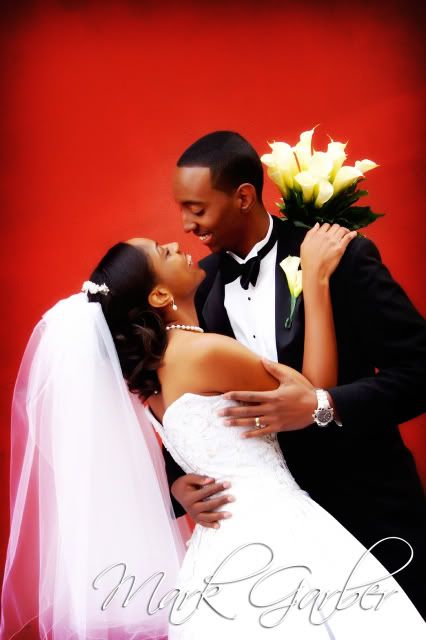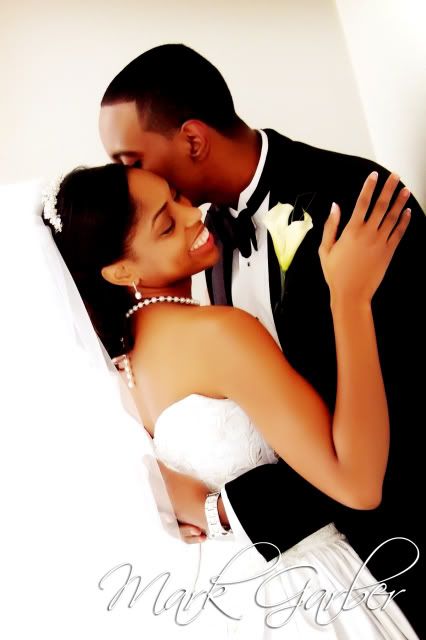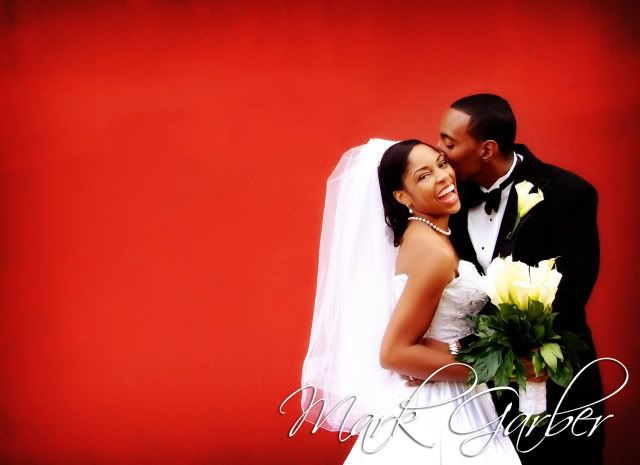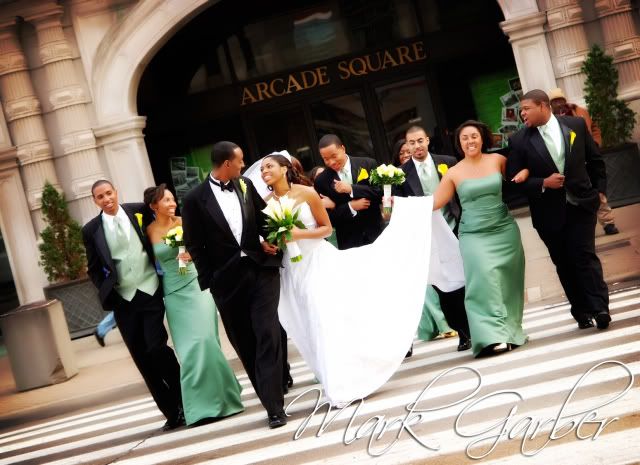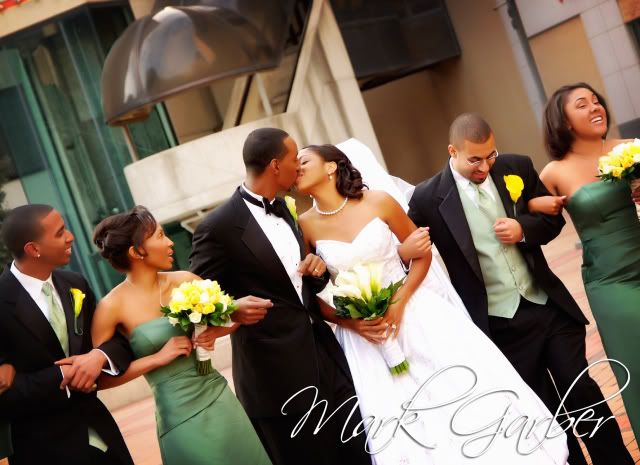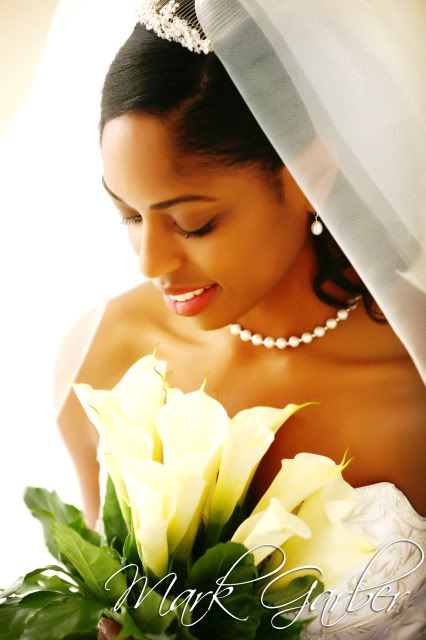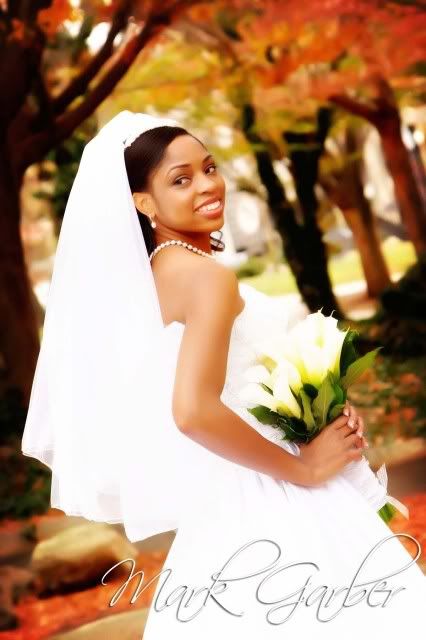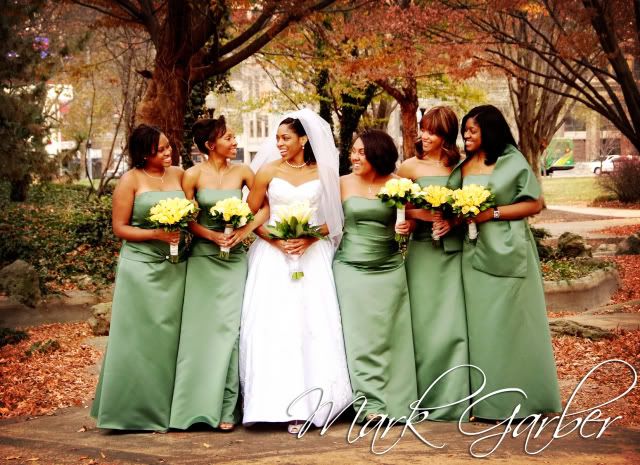 All I can say is what an awesome bride Jennifer was! She wanted outdoor photos so she and all the wedding party braved the cold (34 degrees!) for outdoor photographs. No one even complained. Of course, we would go outside, photograph super quick, and go back in to warm up and then repeat.
We had a great time with Jennifer & Adrian and their laughter and smiles were contagious. They make a perfect couple...you can always tell! They had friends and family from all over the country and I loved the individually packed rum cakes they flew in from New Orleans. Adrian's family is from New Orleans so it was a great personal touch.
We know they are staying warm in the sands of Jamaica having their Thanksgiving feast on the beach! We'll have your slide show posted soon!