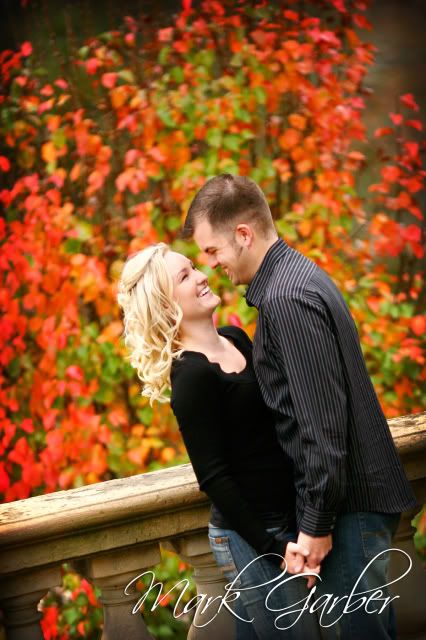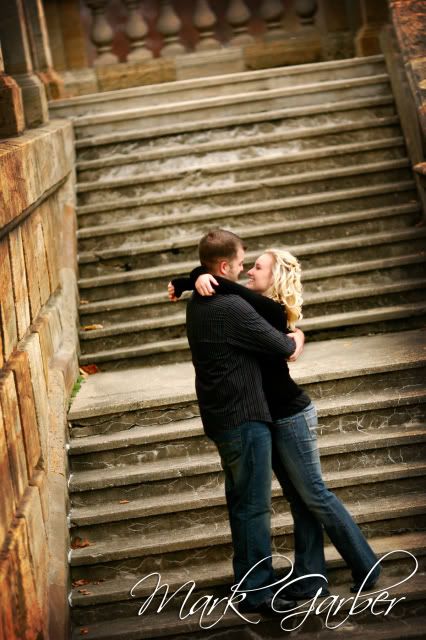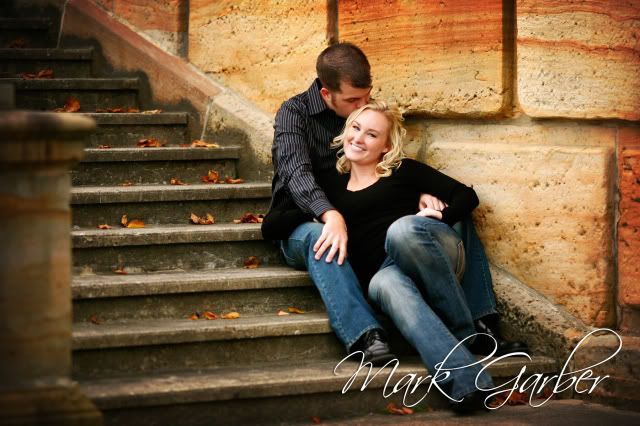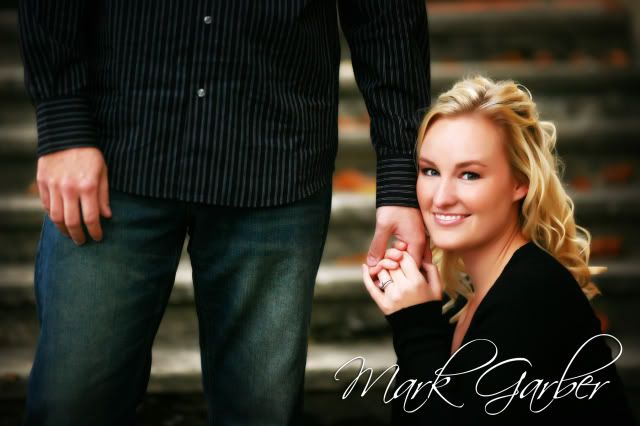 Boy does time fly! We first met Laura a few years ago when we did her senior pictures. A lot has changed since then...including the wonderful addition of Brian.
Laura and Brian are a fun sweet couple and I had a wonderful time hanging out with them. They still are working on the details of the wedding, but they're thinking Hawaii. (Which of course, would be my vote too :) Jennifer & I got married on the beach at sunset and nothing could be more fun or romantic.)
We wish them all the best and congrats on the engagement!