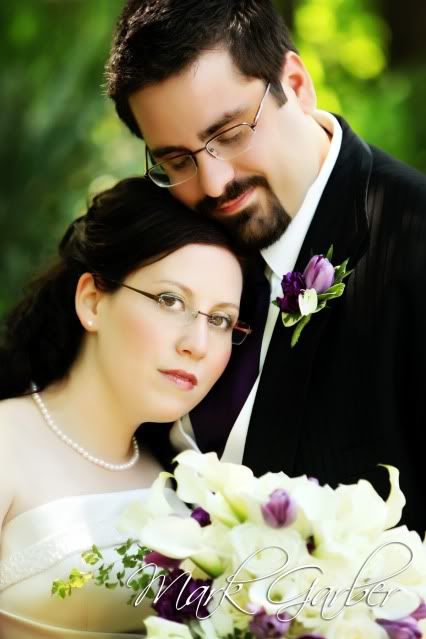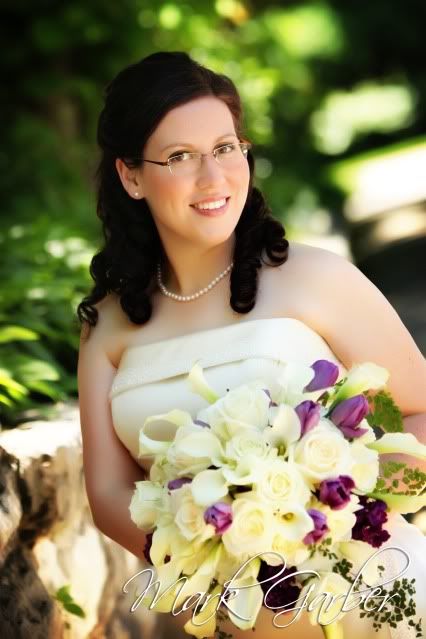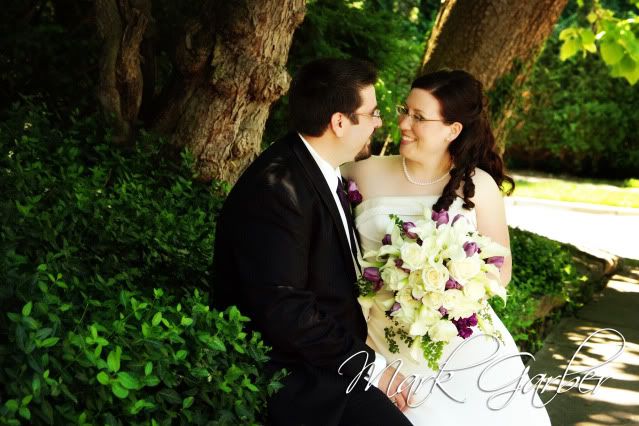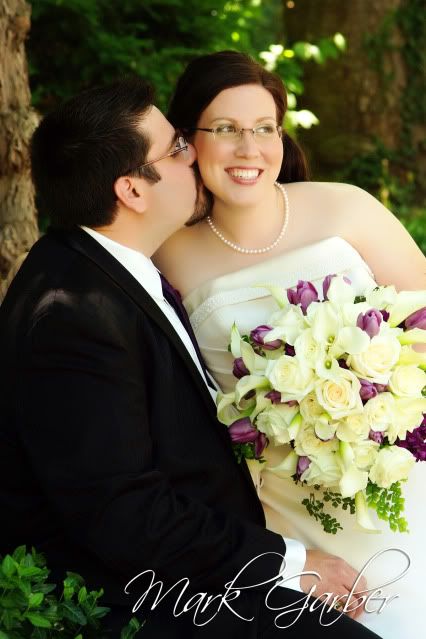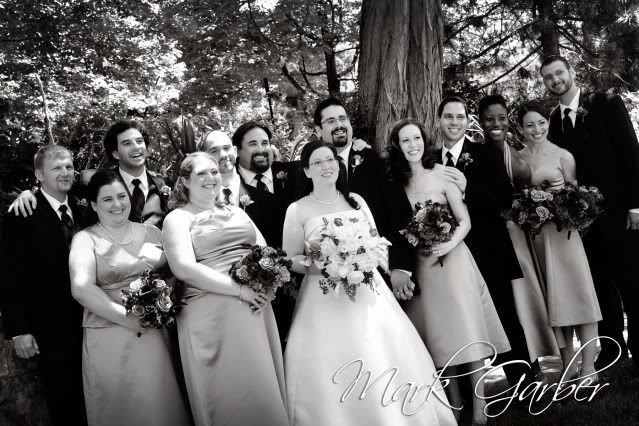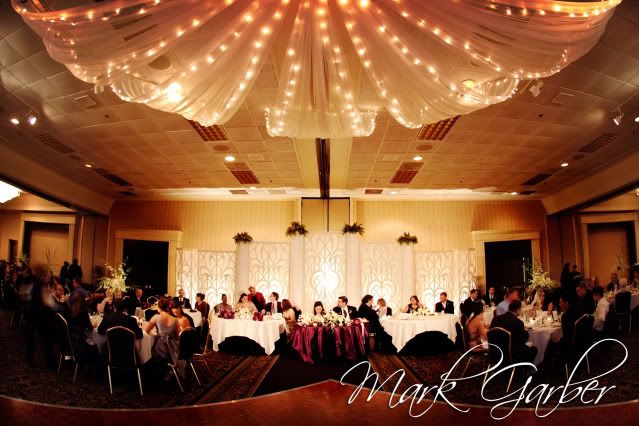 We had a wonderful time with all of Jennifer and Brian's wonderful friends and family last Sunday. We had lots of fun with everyone especially Brian and the groomsmen who had us laughing all day.
The weather was beautiful for the end of May, which made photographing outdoors easy. We are looking forward to photographing Jennifer's sister's wedding later this fall! So we get to do it all this fun stuff all over again! Thank you to the Mitzman family for sharing these momentous occasions with us.
Congrats again to Jennifer and Brian! Enjoy the cruise!