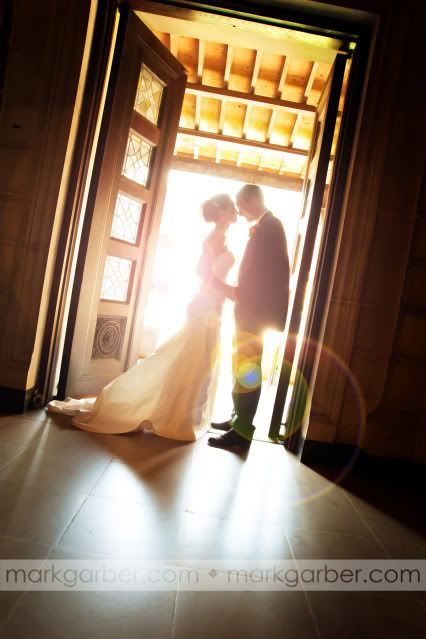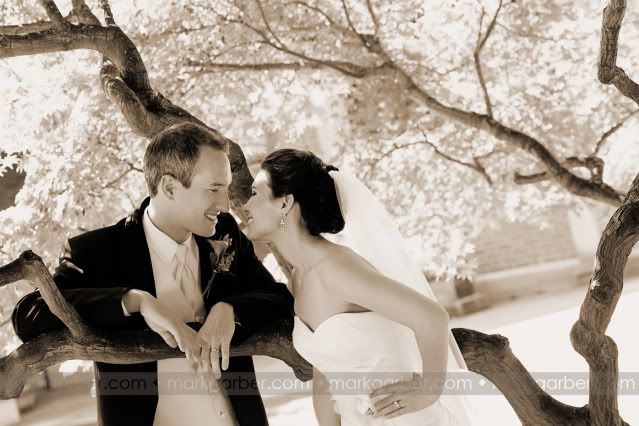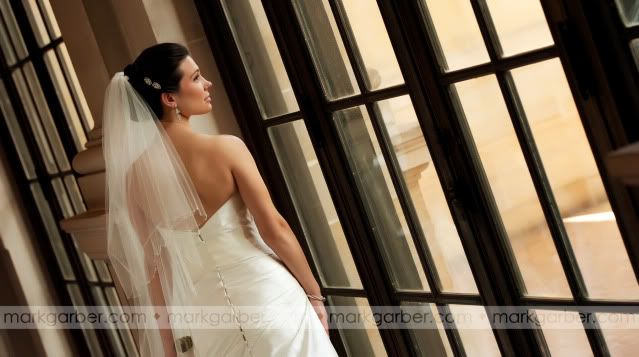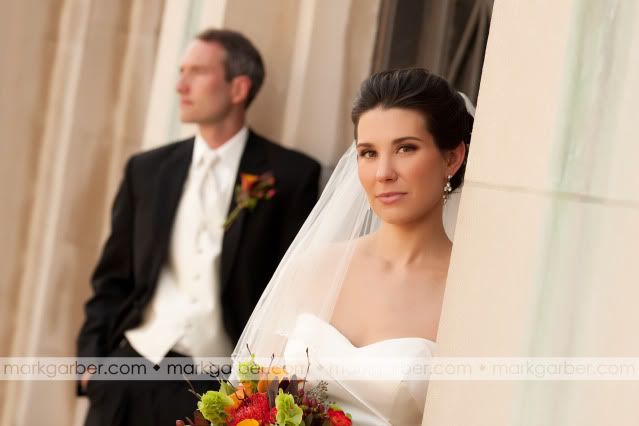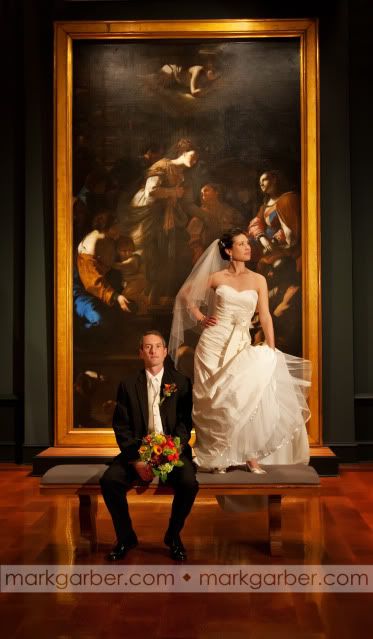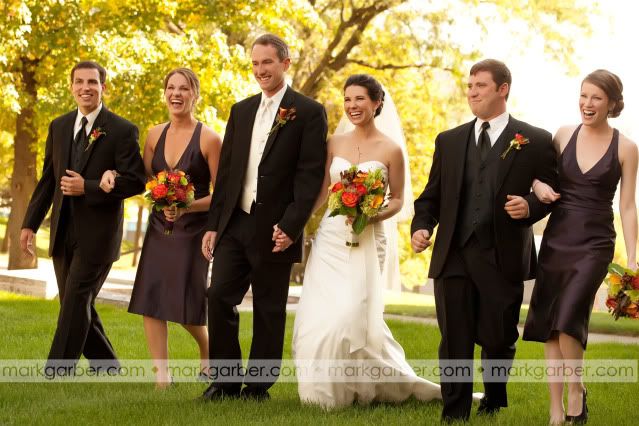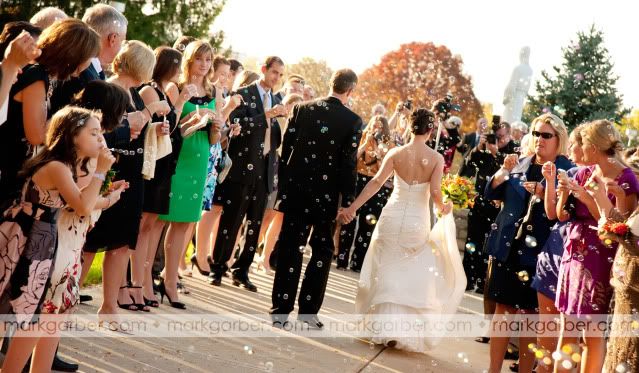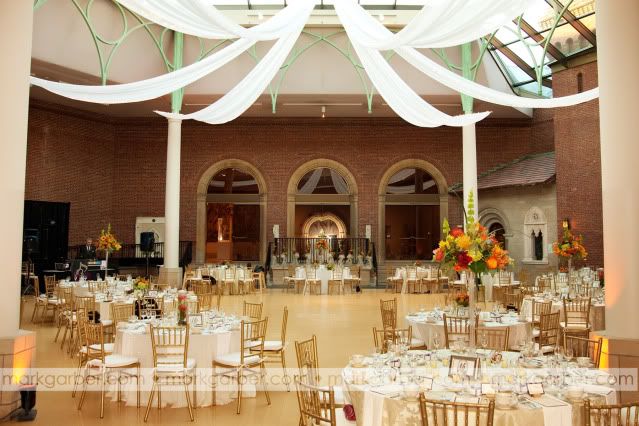 Sarah and Patrick had the distinction of planning a destination wedding...to Ohio. They currently live in New Zealand, but traveled half away around the world to plan their wedding where their family and stateside friends could celebrate with them.
I'm sure the added miles and time zones made planning tricky at times, but thankfully family was right there to help them with planning their dream wedding. With Sarah's dress coming from Australia and their honeymooning in Hong Kong this couple has certainly made their wedding a worldly affair.
Friends and family certainly enjoyed their time with Sarah and Patrick during their whirlwind trip home. It's very evident that they are loved and missed here. The toasts were very touching and had everyone torn between laughter and tears. The celebration had the dance floor packed all night (and you know it's a good party when the guys all start wearing their ties as bandannas)!
Feel free to leave messages for Sarah and Patrick below in Comments. You can also see and tag more images on the studio's Facebook page. Scroll to the post below to see their engagement session. Congrats to the newlyweds!