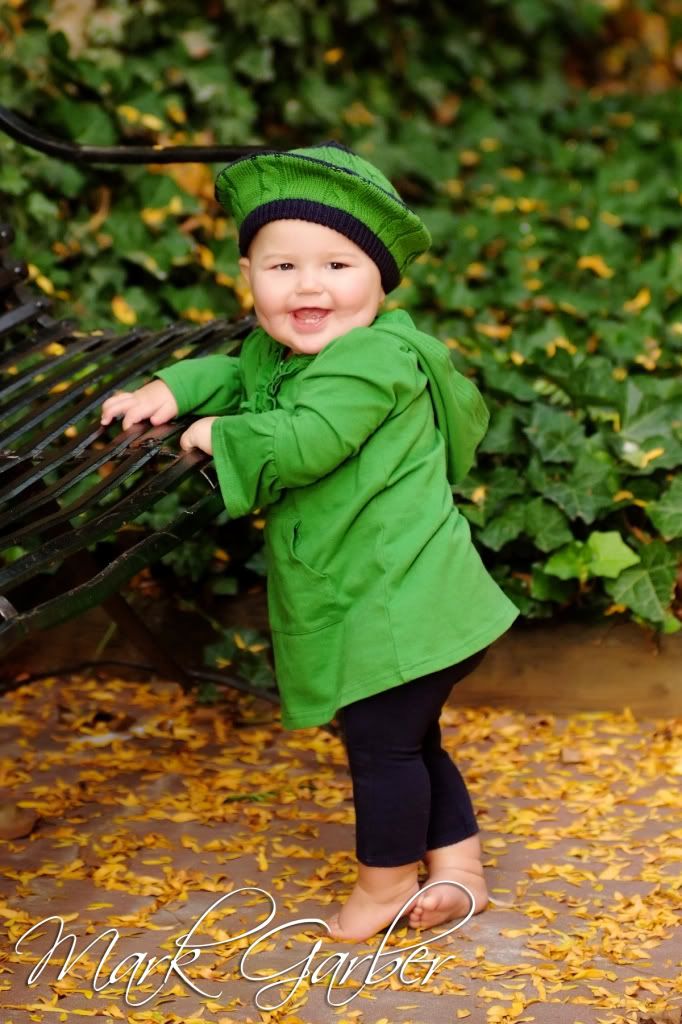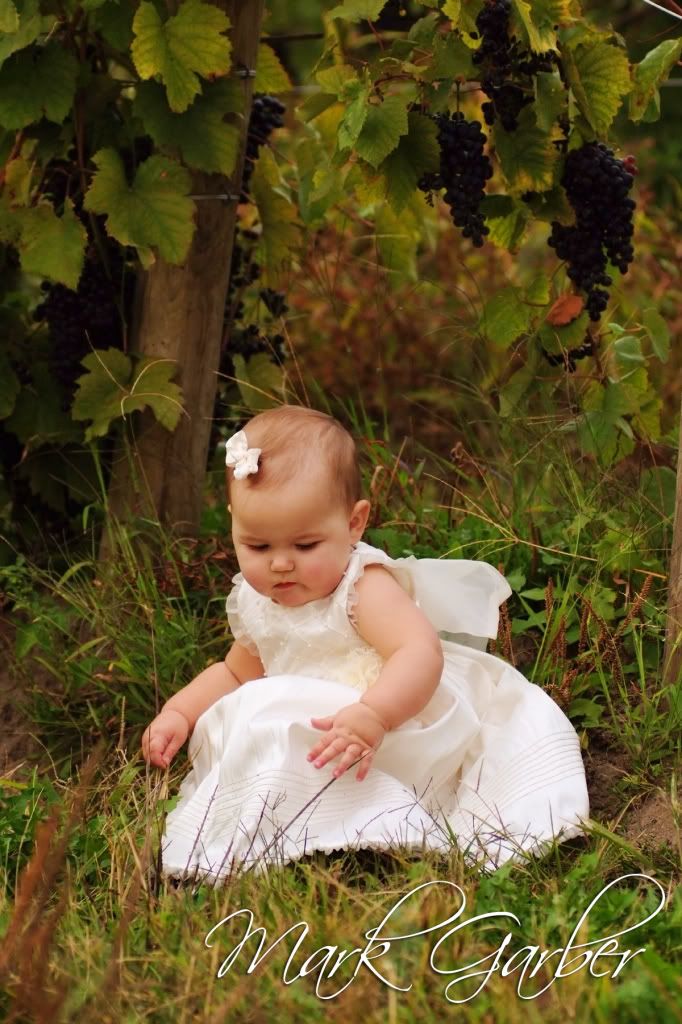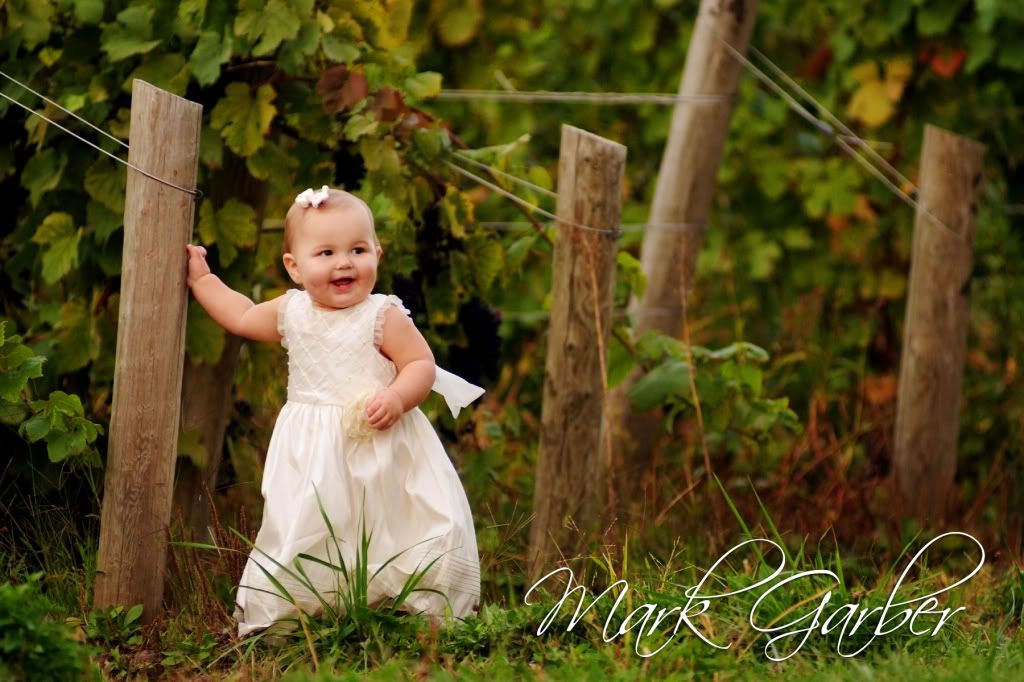 After Molly and Chad's wedding, we decided to drive the 3.5 hours to Jennifer's parent's vacation home on Lake Erie. Starting off with lots of energy we very quickly started to fade and by the time we arrived at 2:30am, we quickly came to the realization that we aren't in our twenties anymore and that all-nighters have lost their appeal.
However, we had a great time while we were there and got to have some great quality time with Charlie. (Charlie got to drive up a day earlier with grandma and grandpa and not do the late night ride.) We did photographs at Marblehead lighthouse, downtown Sandusky, and Hermes Vineyard. We had a great time at the vineyard, which bottles all its own wine. Charlie, who is teething right now, kept eating grass and whatever else she could reach...yum.
She is growing up way too fast. She'll be eleventh months old this month. I'm going to miss her being a baby. I am always so humbled to think that we have been entrusted with this beautiful soul. We are truly blessed!
Hmmm...these look good enough to eat.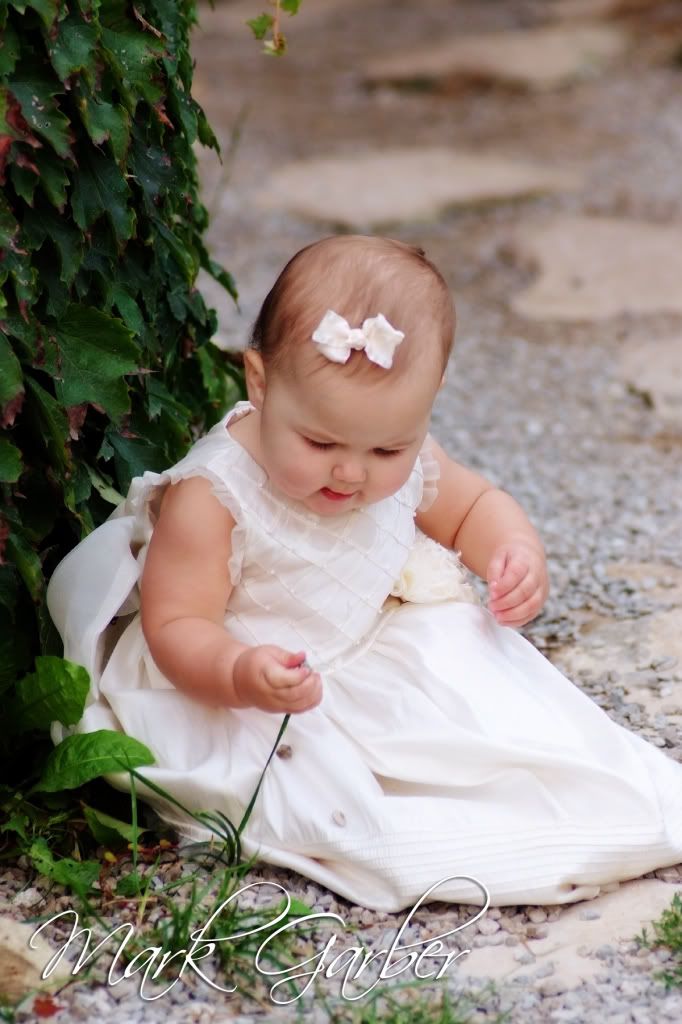 Just a few won't hurt...
Mmmm...better than mom's cooking.