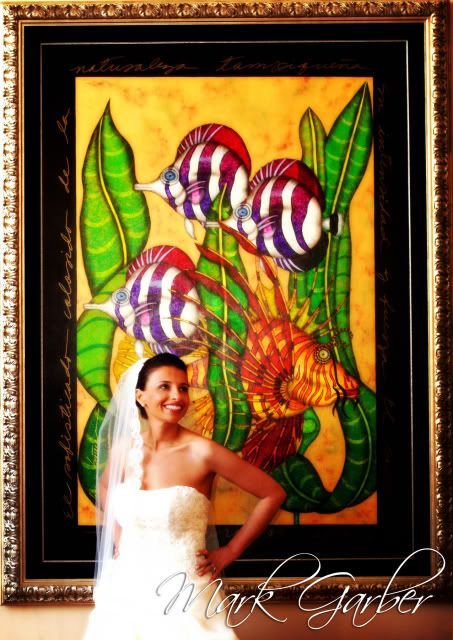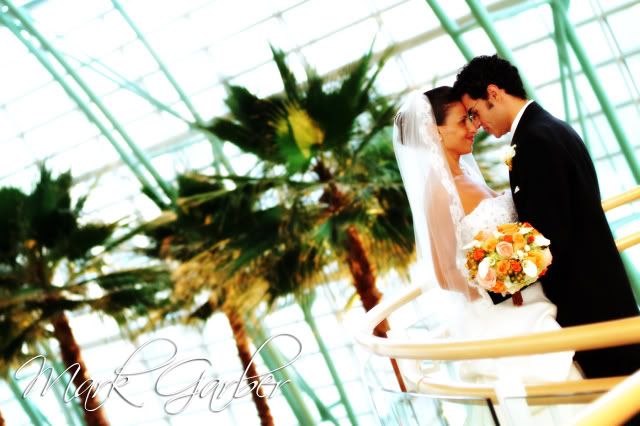 What a whirlwind of a day! We had an amazing time with everyone, but I don't think we paused for a moment! We started the day at the bride's parent's beautiful home, then to the church, Dayton Art Institute and then finally the Schuster.
The wedding was full of tradition and culture as the bride and groom's families were from Egypt. The Coptic ceremony was beautiful and moving. It was fun to see the mix of friends and family from all over the world. It was a great weekend and we know Christina and Rami are basking in the warm beaches of Hawaii.
A special "Thank You" to...
Jeff Martin Florist