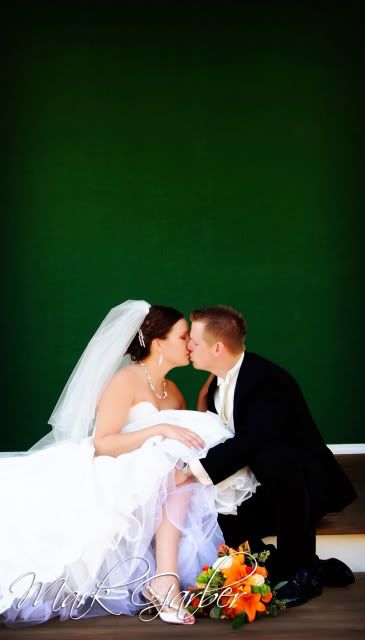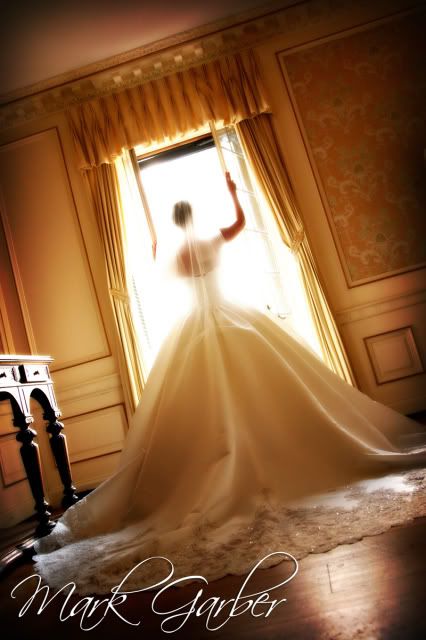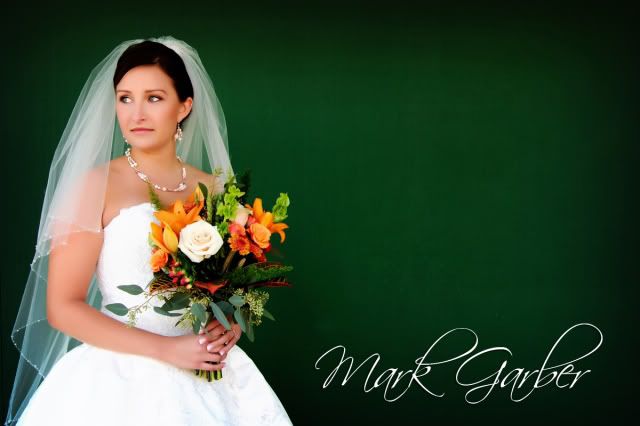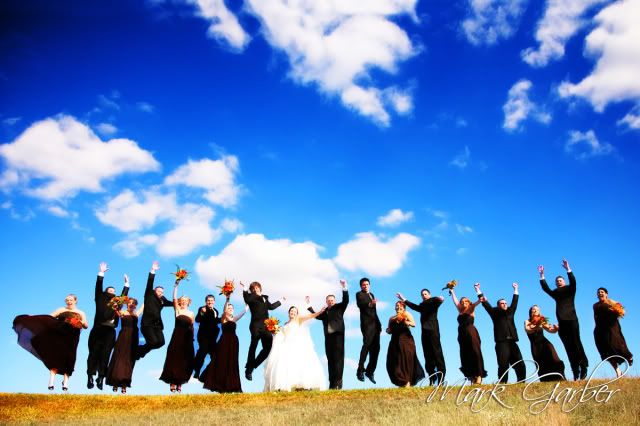 Saturday was a little chilly, but Nikki and Ben didn't let the cold slow them down any. We had an awesome time with everyone and laughed all through photographs. We have so many great images that it was hard to narrow them down for this post.
Let me give you a little back story too. In Mark's first year of business, Mark photographed Nikki's parents wedding! Through the years, Mark did family photographs for the Weavers and now Nikki is Mark's first second generation wedding...how cool is that. We really do work hard to be your photographers for life and not just for a day. One of our greatest joys is being a part of family history like this.
Nikki & Ben are a perfect match for each other and we wish them all the best!