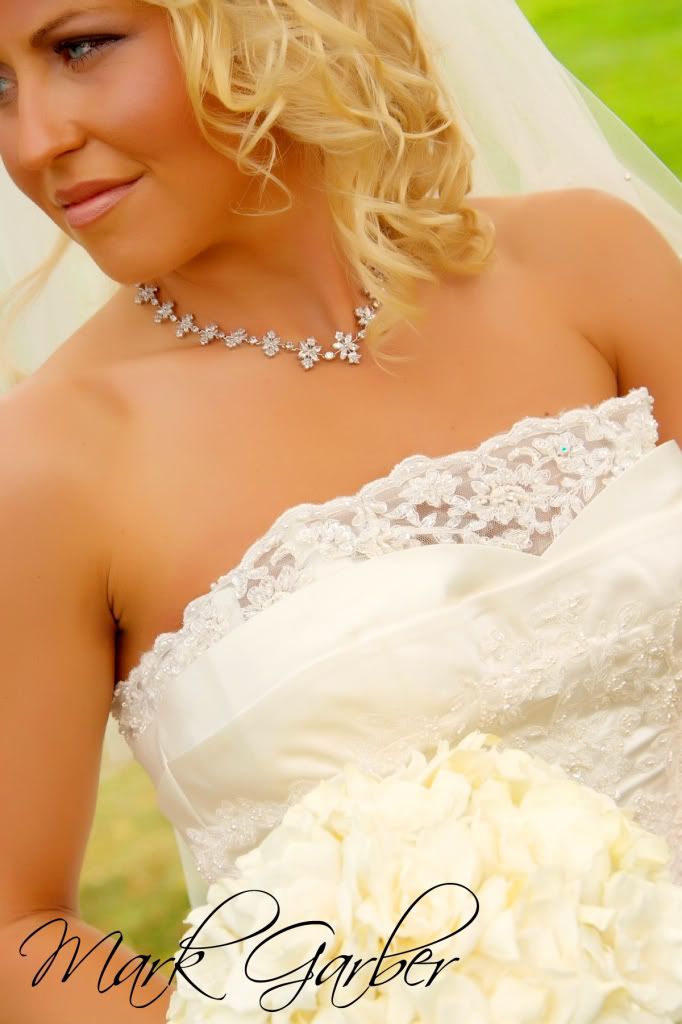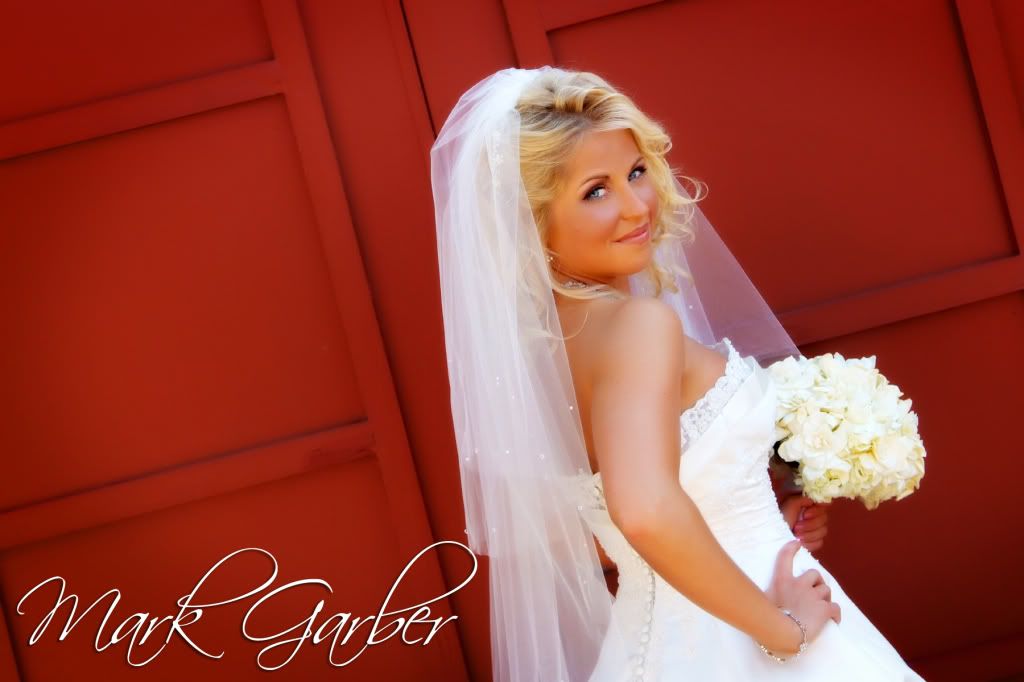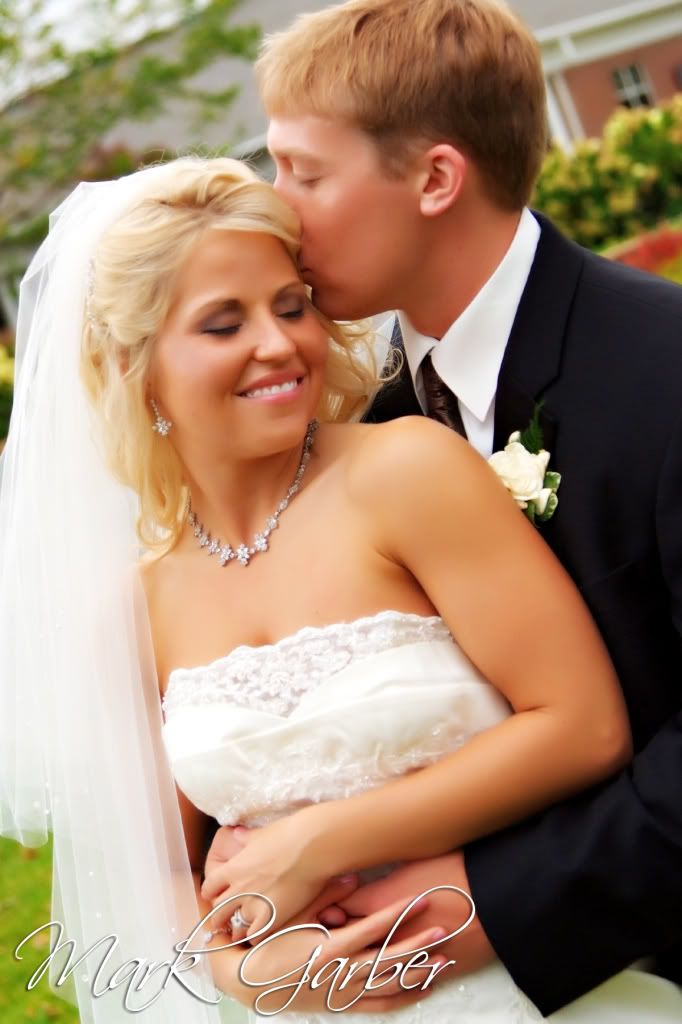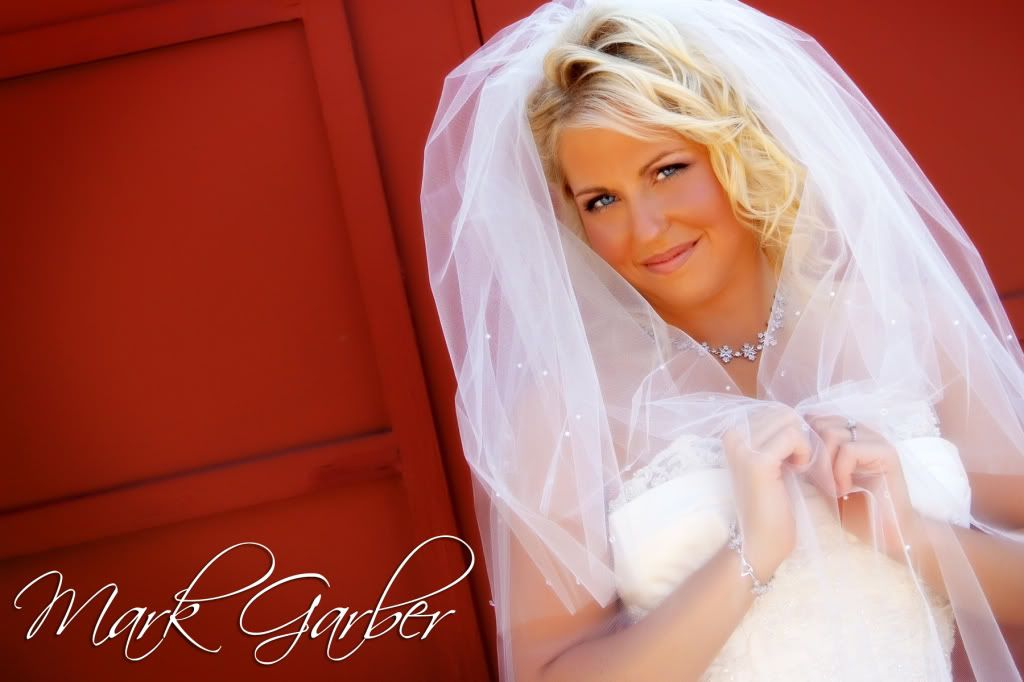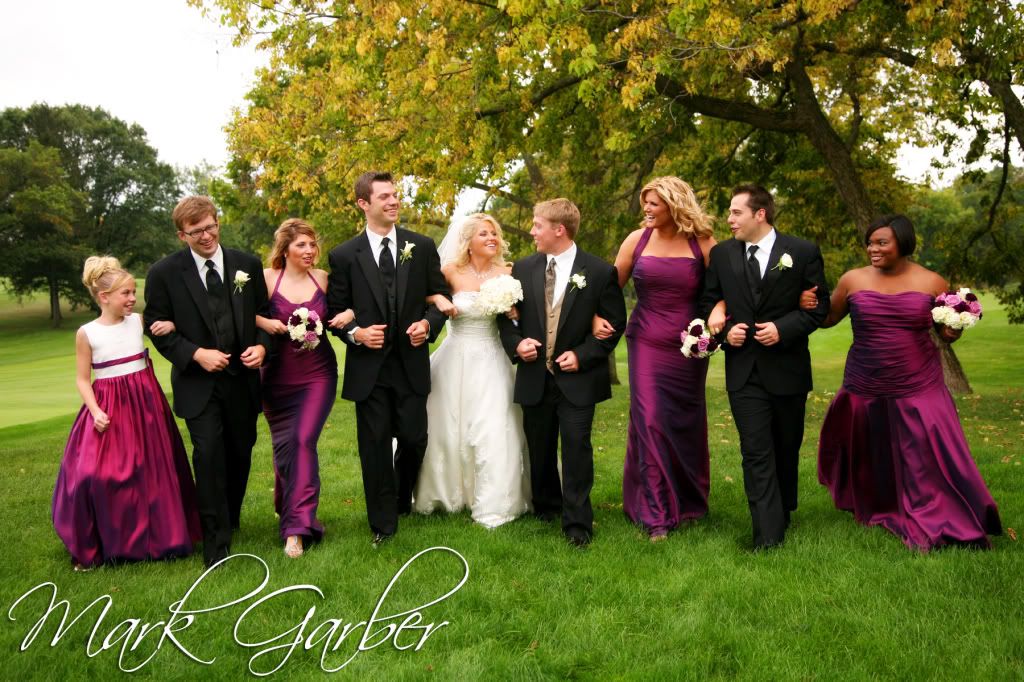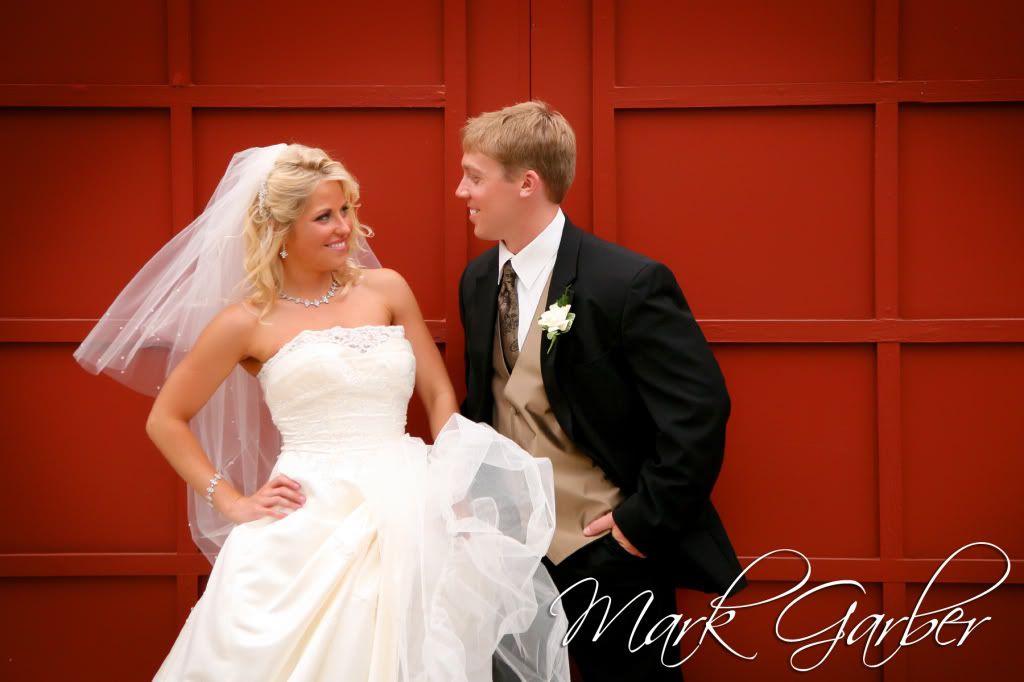 To say we had fun with Molly & Chad would be a huge understatement...we had a blast with everyone! We laughed all day long, even at all the inside jokes that Mark and the groomsmen had going on all day. There was some pretty creative dancing going on that had us entertained all night too!
Molly looked amazing in her gown from Lillian's and the eggplant color palette was beautiful for an early autumn wedding. Her bouquet of Gardenias was so fragrant you could smell it where ever you went throughout the reception. The Gardenia's were so perfect in appearance the bouquet looked like it was made of fine porcelain. LoAnn at Furst Florist always does an amazing job!
The grounds at
NCR Country Club
offers some of our favorite vistas and we got to use them all with the great lighting we had. Lisa, with NCR, took great care of us all too! I didn't know this until now, but NCR is available for events to non-members also.
We know Molly and Chad will have an amazing time in Maui (one of the best places on earth)! Thank you for letting us have so much fun. It was great to laughing and giggling all day long!