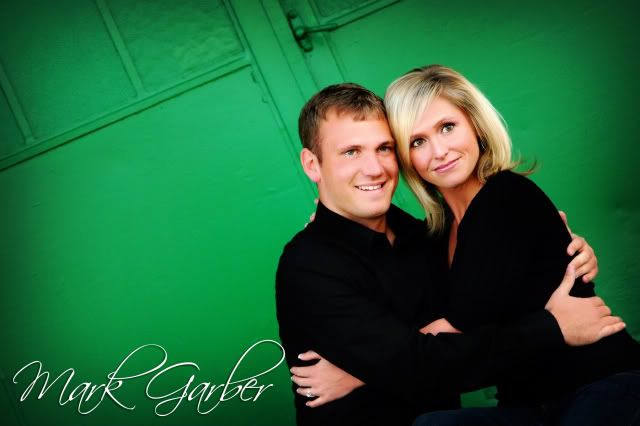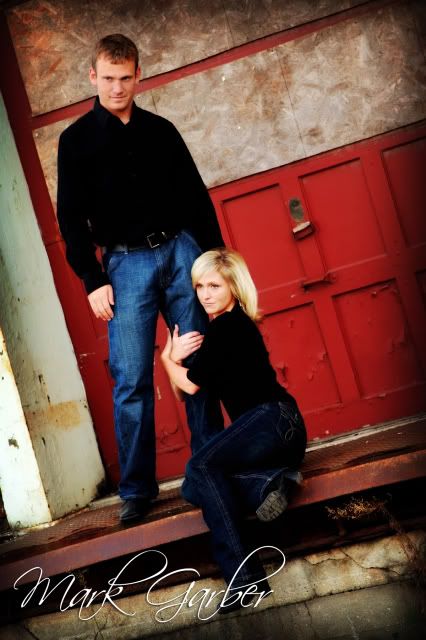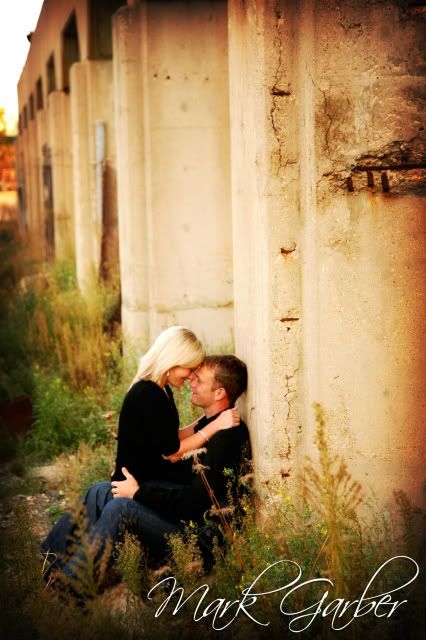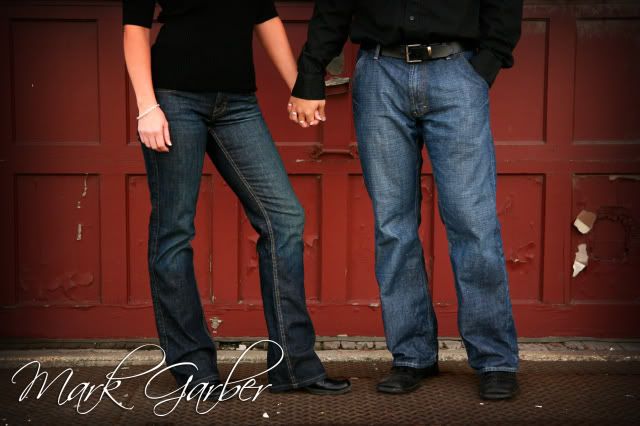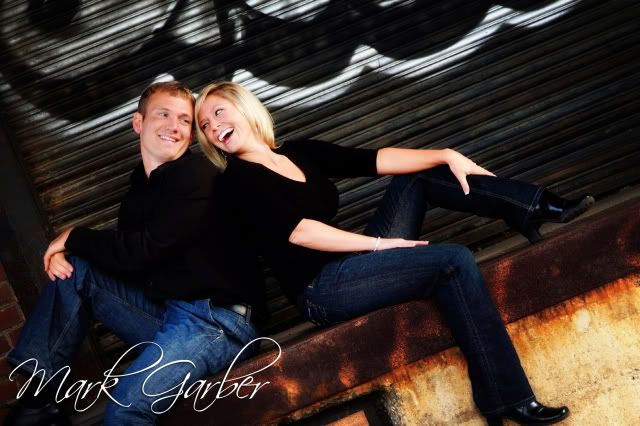 We had a great time working with Tiffany & Jason. They had no idea what we had in mind for their engagement session, we sort of sprung the concept on them when they met us at Dublin Pub. We told them we were taking them to Dayton's finest vistas :) No one got mugged (always a plus) and we had lots of fun! We ended the evening with a great dinner together at the Spaghetti Warehouse and bored the guys with lots of wedding talk.
Tiffany and Jason make a perfect couple and we are honored to be a part of such a momentous occasion. We are so happy for you both!
PS. A special thanks to Lu for all her help!