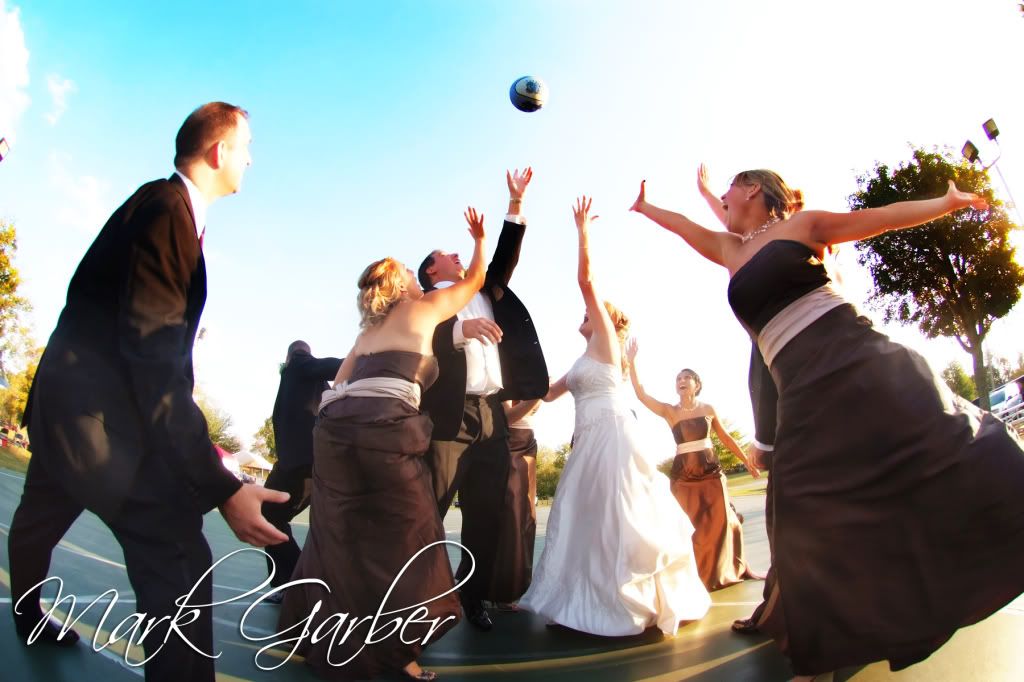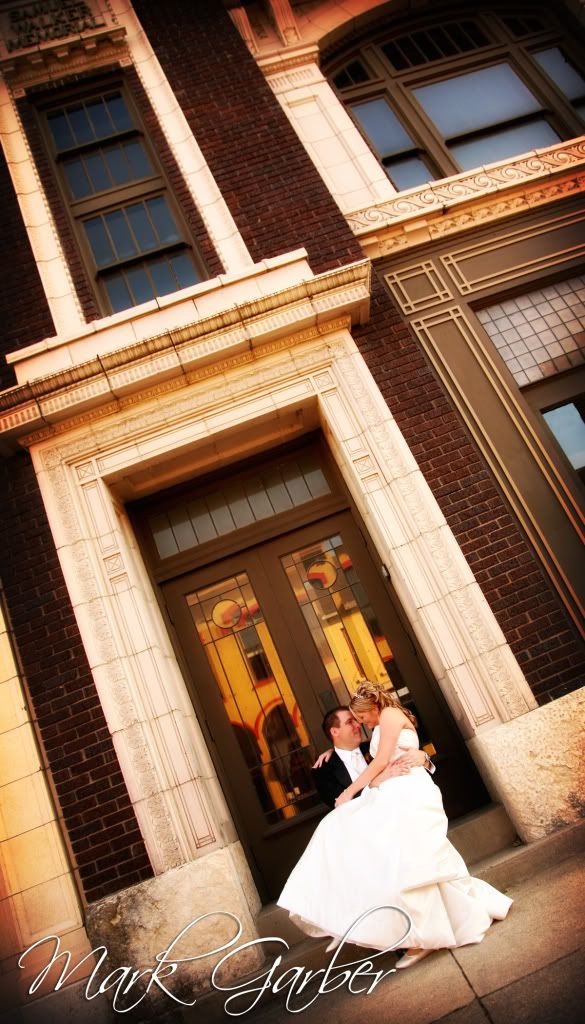 Saturday turned out to be the perfect fall wedding! We had lots of fun with Jeanette and Andrew including a wedding first for us, which let me tell you there aren't many things we haven't covered!
Jeanette and Andrew are avid sports fans and particularly enjoy basketball. Go Tar Heels! After the ceremony we went to a park for a game of basketball! Got to love a bride who's wedding day itinerary includes some recess!
We had a blast and we know you guys are kicking back in the sands of St. Lucia! Happy Honeymooning!