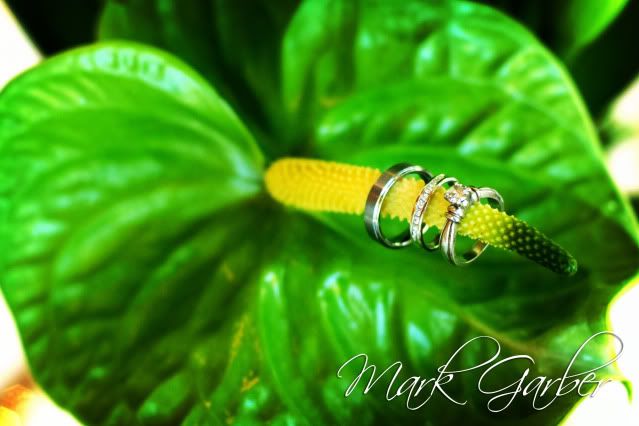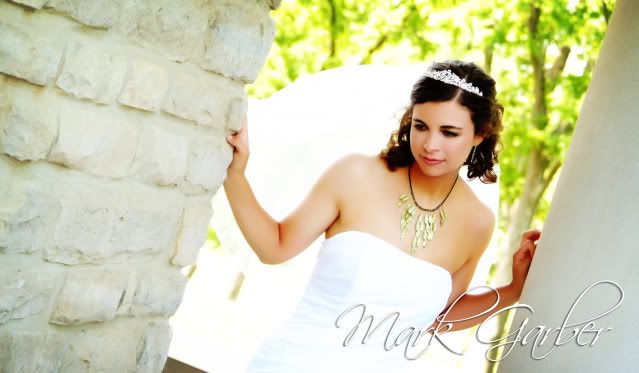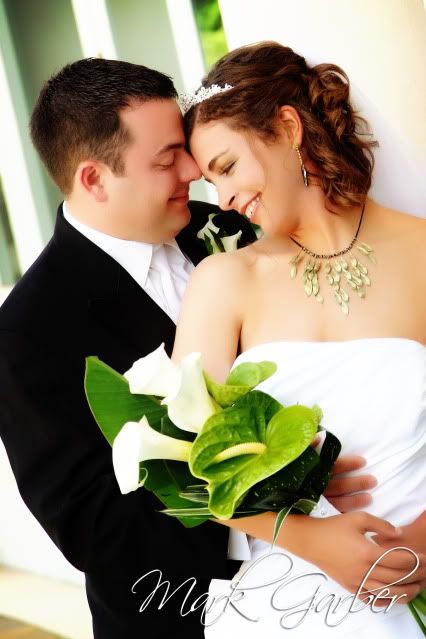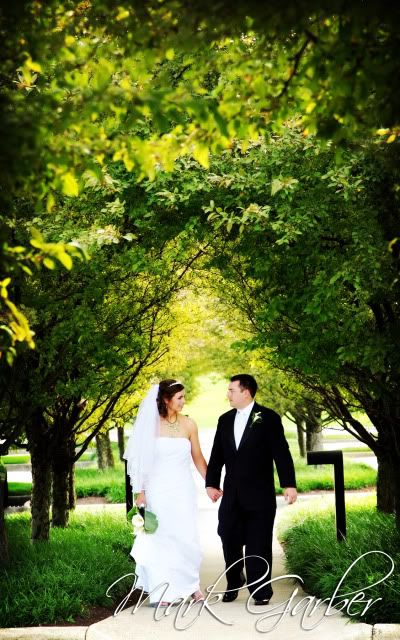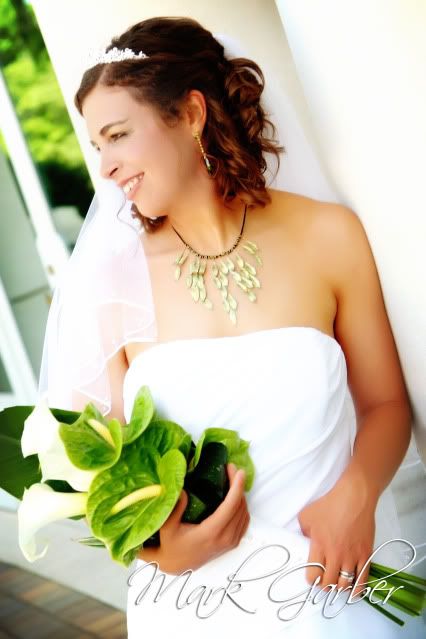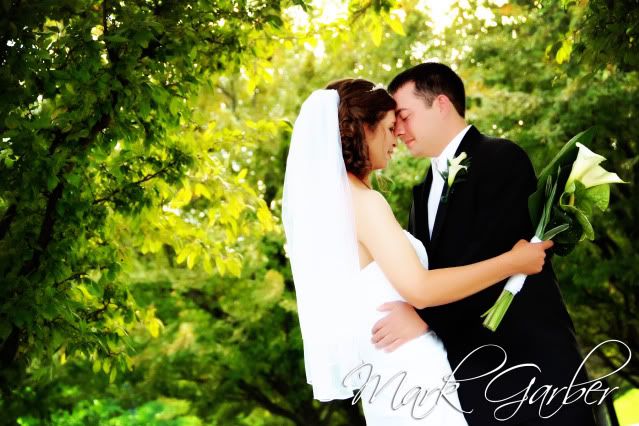 We had a lovely (but hot) day with Erin and Brad Saturday at CCN. Such a sweet couple! Their theme of ivory and green looked beautiful against the natural settings of CCN. The Knot magazine just voted CCN as one of the top ten locations in Ohio to have an outdoor wedding, and Brad & Erin's outdoor ceremony was both beautiful and touching.
With all the love and support of their great friends and family, we know they are off to a great start. Brad's been busy opening his
Jimmy John's
franchise in West Chester, and we wish him all the best! We're excited to go and check it out. Congrats and Best Wishes!
As always, a special thank you to Pam at CCN for all her great work. You rock!