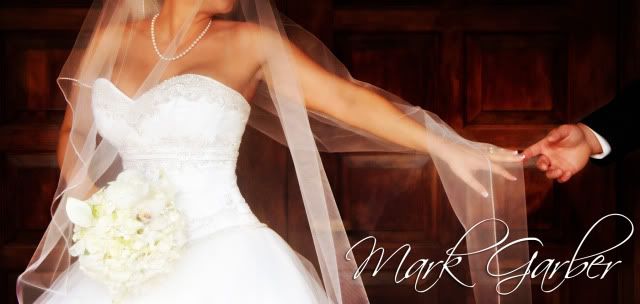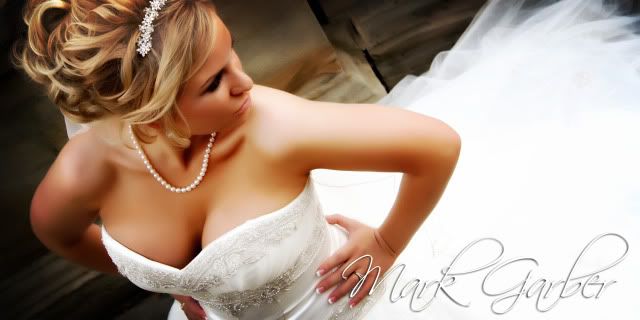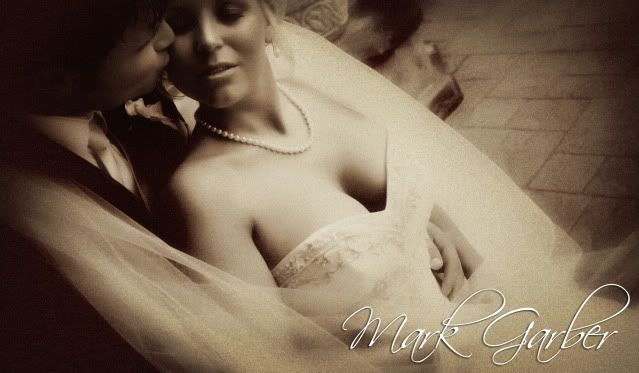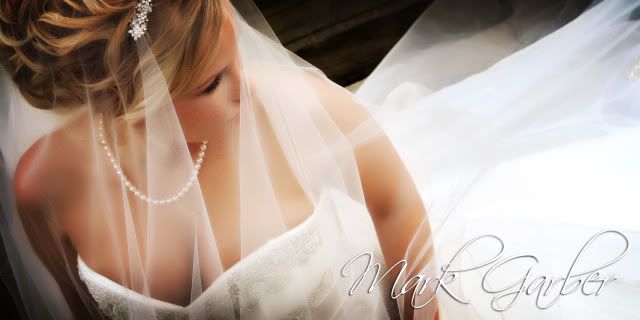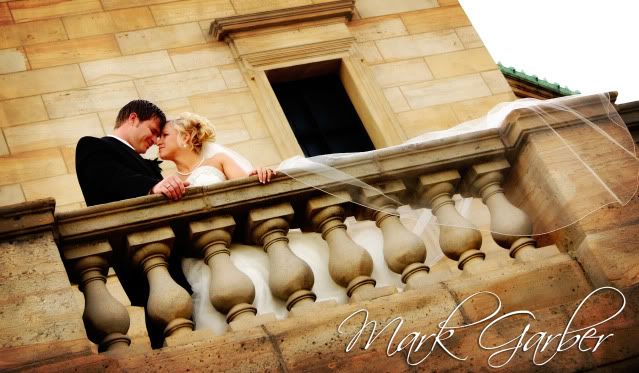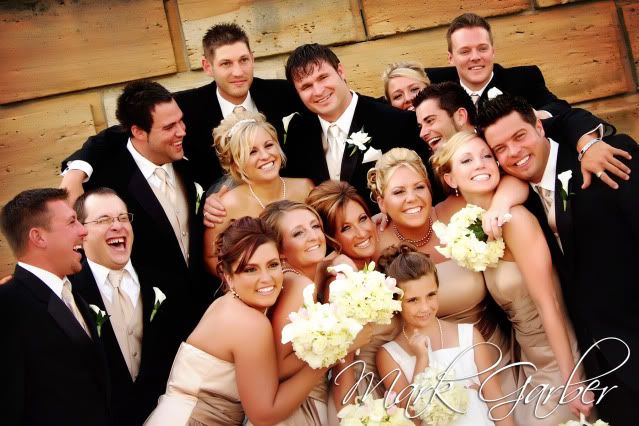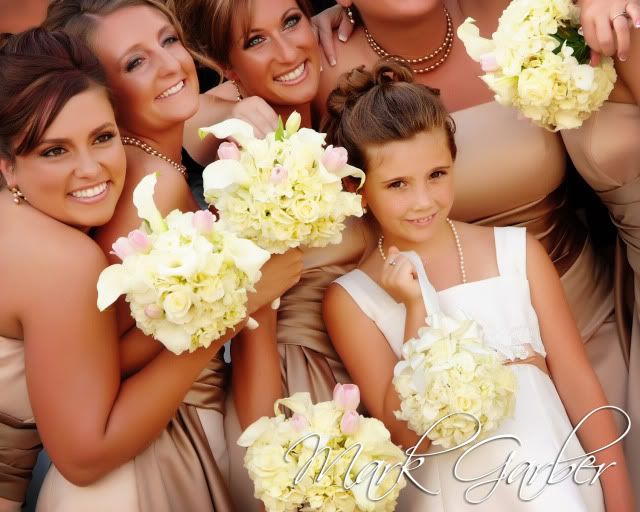 The day was finally here! We had been looking forward to working with Holly and Mike for a long time. What a sweet couple, great families...and some wild friends. The wedding party had us laughing all day.
We had a blast at DAI, one of our fav places! Holly's champagne and gold color scheme fit DAI beautifully...not to mention all the girls looked lovely in champagne too! We had a wonderful time and thank everyone for letting us play. It was hard to narrow down images for this post...Holly and Mike looked gorgeous in everything.
Thank you to Chuck at
DAI
who makes things so easy and smooth...you're the best! A shout out to Michael at
Furst
for the amazing flowers....as always! And of course,
Butterfly Productions
did a great job too! A true dream team!
As always, feel free to leave messages for the bride and groom by hitting the 'Comments Rock' button at the bottom of this post.