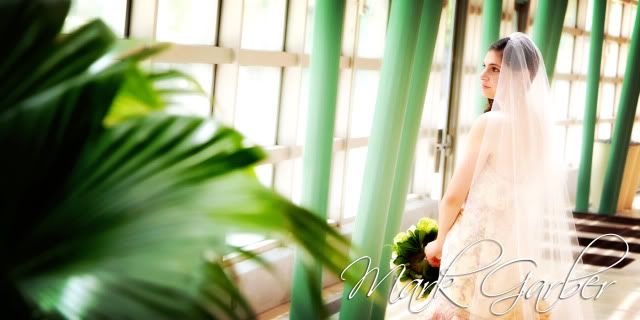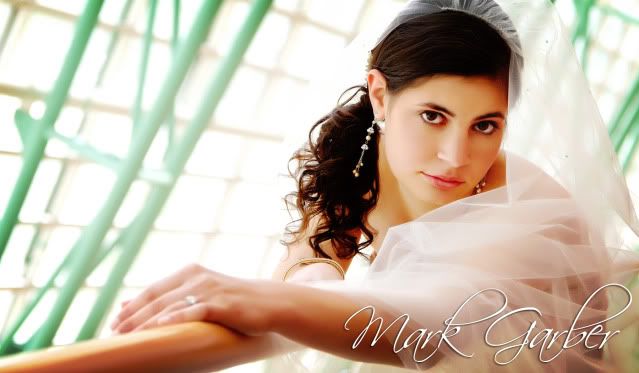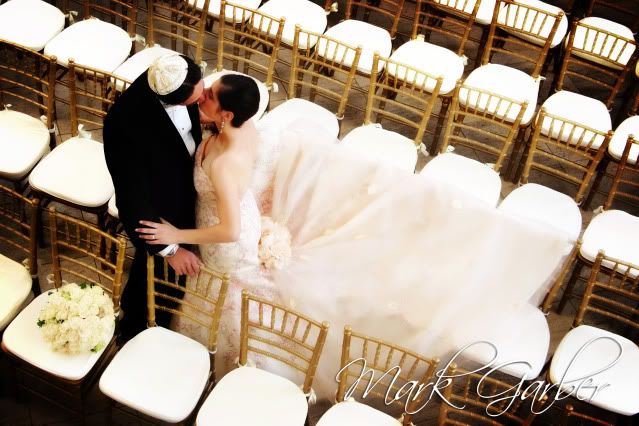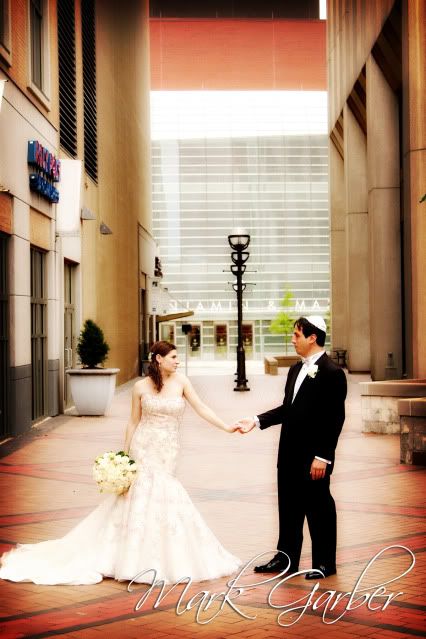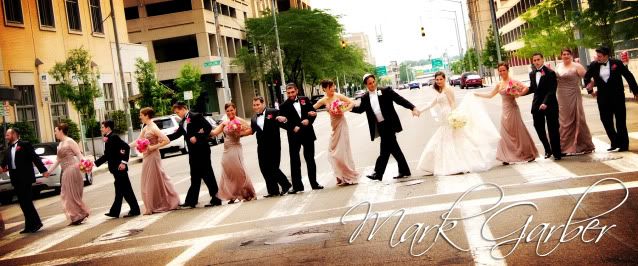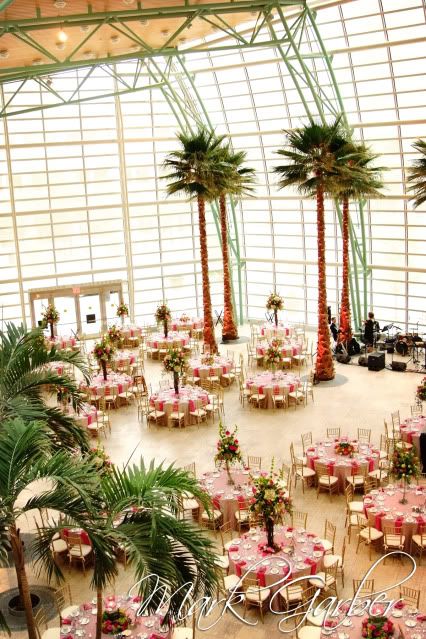 Sunday was filled with a lot of fun and a lot of sentiment. Mark has practically watched Jill (and her siblings) grow up and it was very heartwarming for us to see her as a bride today. Time really flys...

The day was truly amazing from all the great friends and family to the amazing venue and decor. Since Jill was out of the country for most of the wedding planning, Judy, her mom, did most of the planning. Judy even practically chose Jill's gorgeous dress. Stupendous job Judy! Jill's dress was amazing and totally her! The dress set the color scheme for the wedding, right down to the detail on the cake.
Thank you to Carmen at the
Schuster
for all her hard work and to LoAnn at
Furst
...you did it again! We also got to work with one of our fav videographers, Patty at
Take One
.
We had a wonderful time and know you tow will have an amazing journey together. Congrats to Brent and Jill...who now leave for an alternative honeymoon in Thailand helping Burmese refugees. We wish you all the best and thank you for sharing today with us! Mazel Tov!