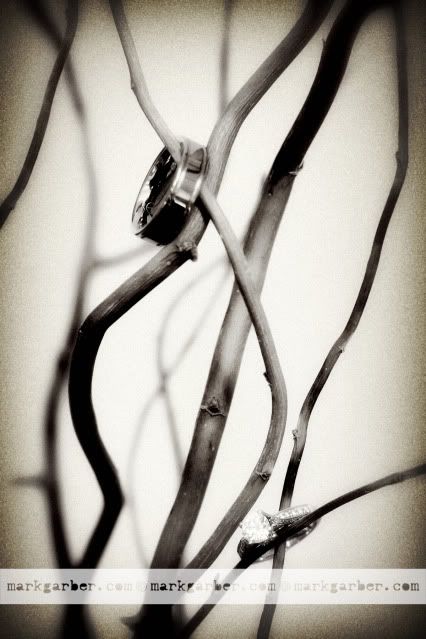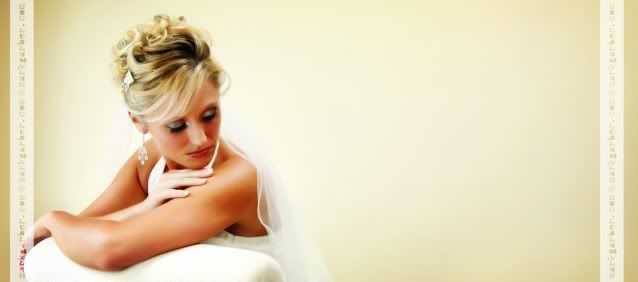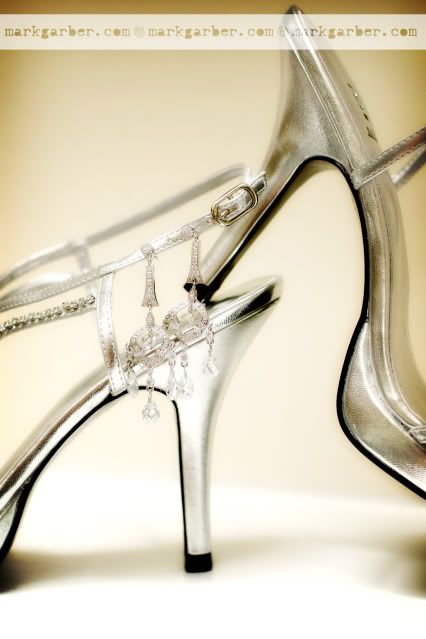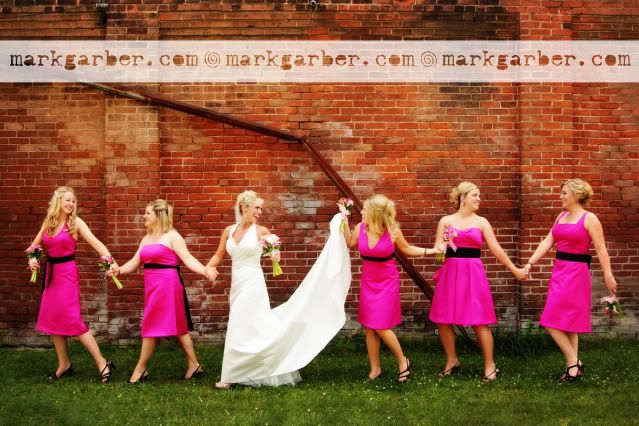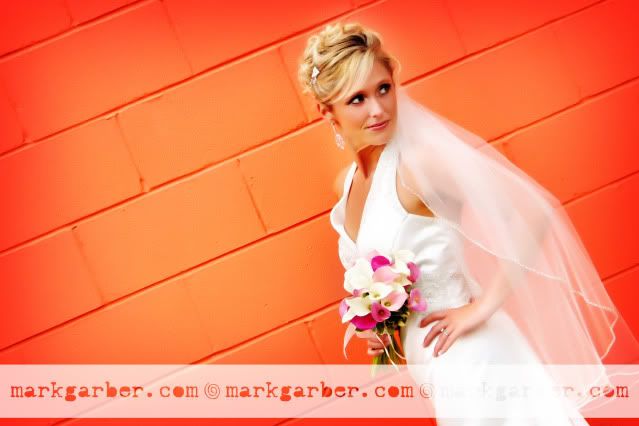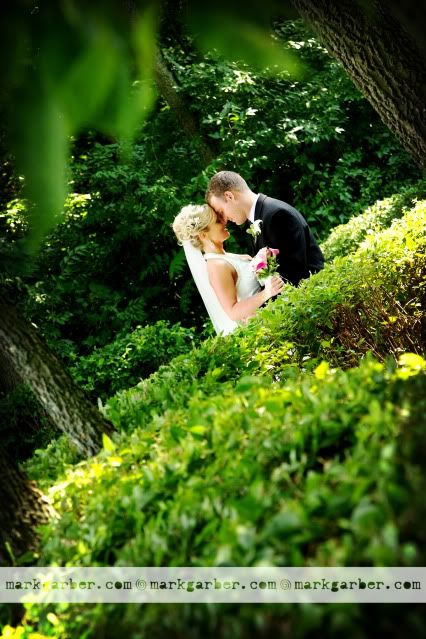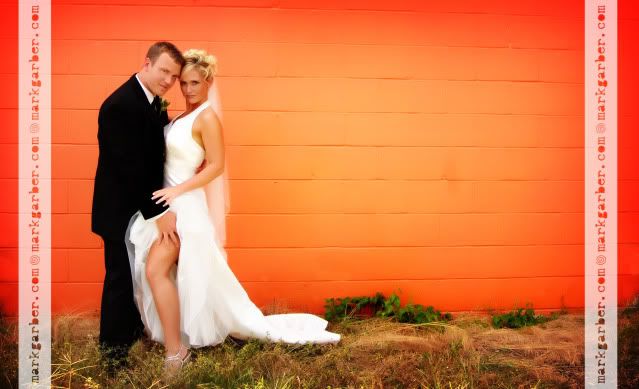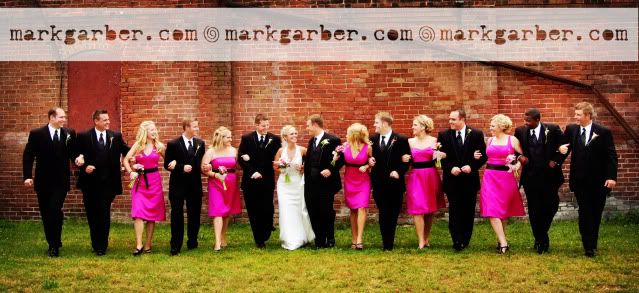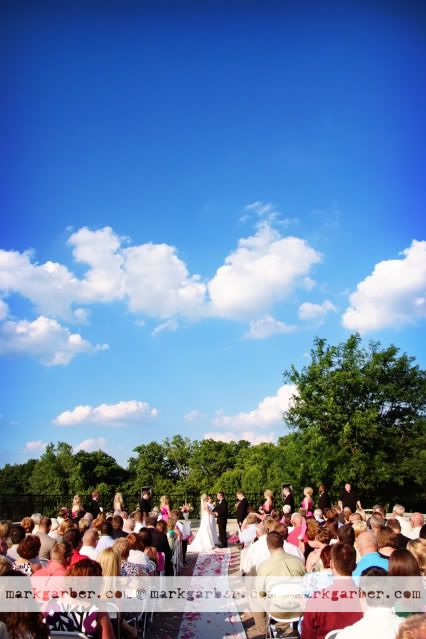 We had an amazing time with Tiffany and Jason and all of their crazy fun friends and family. I don't think that I have ever laughed so hard all day. It was wicked hot and sticky Friday so the laughter was a great distraction from the heat.

The ceremony and reception were at Heatherwoode, but we went to Franklin for a few urban shots. Franklin isn't a typical wedding spot, but Tiffany and crew made it look hot! The ceremony was beautiful under the sunny blue skys. Tiffany also had lots of great personal touches all around like the beautiful paper lanterns for the tent, notes from her students and the handmade programs/fans.
Got to to give it to Doug for the BEST best man's toast ever. Fornication...ahem, for an occasion like Tiffany and Jason's it was perfect! It's been a long time since we've seen so much fun on the dance floor too! Truely a great night for lasting memories!
Thanks for sharing with us and enjoy the white sands of Cancun! Feel free to leave messages for the Stephan's below.