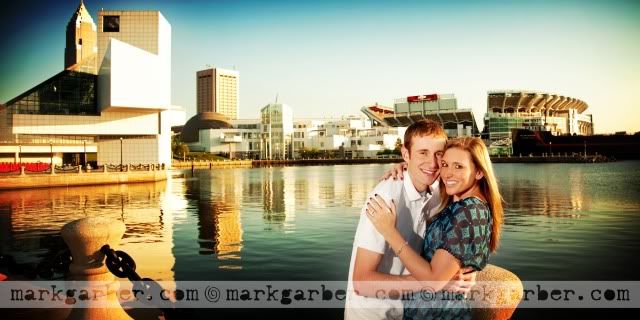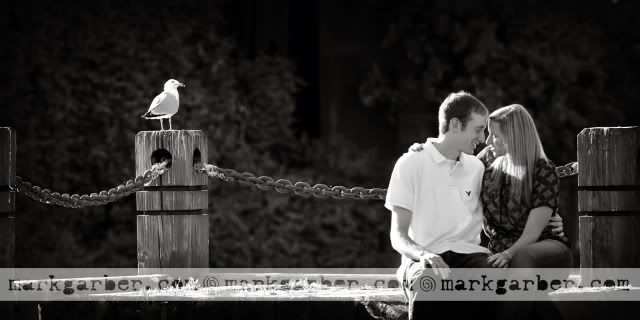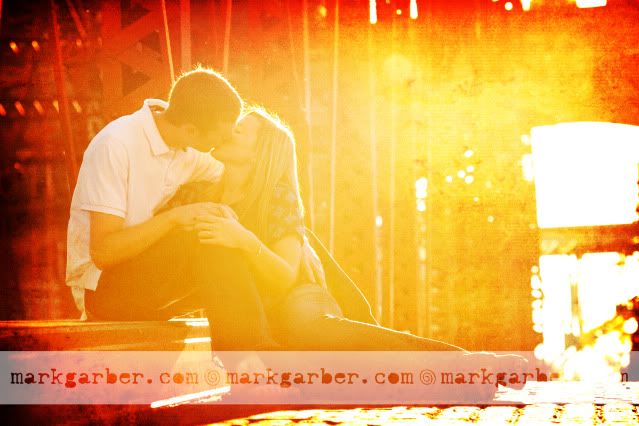 Last weekend we had the perfect summer engagement session with Jamie and Rob. The weather was perfect and so was the company! We had a great time playing around with some of Cleveland's best landmarks. Jamie has one of those perfect effortless smiles that makes photographing her a breeze (Rob said not to encourage her, but I say go for it ;)
Their wedding is this July at the Schuster, one of our favorite spots for weddings, so we definitely can't wait to have fun with Jamie & Rob at such a great venue!
On Another Note: Surprisingly, we have a lot of clients with ties to Cleveland, whether they live there, went to school there or have family that does too. We have a satellite office about 50 minutes outside of Cleveland in Sandusky, which means if you are planning a wedding or family portrait in Cleveland there would be no travel fees for you! Of course, we do everything by appointment and are subject to availability, but we would love to talk to you about your Cleveland wedding. Cleveland Rocks after all!