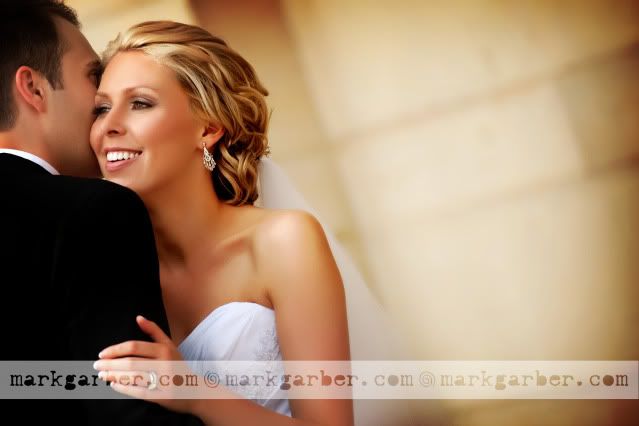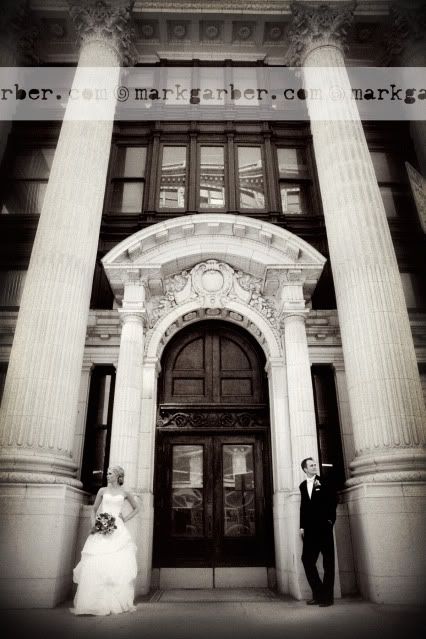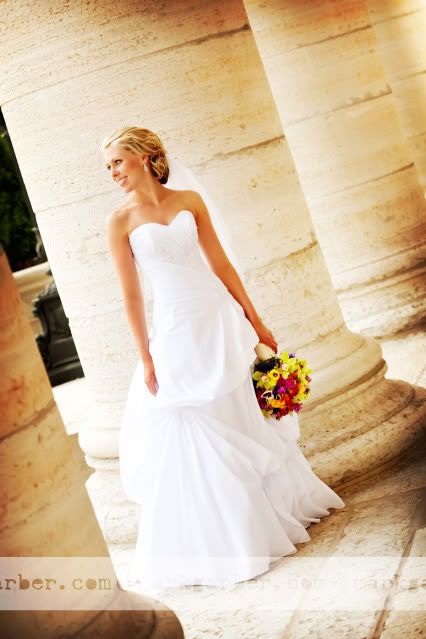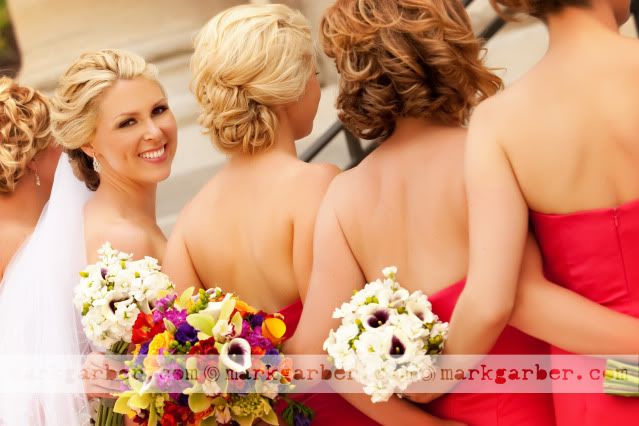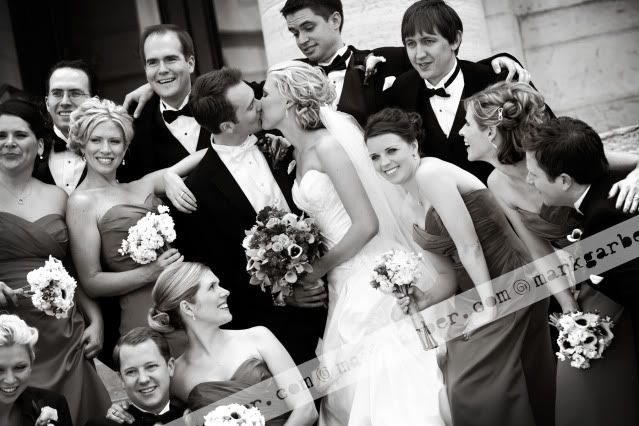 We had been looking forward to Kara and Nathan's wedding since Jennifer did their
engagement
session in Denver last fall. Truly a sweet, bubbly couple that were going to be fun to photograph!
The ceremony was at the beautiful Holy Trinity church downtown Dayton, which photographs so beautifully. While downtown, we made us of the beautiful historic Courthouse Square for their photographs. We had a wonderful day with all their family and friends who traveled from all over the country to celebrate with them. The best man, James, and maid of honor, Kelly, gave some of the best toasts that I've ever heard, which were delivered straight from the heart. Definitely lots of love surround Kara and Nathan!
Kara and Nathan had to survive a long distant relationship and medical school all while trying to plan a wedding, which is why their honeymoon to Italy should be extra sweet! Ciao!
A special thanks to their other wedding vendors who helped to make their day so special!