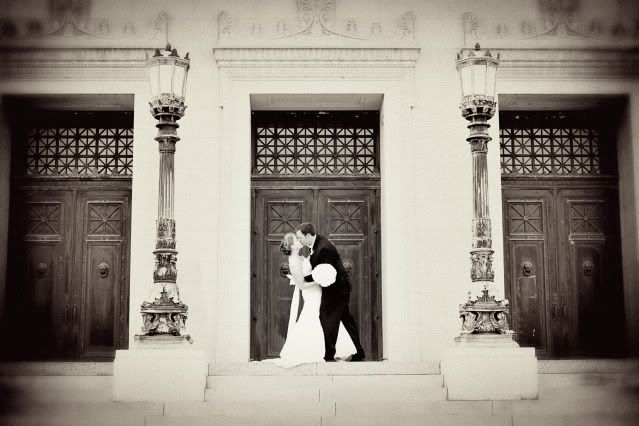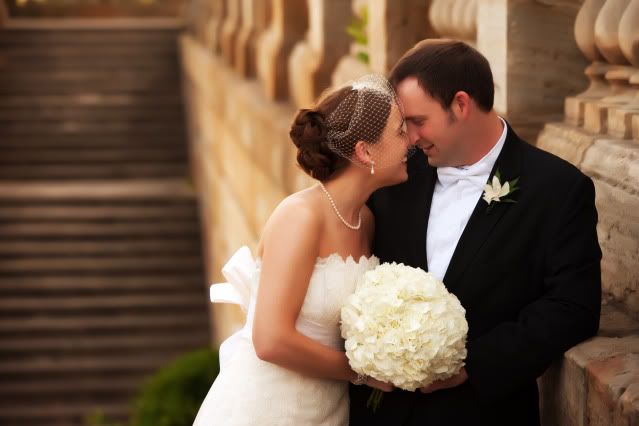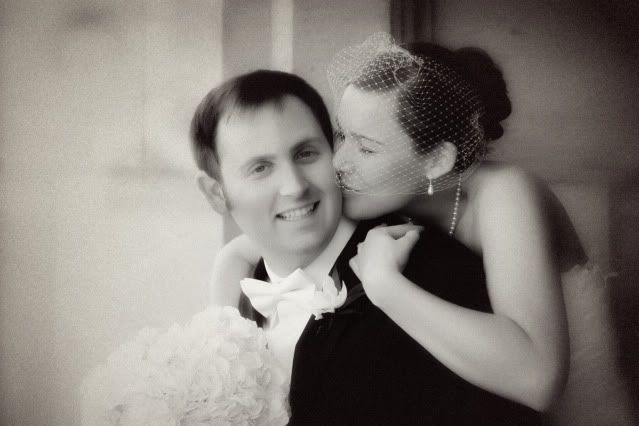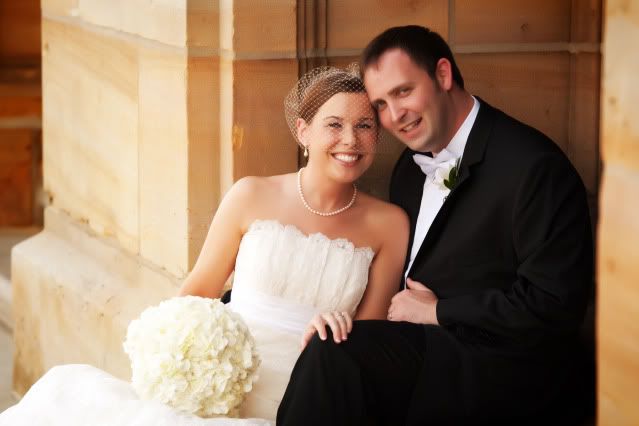 Katie and JP are a super sweet couple and it was a joy to work with them. Katie and JP, however, probably would have preferred not to have hired us. Let me explain....

Katie and JP got married just a few weeks ago and another local photographer did the wedding. Katie and JP had their hearts broken when they got their images back and were disappointed with their wedding images.

Katie then called us and asked for help. We were happy to do whatever we could to help make Katie and JP's wedding memories the best they could be. We got them dressed back up and headed to the DAI. While we can't replicate an entire wedding, we helped them get back a little of what they had lost. Such a wonderful couple deserves to have great memories of their special day.

Unfortunately, this happens several times a year were we get phone calls from brides asking us to salvage their wedding photos. While we are happy to help as much as we can, it does make us sad to have to help these desperate couples. Be sure to learn from Katie and JP and make sure you have really researched your wedding vendors and make sure you are 100% happy with all the vendors you hire.

Congrats to Katie and JP and we wish them years and years of happiness!

PS. What are your options if you find yourself in a similar situation. First, if you have your camera files and copyright release, we can try and salvage images through artwork, cropping and proper finishing. Make sure your camera files are high res, aren't cropped or have special effects on them because that drastically limits what we can do with them. Your second option is to do what Katie and JP did by reshooting your bridal portraits. We can then merge the wedding day images with the new images we've done into an album for you. Call the studio for more details 937-748-8445.