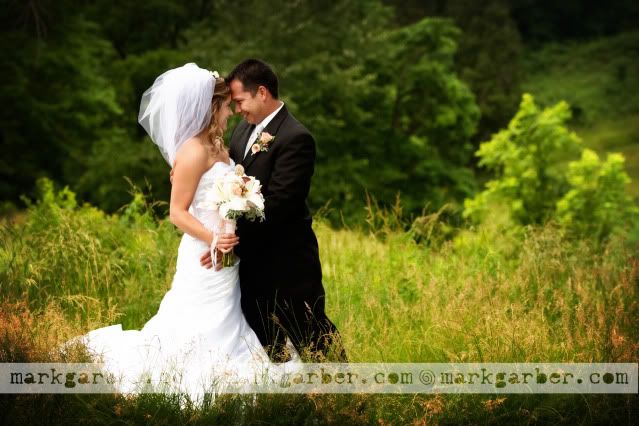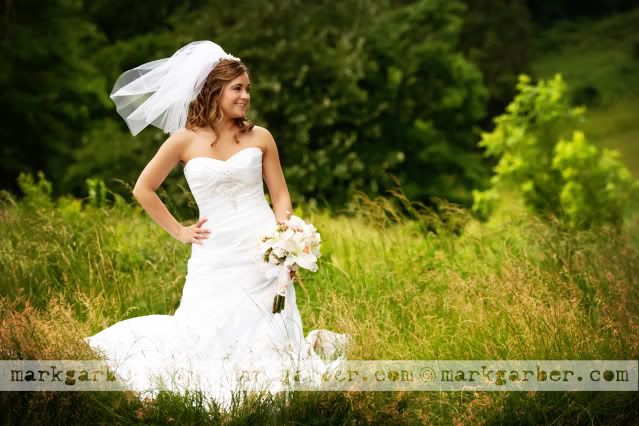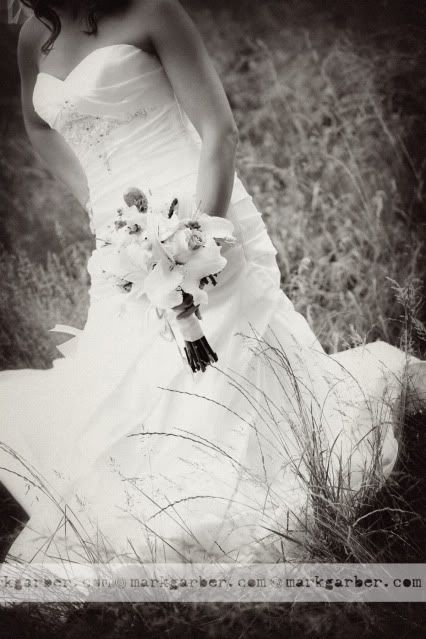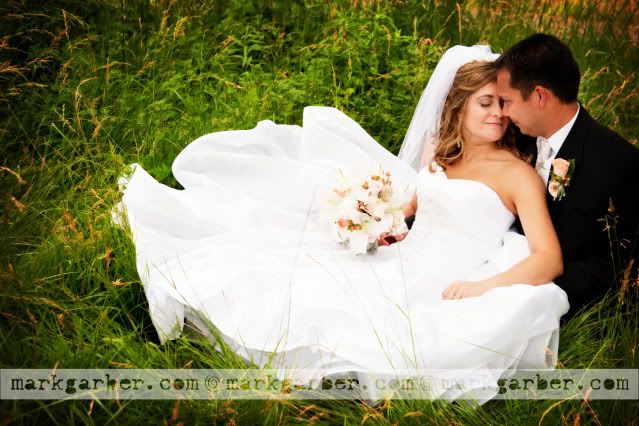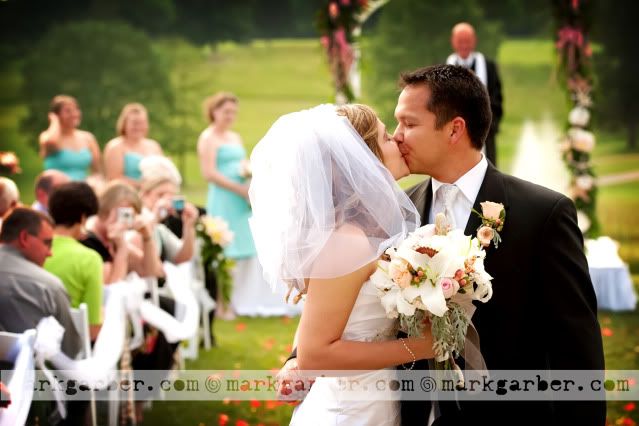 What a wonderful wedding! Tara and Brian are such a sweet couple and their day was filled with lots of heartfelt moments with family and friends, and lots of terrific details! Tara works in graphic design and utilized her creative talents throughout the wedding details like the beautiful invitations. Nothing was overlooked for sure!
Tara and Brian met at the Newport Aquarium where they both worked, and became the inspiration for the wedding theme. We even did their engagement session there! Tara also started collecting shells after they started dating and after eight years of collecting, she had tons of them to use in the wedding decor. Tara and Brian took their tropical theme even further by tying in their honeymoon to Hawaii by having a Hawaiian dancer entertain guests during cocktail hour.
Their wedding was what most bride's dream of...beauty, love, friendship, sentiment and fun! Congrats and Aloha! You can see more of Tara and Brian's photos on Facebook. Be sure to become a fan of the studio and tag yourself in photos....including the whole guest list photo (let's see just how many tags we can get on one photo!).
Tara had the idea to be photographed with a clock every hour during the wedding day so that they could have a visual timeline of the whole day. So no matter what they were doing or where they were, we would stop on the hour for a clock picture. Here is what it looked like...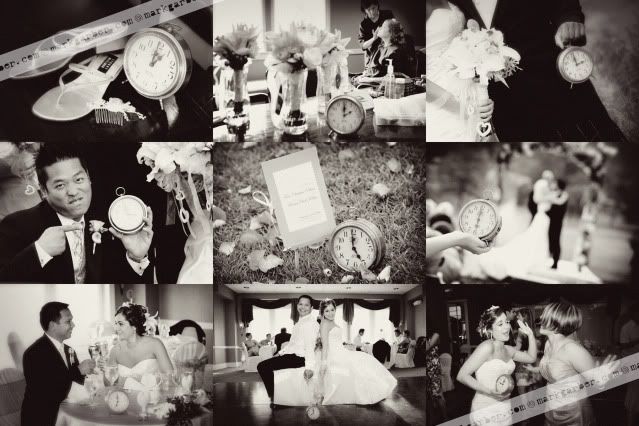 Thanks to some of Tara and Brian's great vendors who helped make the day so wonderful!