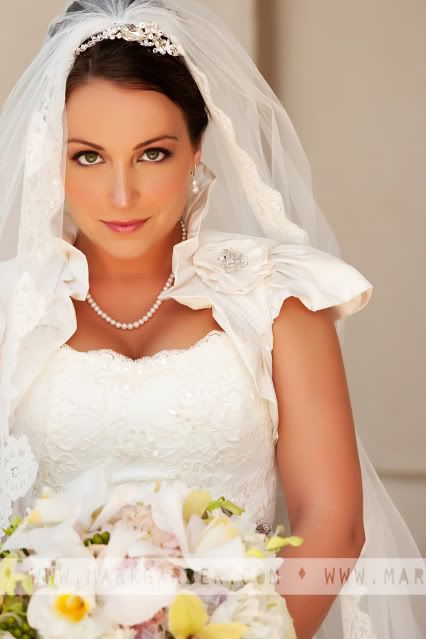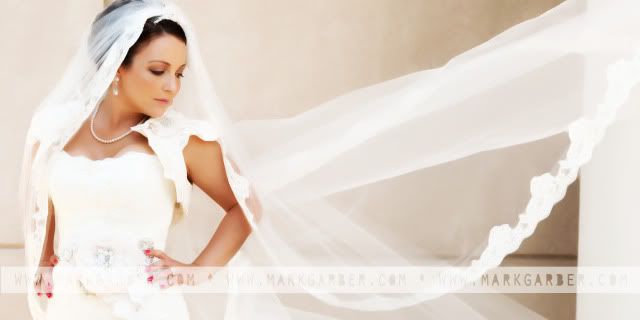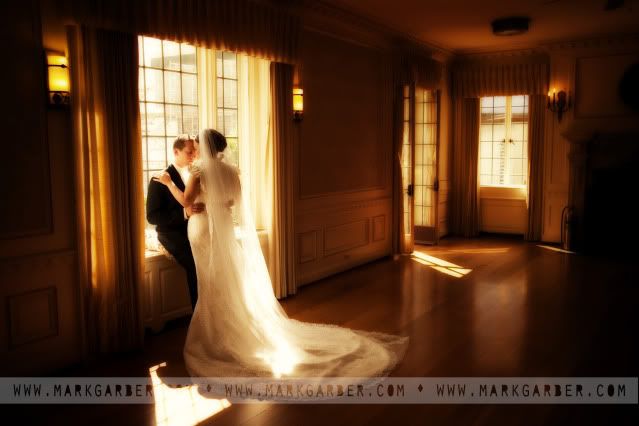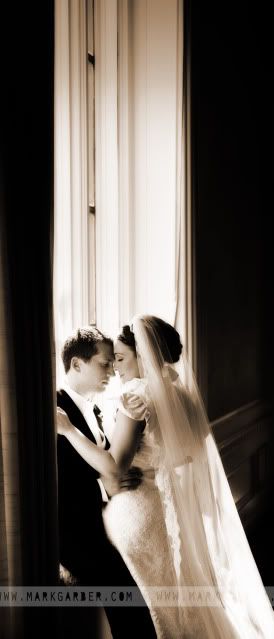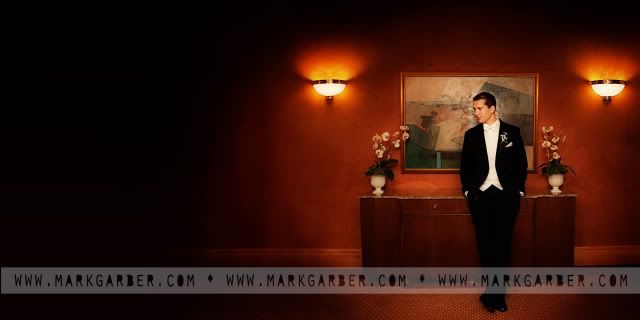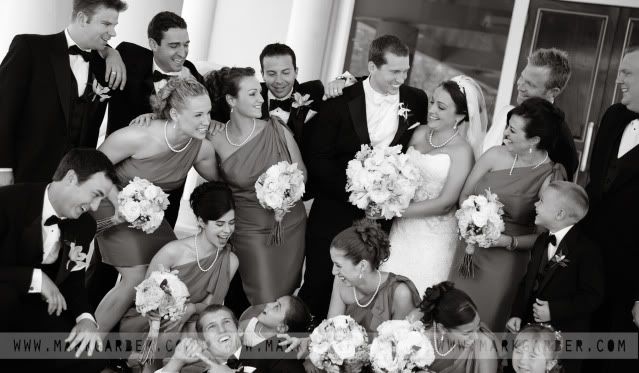 Where to start!? Margot and Patrick are such a sweet couple and we couldn't have had a better (or hotter) wedding day with them! We'd been looking forward to their wedding since we did their engagement session in
Chicago
earlier this spring.
I LOVED Margot's dress, which she accessorized it perfectly! The
bolero
and the sash/belt she had made after she bought her dress. I think she has potential as a fashion designer if med school doesn't pan out ;) I thought the bridesmaid's dresses in the kelly green were very fresh and fun for a summer wedding. And of course, Craig with Oberer's did a great job tying everything in with the beautiful and super fragrant flowers. Truly a beautiful event!
The day turned out to be a hot one with temperatures in the high 90's, but that didn't dampen any one's spirits. What a great group of friends and family to share their day! Thanks to everyone for braving the heat and for making Margot and Patrick's day so special. Feel free to leave messages for the newlyweds below in 'Comments Rock' or on Facebook. Enjoy the beaches of St. Martin!
Margot and Patrick had some amazing vendors from the Dayton/Cincinnati area. Check them out for yourselves!
Continental Moulding
...is a family owned frame shop and they did all the frames for Margot and Patrick's engagement photos, which then served two purposes...table decor and wedding favors. Great idea for a personal touch!