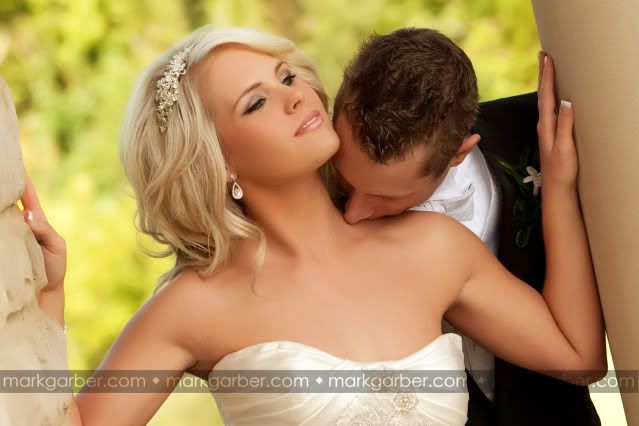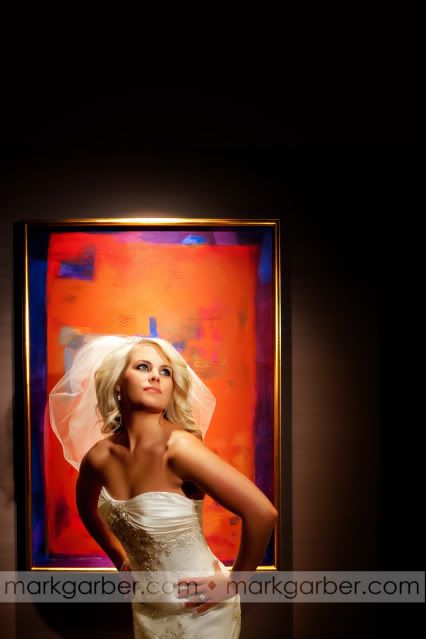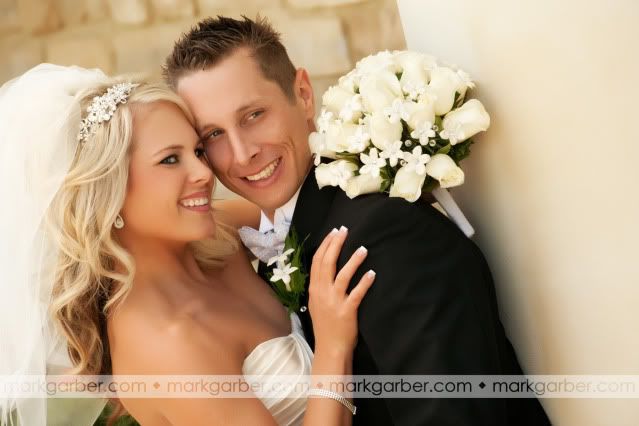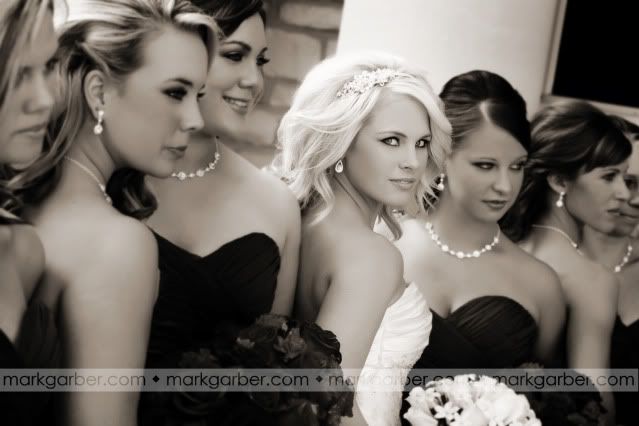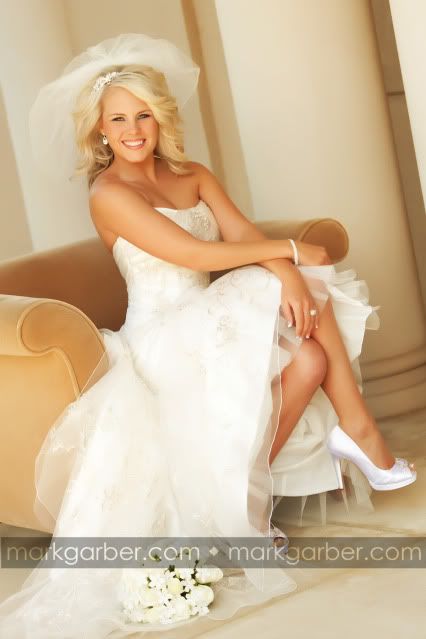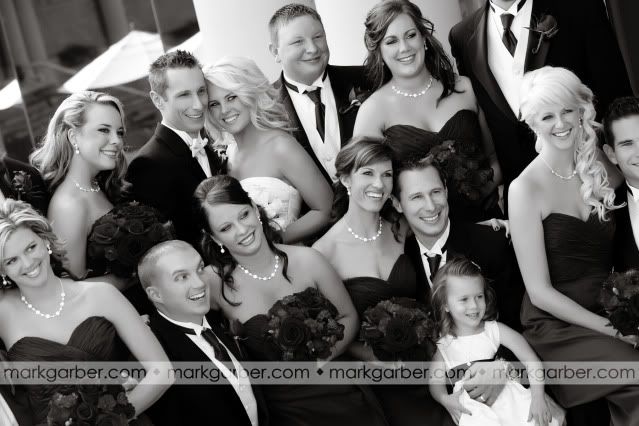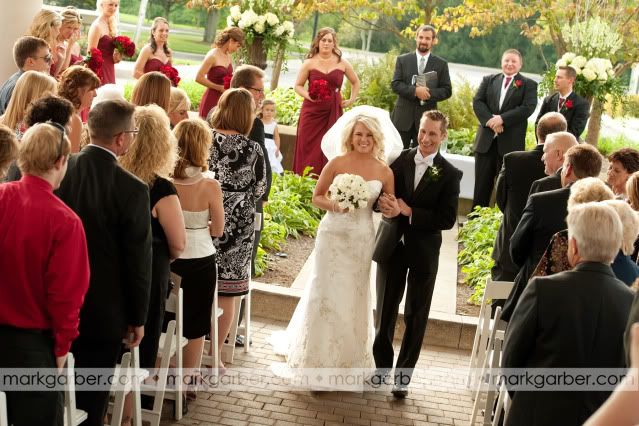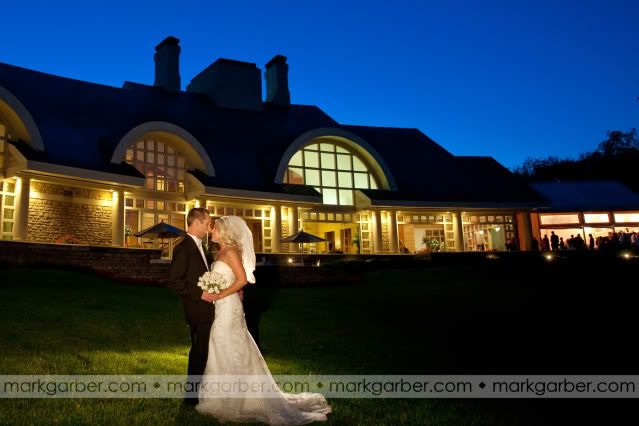 Christine and Justin are both into competitive cheer and dance (in fact that's how they met...Justin was her stunt coach), and we couldn't have asked for a more fun and vibrant couple to photograph! We had a blast hanging out with their friends and family and laughed our way through the entire day. We also got to see a lot of familiar faces from previous weddings we've done. It's always fun to catch up with people!
Country Club of the North was the perfect setting for a perfect fall day. The temperature was just right for their beautiful outdoor ceremony and for dancing under the stars on the back patio. Their classic color scheme of white, silver and red looked wonderful at CCN and on the wedding party. The band had the dance floor jumping all night and guests certainly had a great time!
The newlyweds are too busy (they are in their competition season right now) to go on a honeymoon right now, but plan to pick a nice tropical spot once they win all the top awards this season ;) Feel free to leave messages for the happy couple below or see and tag more images on the studio's Facebook page. In case you missed their engagement session, you can also see it here. Go team McKeever!
Christine and Justin had some great wedding vendors. Be sure to check them out...Country Club of the North, Unique Designs Floral, Prime Time Rental, Clyde Brown Band, Lillian's Bridal