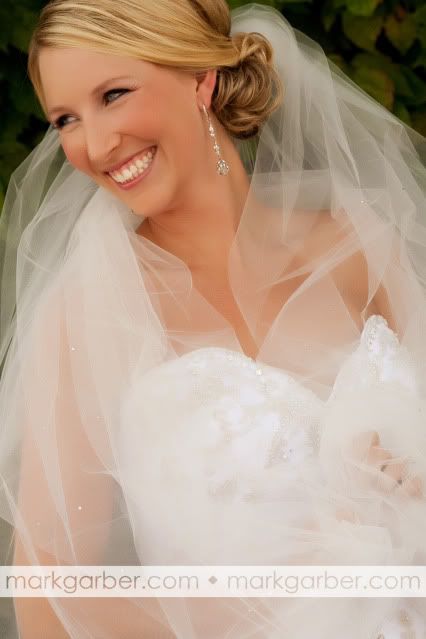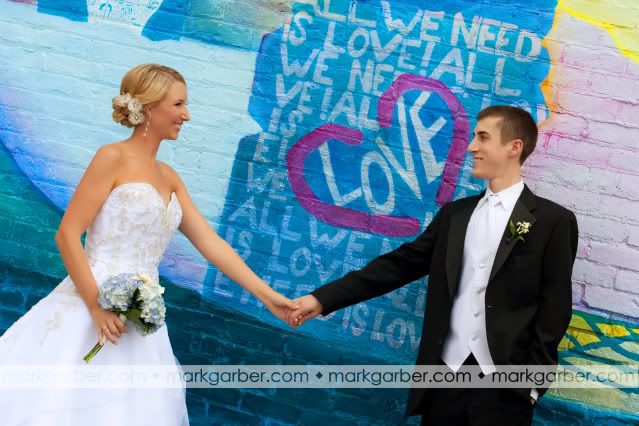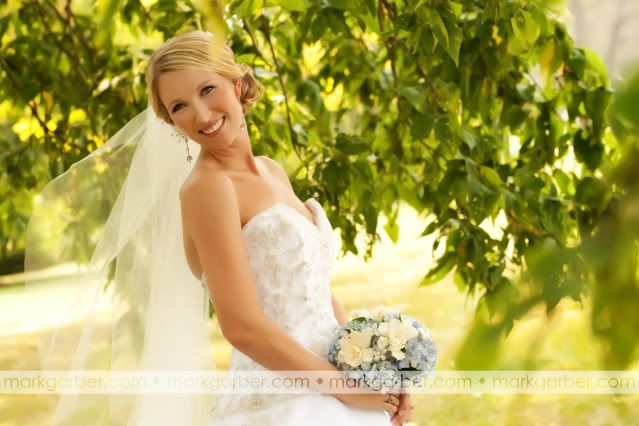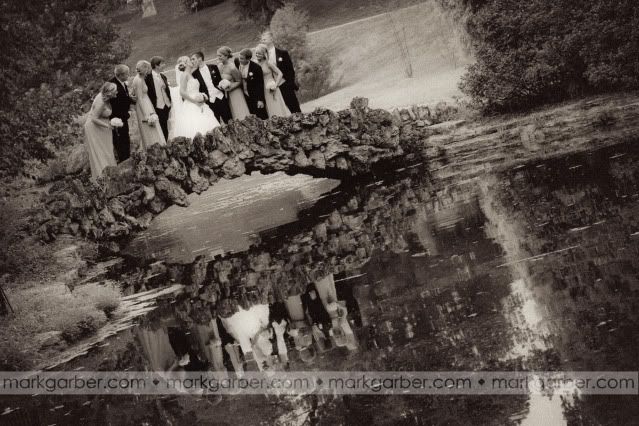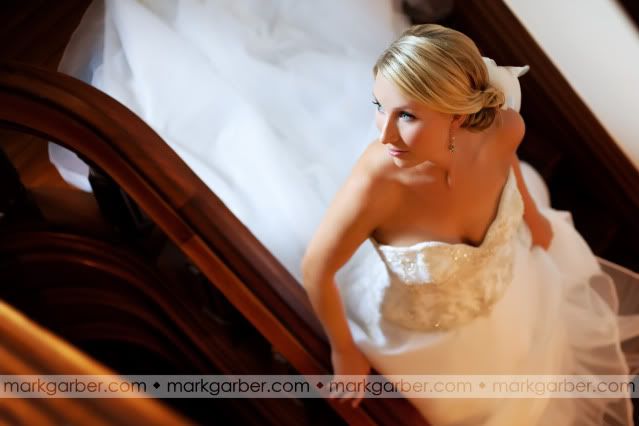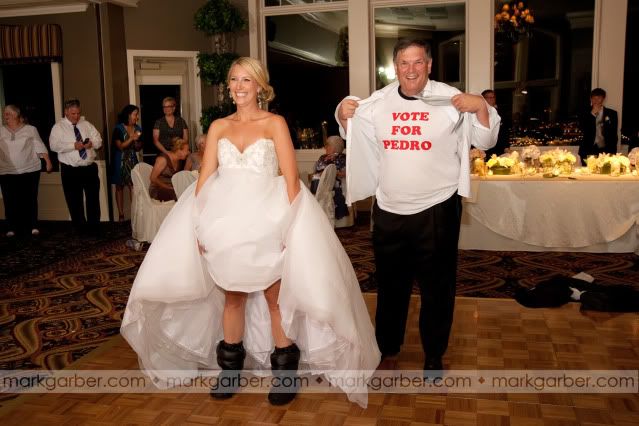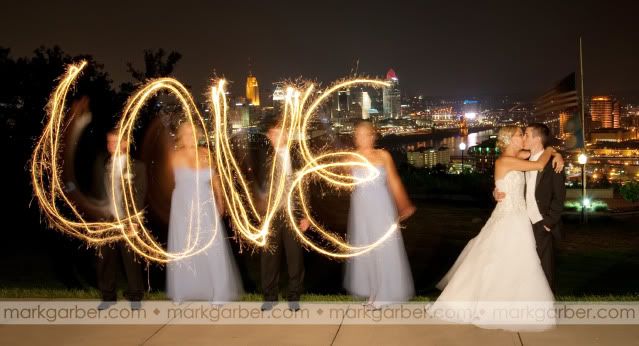 Elizabeth and Brad said that they picked us to photograph their wedding because we could 'do funky, elegant and everything in between.' Well, I think they got their wish because we literally went from urban locations to parks to the church and covered all the bases.
Summer had decided to give us one more near 100 degree day, but the heat didn't slow us down any. We had a great time laughing with the wedding party and getting to know Elizabeth and Brad's wonderful family. Elizabeth and Brad had dated for over fourteen years so many people had waited a long time for their special day.
Elizabeth and Brad made sure the party got off to a great start with a fun choreographed first dance. Elizabeth and her dad then did the best father daughter dance ever by doing the dance scene from the end of the Napoleon Dynamite movie. Everyone was in stitches! The dance floor was packed all night and Elizabeth looked lovely in her second gown as well!
Feel free to leave messages for the newlyweds below in Comments or view more images on the studio's
Facebook
page. We hope that Elizabeth and Brad are having an awesome time in Jamaica this week. Congrats!