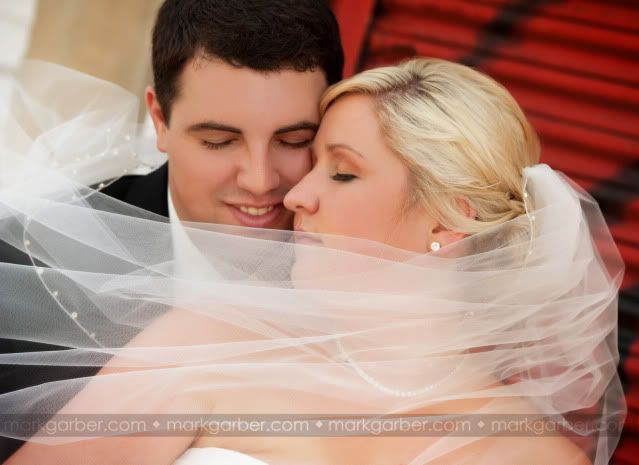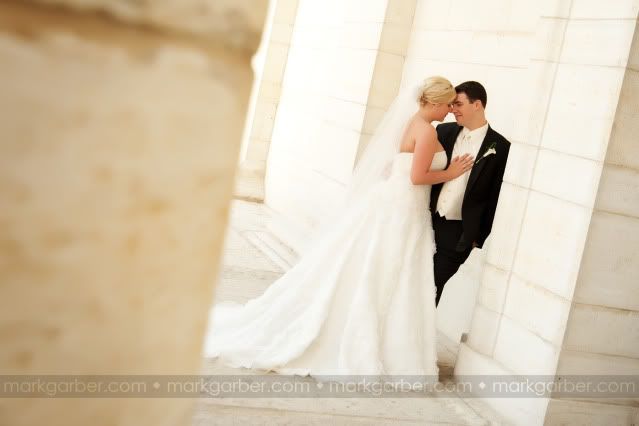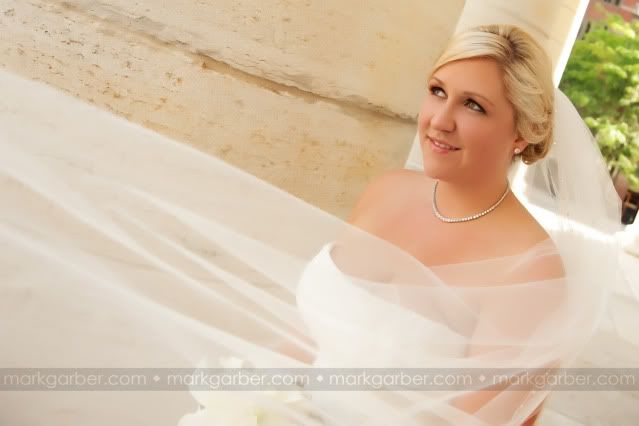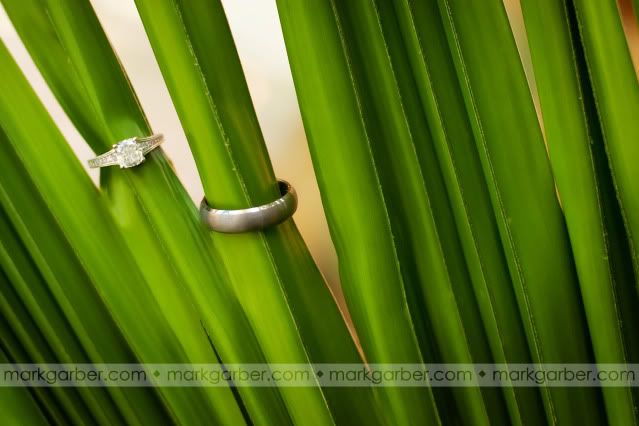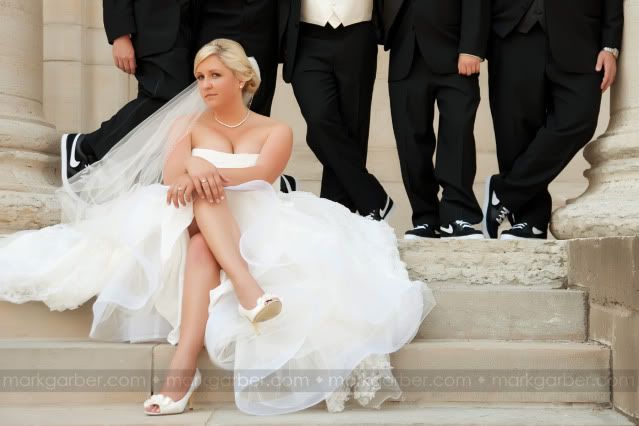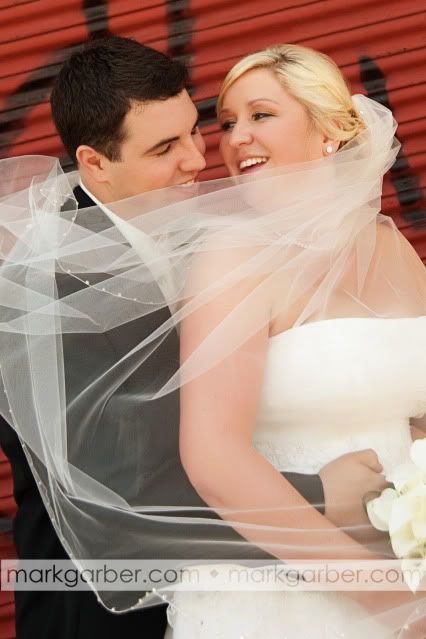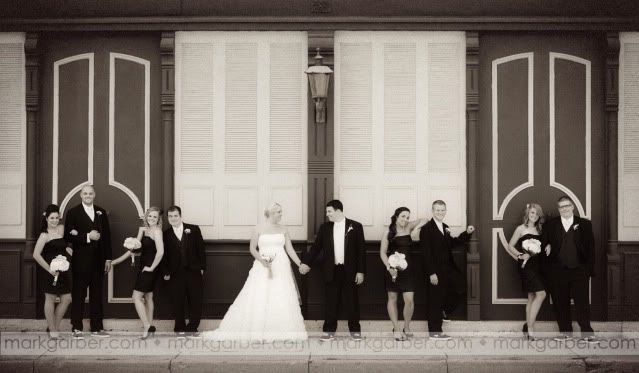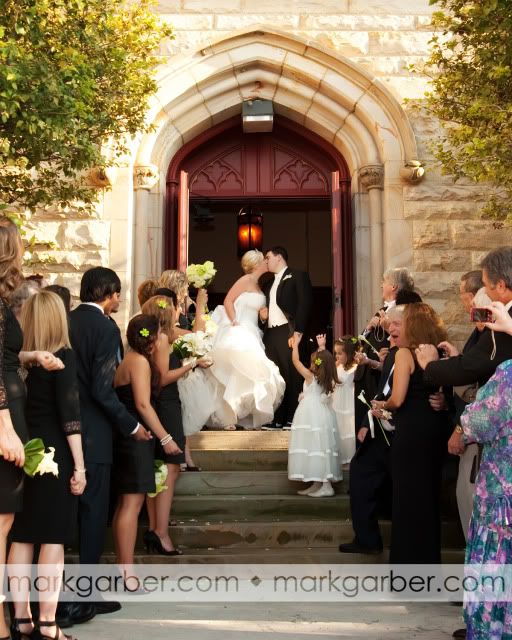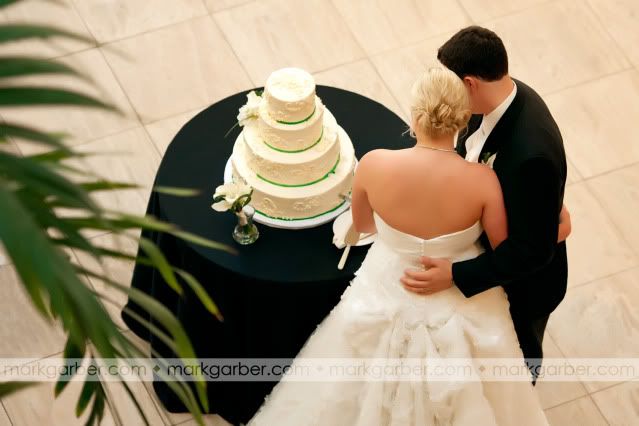 To say we had fun with Katie and Tyler and all their friends and family would be an understatement! Katie and Tyler wanted to have a relaxed, carefree day and not take the wedding day too seriously. We laughed all day and had a great time celebrating right along with them.
Katie and Tyler incorporated many traditions and mementos from their lives to personalize the day. They met at Ohio State so of course guests got to enjoy yummy Buckeye treats. Greek music and traditional dancing started off the festivities. Guests also could view a slide show of Katie and Tyler growing up throughout the years. And of course, the most important thing to Katie and Tyler was having so many friends and family travel from far and wide to celebrate their special day with them. It's very apparent that Katie and Tyler have many close relationships to cherish!
Katie and Tyler are now relaxing (and hopefully winning big!) in Las Vegas this week. Feel free to leave well wishes for the newlyweds below or see and tag more images on the studio's Facebook page. In case you missed their engagement session, you can still view it here. Congrats to the new Mr. & Mrs.!
Be sure to check out some of Katie & Tyler's great wedding vendors...Schuster Center, Alter Bound Bridal, The Flower Shoppe, This Side Up Band, George Karras-Greek Music