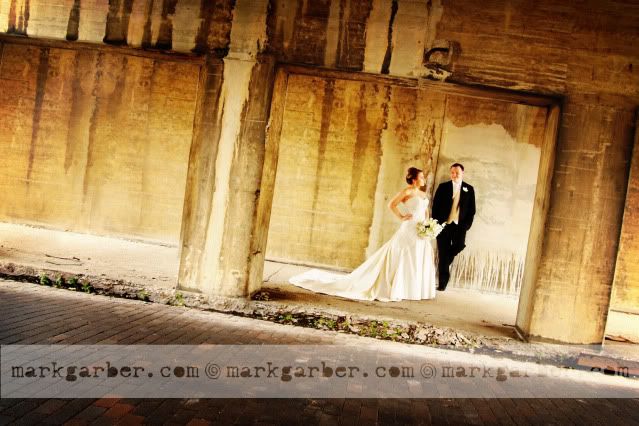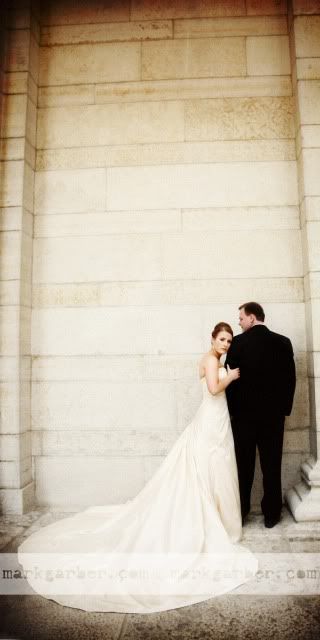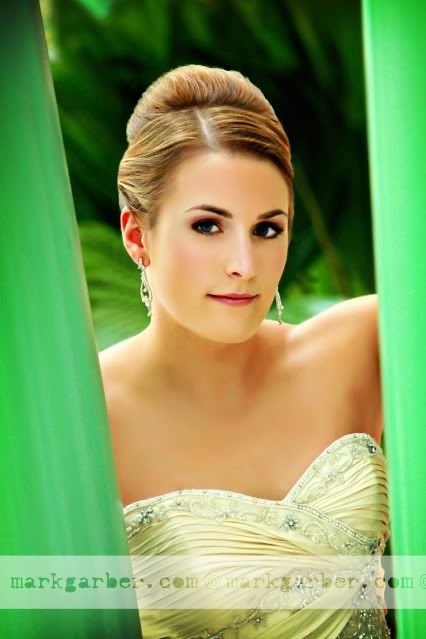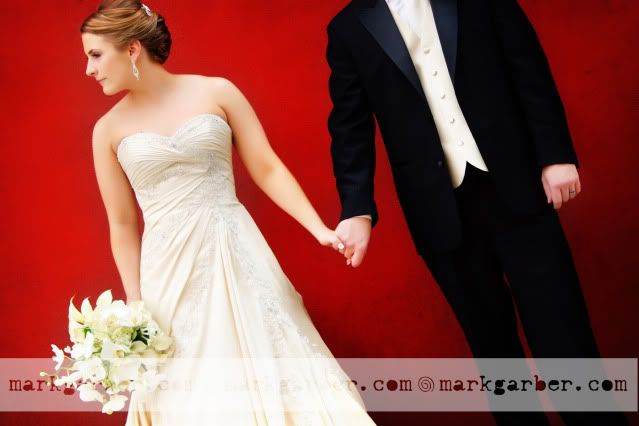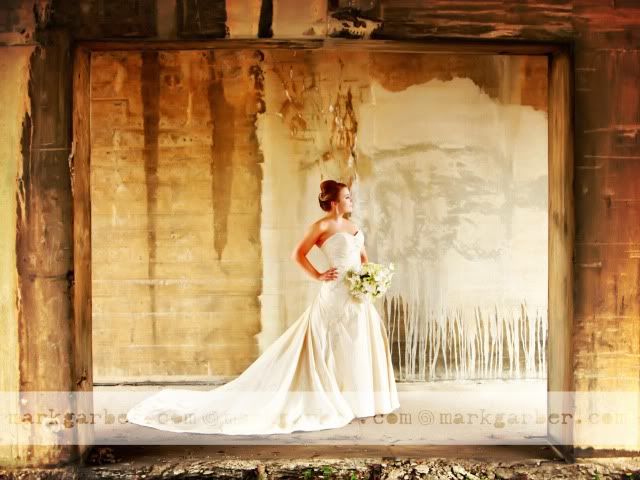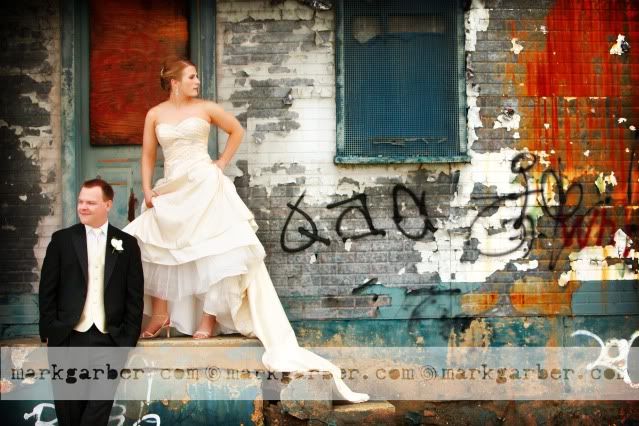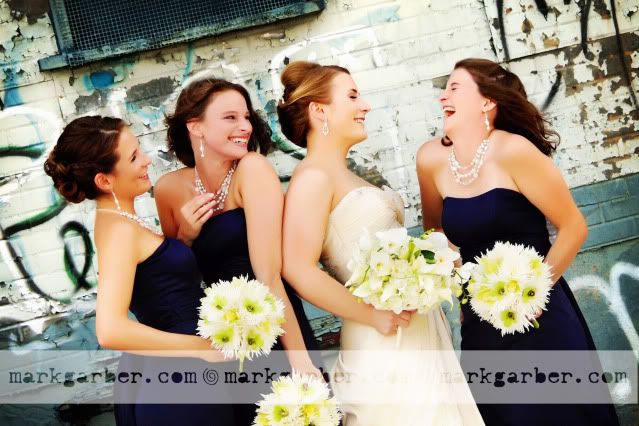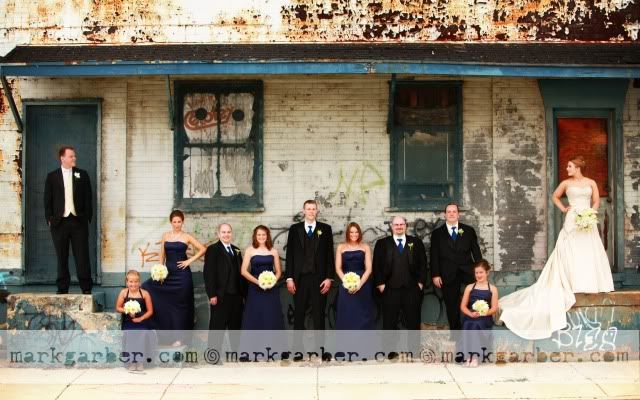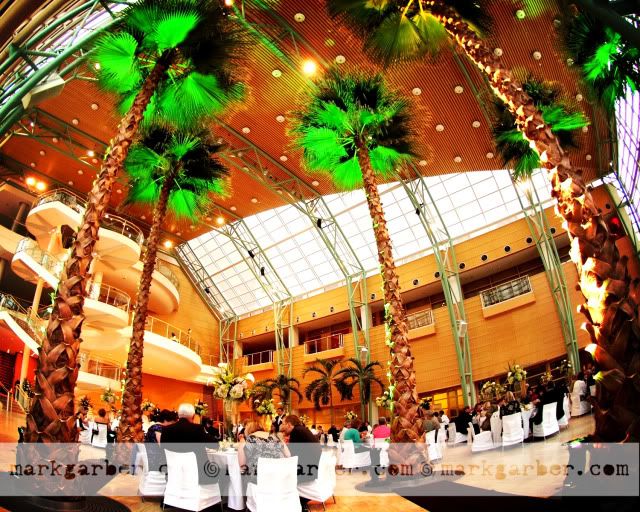 What an awesome day we day with Abby, Wes and company! We got to work in one of our favorite spots (The Schuster), plus Abby was brave enough to chart some new territory as well! I must say, she can work a highway underpass like none other! We did so many locations and got so many different looks, I had a hard time choosing images for this post! Just too many great images of Abby & Wes :)

Their colors of navy and lime green were perfectly fresh for an August wedding. Michael at Furst Florist did an amazing job as always! I loved Abby's elegant, yet natural looking bouquet. I'm not a wine drinker, but I love a wine theme...always seems so romantic. The subtle touches were perfect.
Guests came from over 17 states and beyond to celebrate with the newlyweds. You can tell they had fun too, because the dance floor never cleared. Our kinda party! The whole day was truly fun and carefree! Thanks for sharing it with us!
Enjoy Mexico! Feel free to leave greetings for Abby and Wes below. We'll have their slide show posted soon too!
A Special Thank You to all the great vendors who made their day so special!