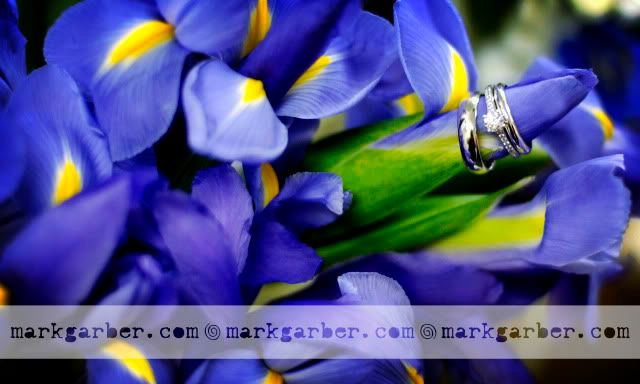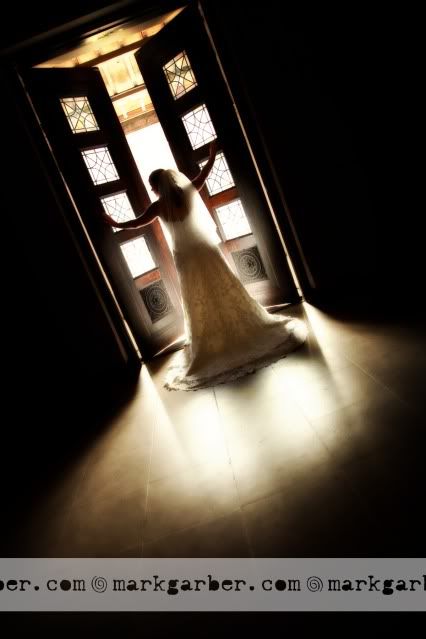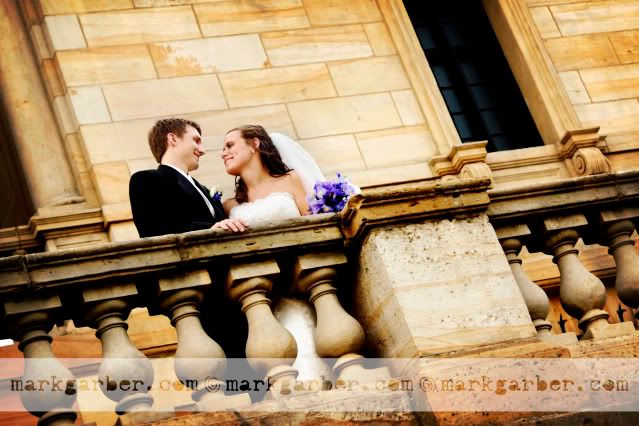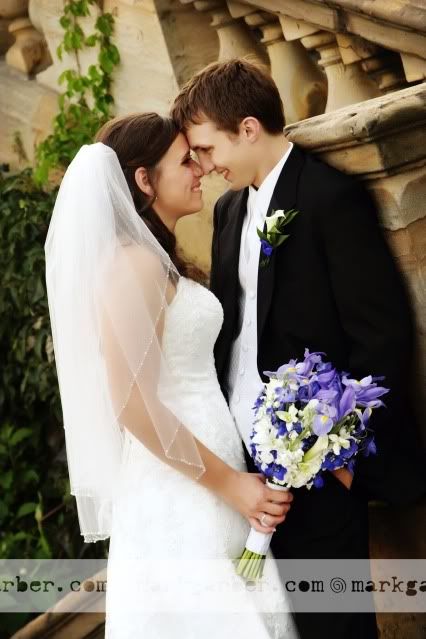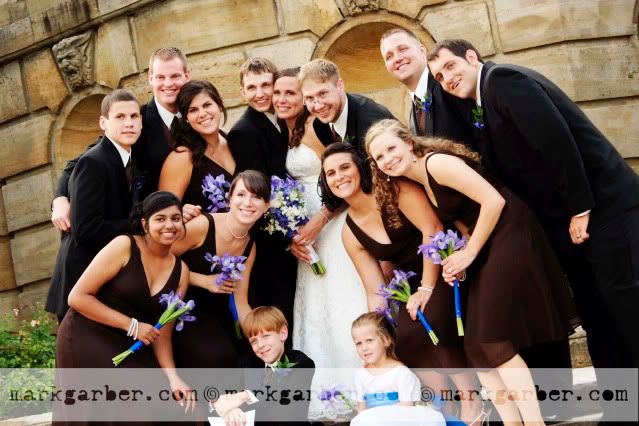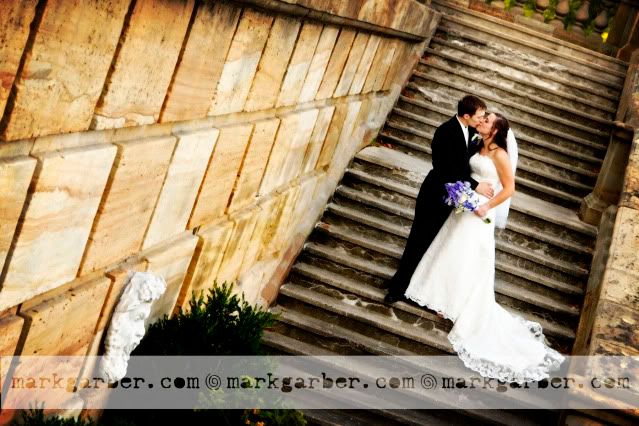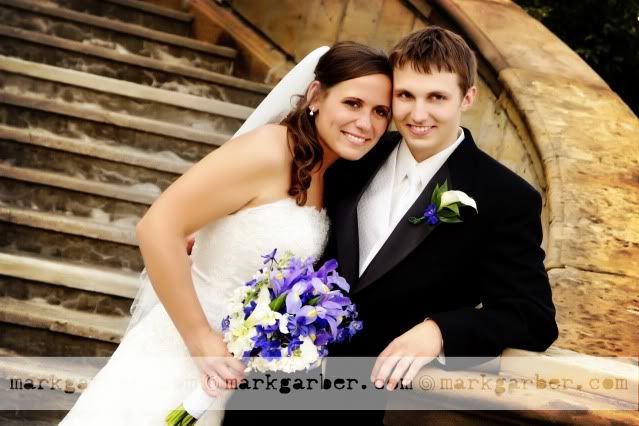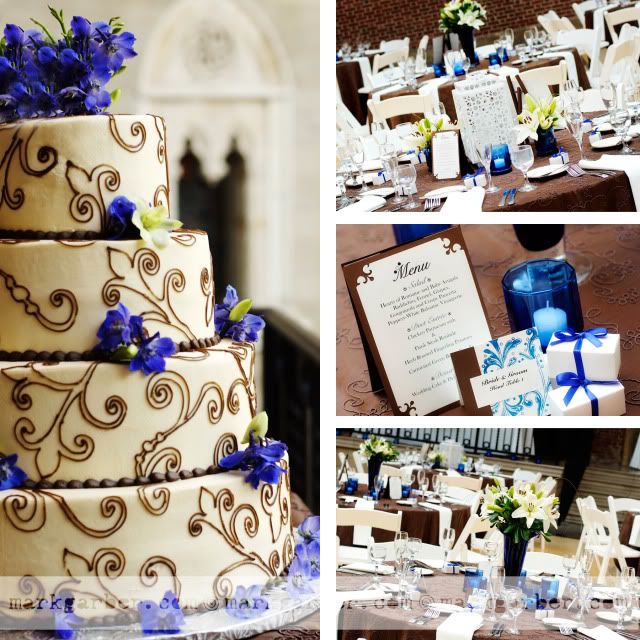 We had a wonderful day Saturday with Katie & Scott at the Dayton Art Institute. Katie and Scott had happened to pick the same wedding date as her sister Megan, whom we photographed last summer...to Scott...a different one ;) So it was fun working with everyone again!
Katie and Scott had told us their color scheme of brown and cobalt blue, which caught me a little off guard. I had never seen that color combination before, and I have to admit it looked amazing. It was the perfect palette for the museum's natural tones. Everything blended, and yet stood out at the same time. Great idea! They also had many personal touches around to help make the day unique. All the programs, placecards, menus and table cards were handmade with an amazing amount of detail.
It was a lovely day with wonderful friends and family. We wish them all the best and hope they have a great time in Chicago! Feel free to leave messages for the newlyweds below. Congrats!