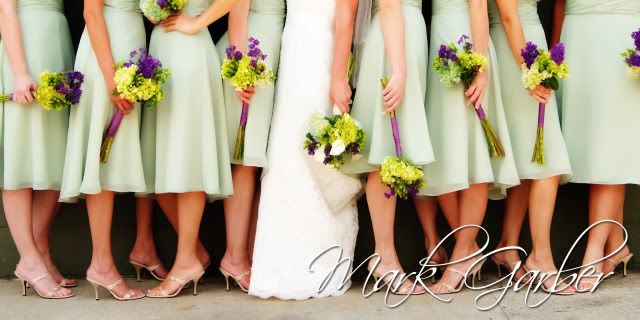 Between Dayton and Cincinnati, August and September offer many bridal shows to chose from. Most brides only go to one or two so here's my two cents on which ones we think are better...(based upon being easy to get to, easy parking, nice venues, quality vendors). For Dayton, the show held at the
Dayton Marriott
, and in Cincinnati, the show held at the Manor House.
Mark and Jennifer will be at the
Manor House
show on Sunday, August 30th from 11am to 4pm. We have free tickets available at the studio, which also include $2 off for everyone in your entourage. Let us know if you need a ticket...you can pick one up or we can drop it in the mail!