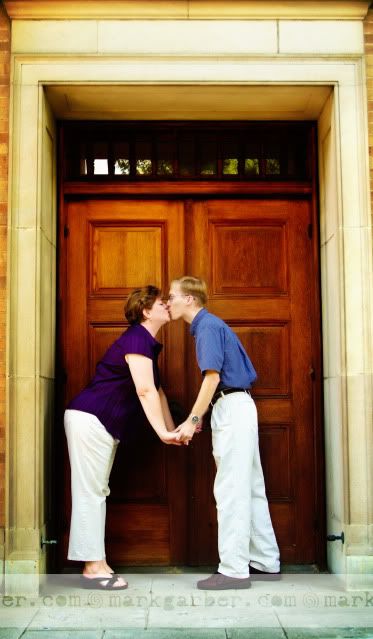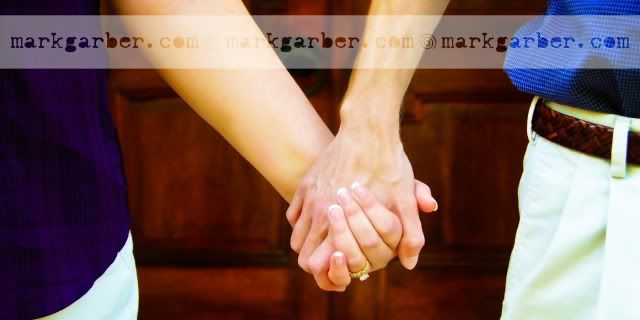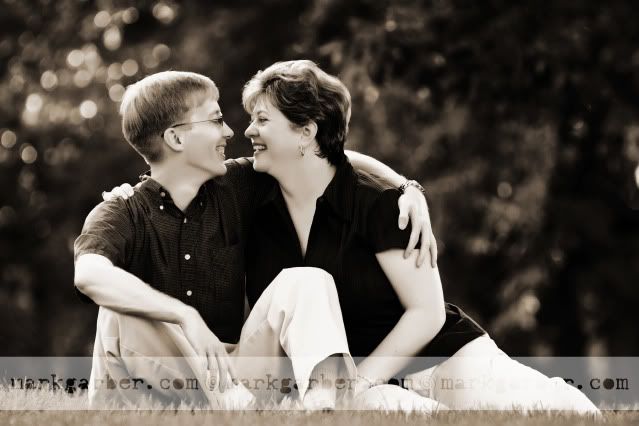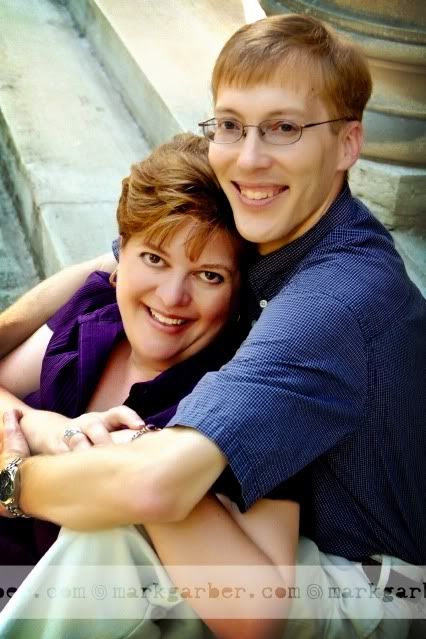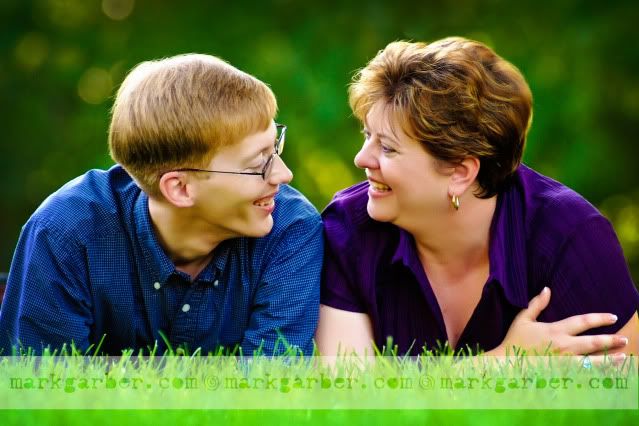 What an absolutely sweet couple...and I'm not just saying that becuase they brought me a dozen cookies :) The hot weather has finally caught up with us this week, but we still managed to have fun! It is amazing to see such vibrant greens in the foliage this time of year. It looks as if we photographed these in the Spring and not August!
We're photographing their wedding next year at the Dayton Jewish Center and are looking forward to it! Congrats to such a wonderful couple!

PS. Thanks for the treat! That was way too sweet of you...and yummy!